The eligible racing categories for the 2019 Aston Martin Autosport BRDC Young Driver of the Year Award have been decided.
Aston Martin joined the long-running Award, aimed at finding and helping young British drivers, earlier this year. The prize fund is £200,000 and the eligible categories were confirmed in a meeting last week.
In keeping with the history of the Award, which began in 1989 when David Coulthard was the winner, British drivers in junior single-seaters whose main 2019 campaign is below FIA Formula 3 will be considered for a spot in the final-four shootout in October.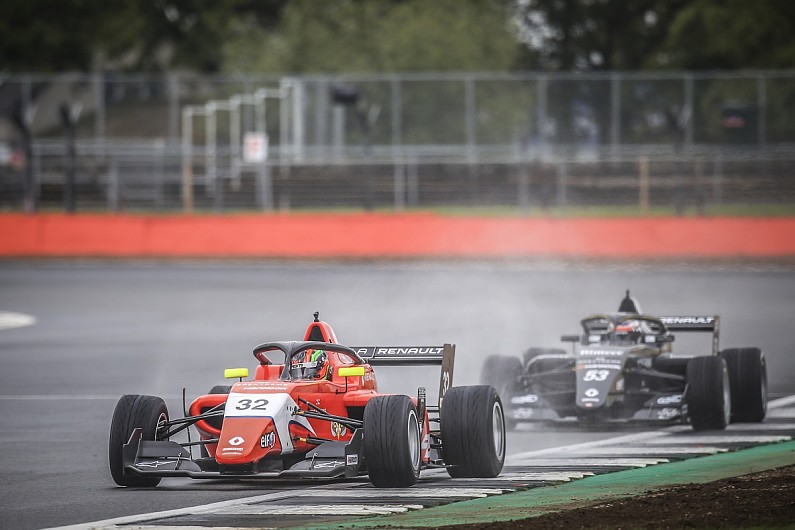 That includes all FIA F4 categories, regional F3, BRDC F3, Euroformula Open, Japanese F3 and sub-Indy Lights series in the United States, such as Indy Pro 2000 (formerly known as Star Mazda). The new W Series also features on the list, as do the Formula Renault Eurocup and Indian-based MRF Challenge. The exact age range has yet to be confirmed.
Autosport will provide regular updates on the leading eligible drivers over the course of the season and further Award announcements will be made soon.
Eligible series and drivers
BRDC British F3
Johnathan Hoggard, Kiern Jewiss, Josh Mason, Ayrton Simmons
British F4
Luke Browning, Alex Connor, Louis Foster, Tommy Foster, Josh Skelton, Joe Turney
Euroformula Open
Billy Monger
F3 Asian
Jamie Chadwick, Ayrton Simmons
Formula Regional Europe
Olli Caldwell
Formula Renault Eurocup
Frank Bird
Italian F4
Jonny Edgar
Japanese F3
Enaam Ahmed
MRF Challenge
Jamie Chadwick, Josh Mason
Spanish F4
Jonny Edgar
USF2000
Matt Round-Garrido
US F4
Oliver Clarke, Jonny Wilkinson, Teddy Wilson
W Series
Jamie Chadwick, Esmee Hawkey