Every year, it seems, we're just one or two manufacturers away from the World Touring Car Championship being 'good'.
This was even the case back when it actually was 'good'; the halcyon days of just three years ago, when the grid contained 13 full works cars backed by three manufacturers (A fourth badge was represented by the N.Technology-run Honda).
Never have those days seemed as distant as in 2011, when Chevrolet's three factory entries represented almost all of the factory support on the grid. The only exception was Polestar Racing, which enjoyed a little input from Volvo for its professionally-run but underdeveloped C30.
Things weren't much better on the privateer front either. There were plenty of experienced drivers making up the numbers, but if you were to plot their credentials and career histories on a graph, the line wouldn't get far before plunging into the x-axis.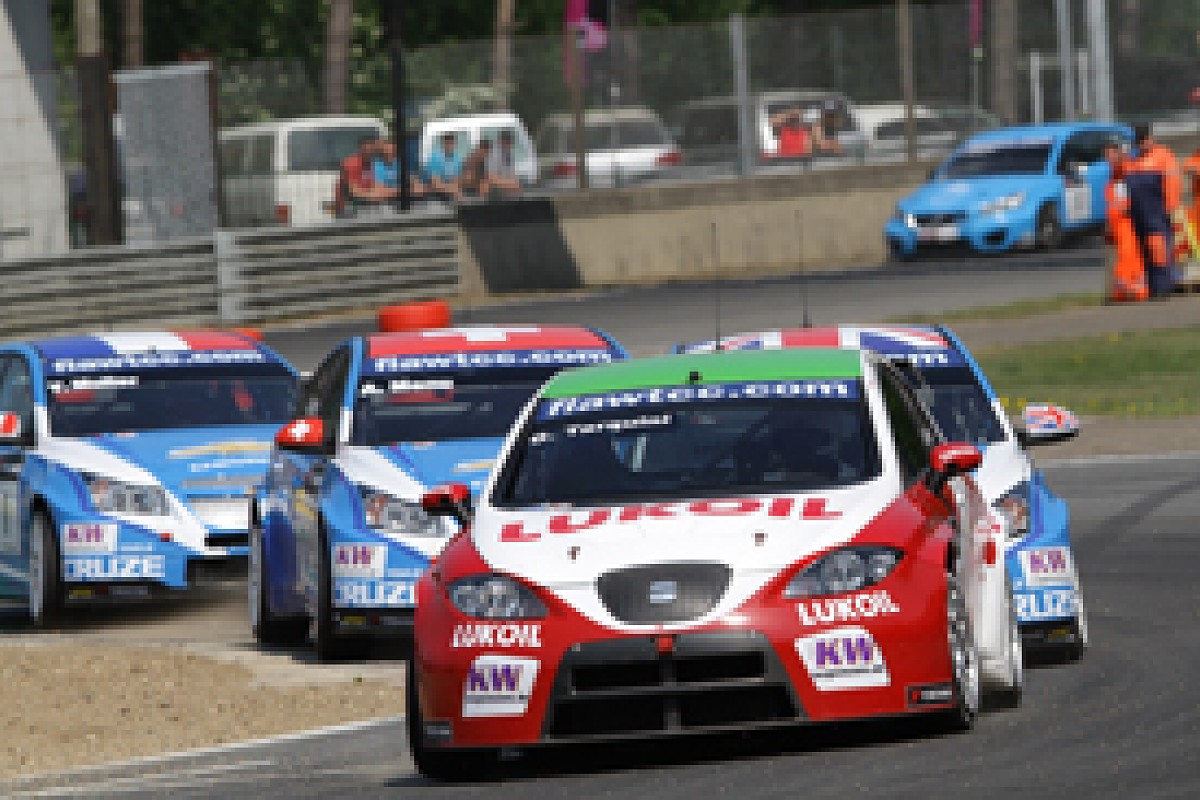 Tarquini managed a lone win at Zolder in his SUNRED SEAT Leon
None of this was the fault of Yvan Muller, whose status as the best front-wheel-drive touring car driver on the planet (and perhaps the best in history) was further reinforced with a third world championship.
Despite a field thin on talent, there was enough of a threat from the other corners of the Chevrolet garage to ensure that he had to keep his game face on, with Rob Huff having the best season of his career and Alain Menu again proving himself to be unstoppable when his stars are correctly aligned (or his team-mates aren't hitting him).
While the season was overwhelmingly one of Chevrolet dominance, there was the occasional tease. BMW-mounted Tom Coronel recognised from the beginning that there was no point going up against the Cruzes and decided instead to try to be the best non-Chevy driver every weekend, which he by and large achieved. And Robert Dahlgren showed signs of Chevrolet-threatening pace early in the Suzuka weekend, only for his Volvo to be eliminated in a pile-up before he even got to the first corner in race one.
Similarly, the changing conditions and twisty layout at Tianma appeared to suit the rear-wheel-drive BMWs in the races, but overtaking was so difficult that they weren't able to fully exploit any possible advantage.
And of course, even if someone did take a stride forward, the series' compensation-weight system meant that they'd inevitably be ballasted back into the midfield the following weekend. The Chevrolets were designed to run at maximum weight anyway, so carrying an extra 40kg all season didn't cause them any problems. But for everyone else it was just a barrier to momentum, and the system merely dealt another rabbit punch to a season that was already staggering against the ropes.
The WTCC's top 10 drivers in focus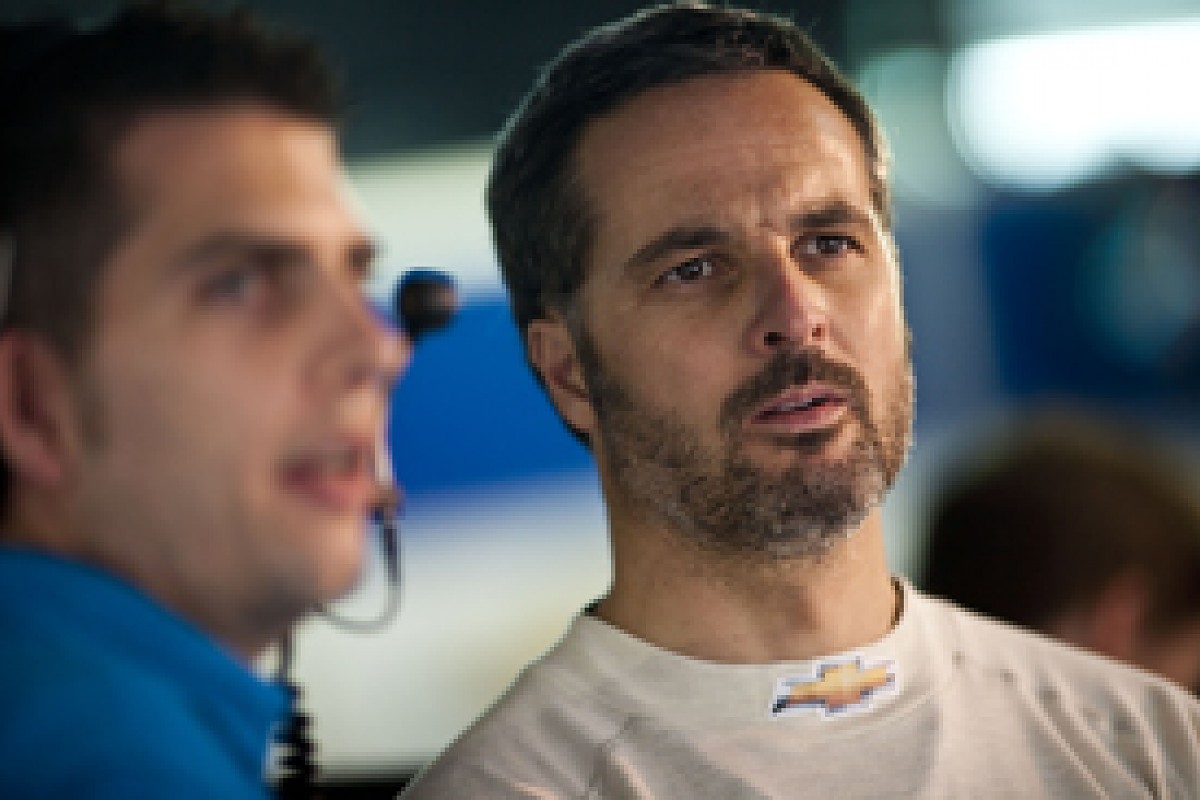 1. Yvan Muller (Chevrolet)
Points: 433
Wins: 8
Other podiums: 11
Poles: 4
Fastest laps: 8
Does the weakness of the current WTCC field diminish Muller's third title? It's often said that you can only beat whoever turns up, but even if the grid had been stronger this year Muller would have been title favourite anyway. He's simply that good. The Frenchman started uncharacteristically slowly, which he put down to being distracted by the series' convoluted new qualifying system, but once he found his mojo he was as formidable as ever. The key to his championship success was not so much his strike rate from June onwards - eight wins from 16 starts - as the fact that, even when he wasn't winning early on, he was finishing strongly enough to prevent Rob Huff from running away with things.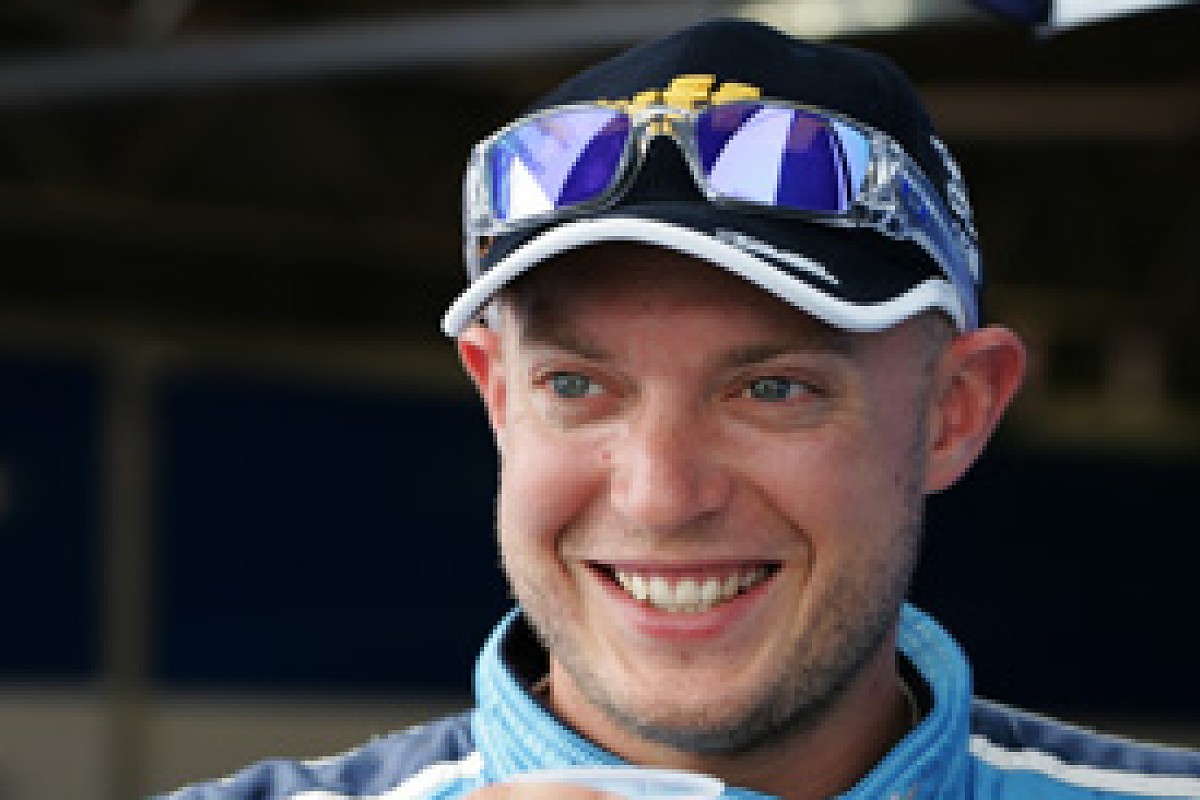 2. Rob Huff (Chevrolet)
Points: 430
Wins: 8
Other podiums: 10
Poles: 4
Fastest laps: 8
If Huff's season had continued the trajectory that it traced from the opening round through to Porto in July, the Brit would have won his first world title with a couple of races to spare. But the vulnerabilities began to appear just as Muller was hitting his stride, and the Frenchman was too strong to let the lapses go unpunished. Nevertheless, it was clearly Huff's best season yet, and one he can take great pride from. His superb drive at Macau should be a great springboard into 2012.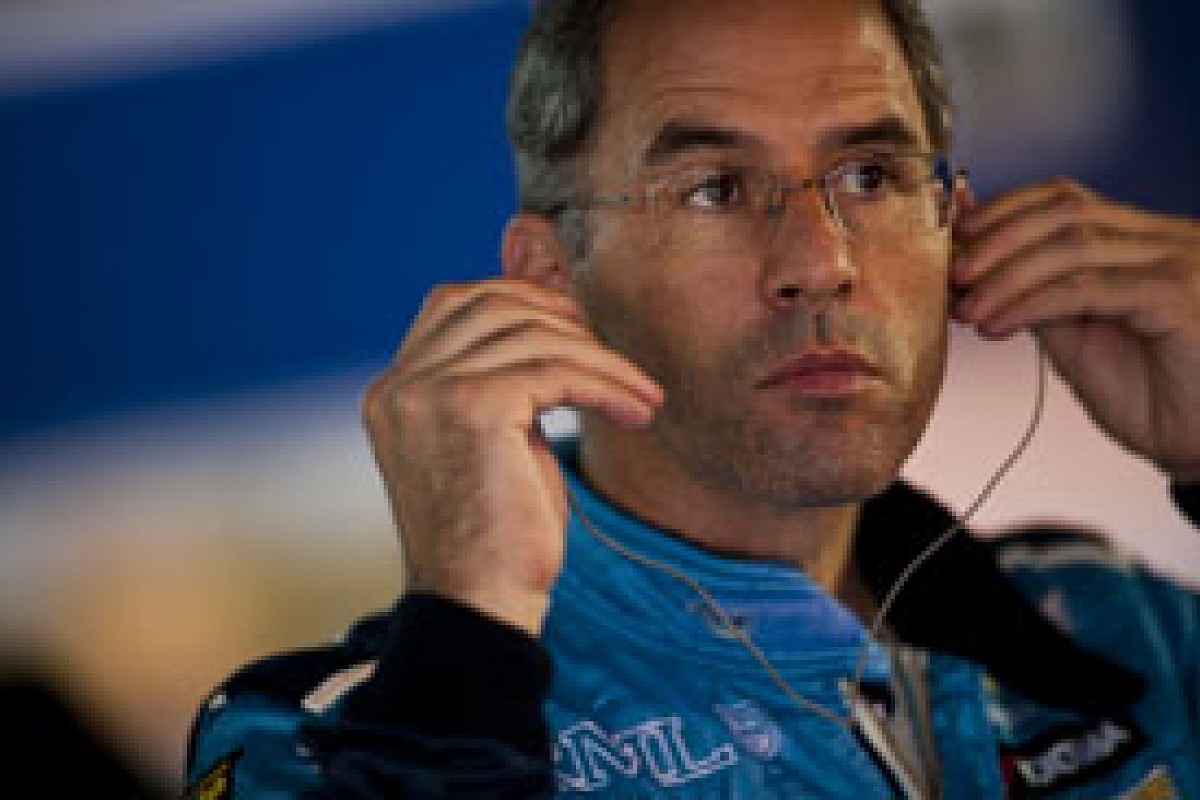 3. Alain Menu (Chevrolet)
Points: 323
Wins: 5
Other podiums: 8
Poles: 4
Fastest laps: 2
The Swiss veteran was arguably more consistent this year than last, and he certainly started stronger - in 2010 he was sixth after the first four races, and at the same point this season he was just a solitary marker behind then-championship leader Huff. The friendly-fire incident that cost him a podium at Monza was the first setback, and as the season progressed he was simply unable to find a way back.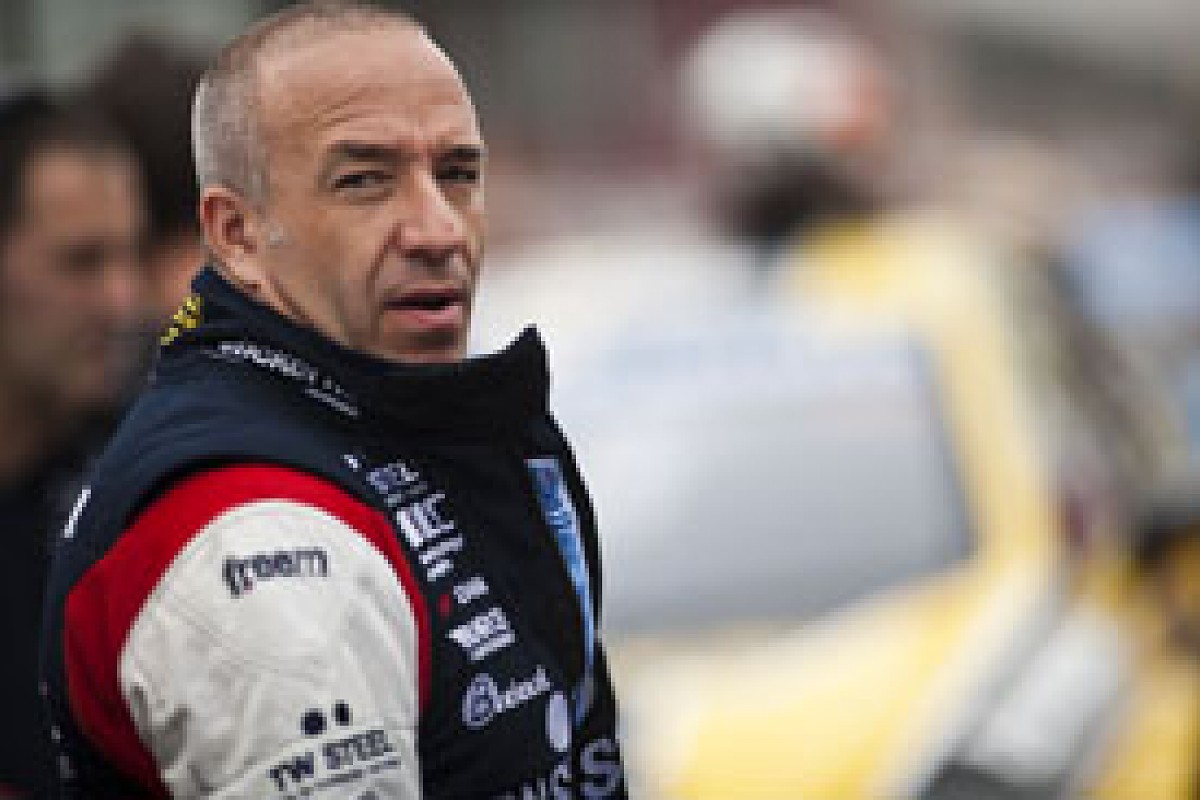 4. Tom Coronel (ROAL BMW)
Points: 233
Wins: 1
Other podiums: 4
Poles: 0
Fastest laps: 1
The Dutchman is a long-time fan favourite, and in 2011 he was a pragmatist as well. Knowing that there was no matching the three works Chevrolets, Coronel declared instead that his ambition was to be the best of the rest. An off-season switch from SEAT to BMW machinery, prepared by Roberto Ravaglia's former works team, proved to his liking, and he was a regular presence towards the head of the pack running just behind the Cruzes.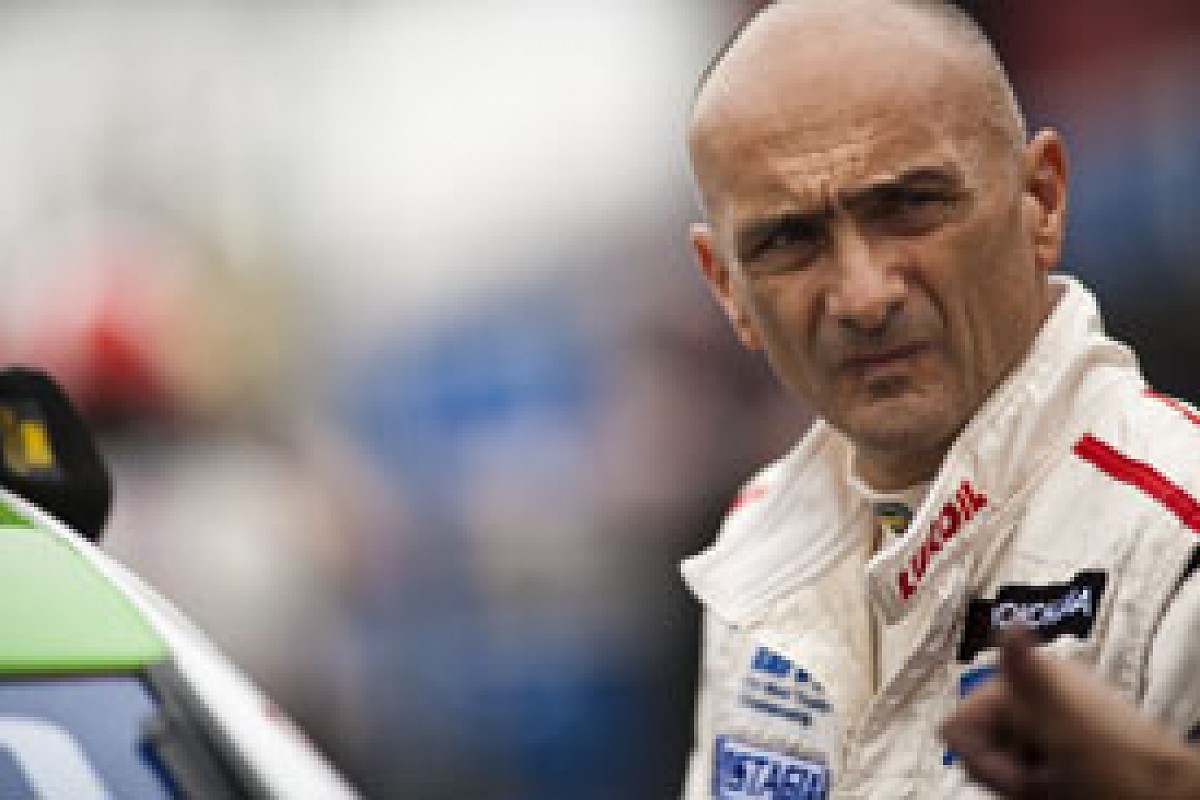 5. Gabriele Tarquini (SUNRED SEAT)
Points: 204
Wins: 1
Other podiums: 5
Poles: 0
Fastest laps: 0
He'll be 50 next year, but the former series champion is still capable of the odd bit of magic. That he was the first non-Chevrolet driver to win a race this year is proof enough of that, even if it was in a reversed-grid one. But on the whole, 2011 was a season that reinforced his erratic reputation, and he remains the driver you'd least like to go into any corner alongside - as several of his rivals will attest. His final finishing position probably reflected his own performance and the weakness of the rest of the grid in equal measure. Six podiums and five DNFs pretty much tells the story.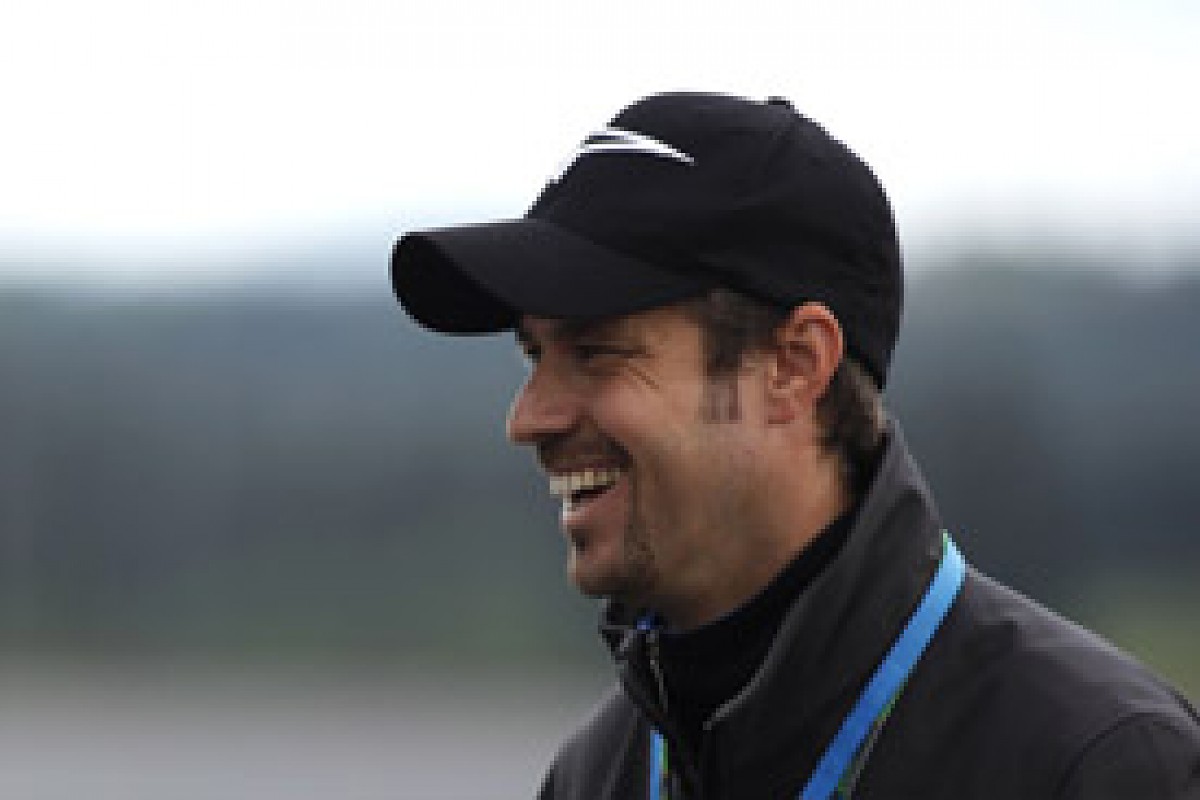 6. Tiago Monteiro (SUNRED SEAT)
Points: 117
Wins: 0
Other podiums: 3
Poles: 0
Fastest laps: 0
The Portuguese started the year pretty well, with particularly strong weekends at Monza and on home turf in Porto. But after that his season nosedived spectacularly - at the season's halfway mark he'd amassed 101 points, but he only added another 16 to that over the rest of the season. In fairness, the middle of the pack was often a precarious place to be, and there was more than one occasion when Monteiro paid the price for someone else's ineptitude.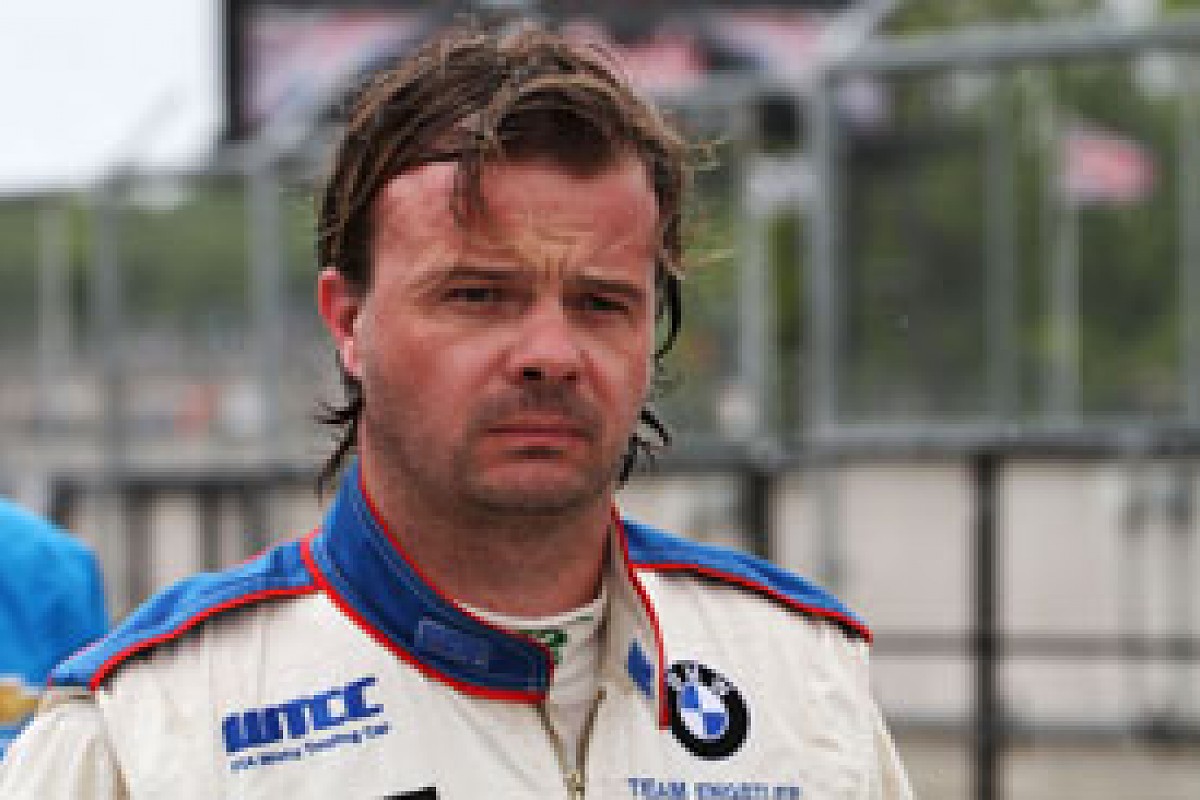 7. Kristian Poulsen (Engstler BMW)
Points: 112
Wins: 0
Podiums: 1
Poles: 0
Fastest laps: 0
A stalwart of the WTCC Independent class, Poulsen made the switch from BMW owner/driver to instead race a second BMW prepared by Engstler Motorsport this year. An outright podium in the reversed-grid race at Monza was an early highlight for the Dane, but it was his consistency over the rest of the season that resulted in his being crowned Independent champion. He retired immediately after the final race of the season, declaring that he no longer had time for his 'hobby'.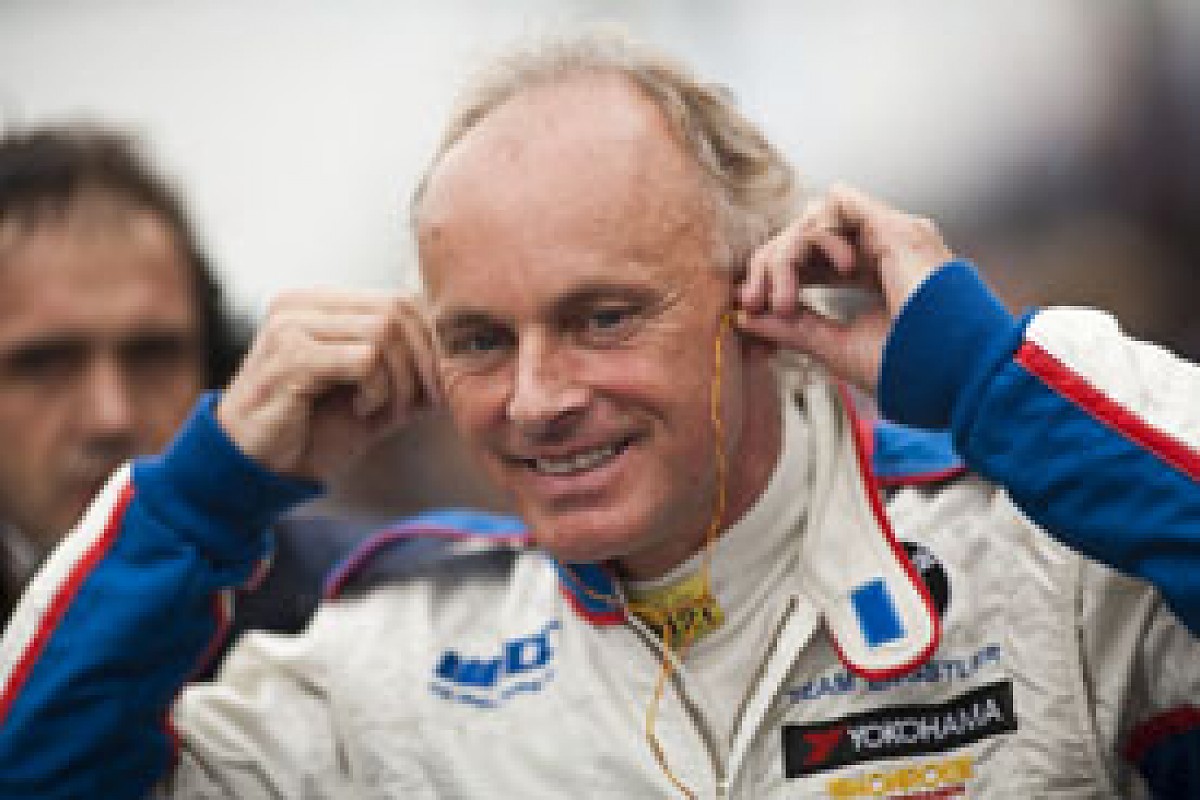 8. Franz Engstler (Engstler BMW)
Points: 88
Wins: 1
Other podiums: 1
Poles: 0
Fastest laps: 0
The 50-year-old German has raced all sorts of stuff over the years, but his obvious surprise at finishing second outright in the Donington reversed-grid race was a reminder that the front of the pack has been largely unfamiliar territory for the German. (At least it softened the shock for when he won race two at Oschersleben shortly afterwards). Engstler has always been reliable and consistent rather than spectacular, but in 2011 that was enough to reward him with a good championship position.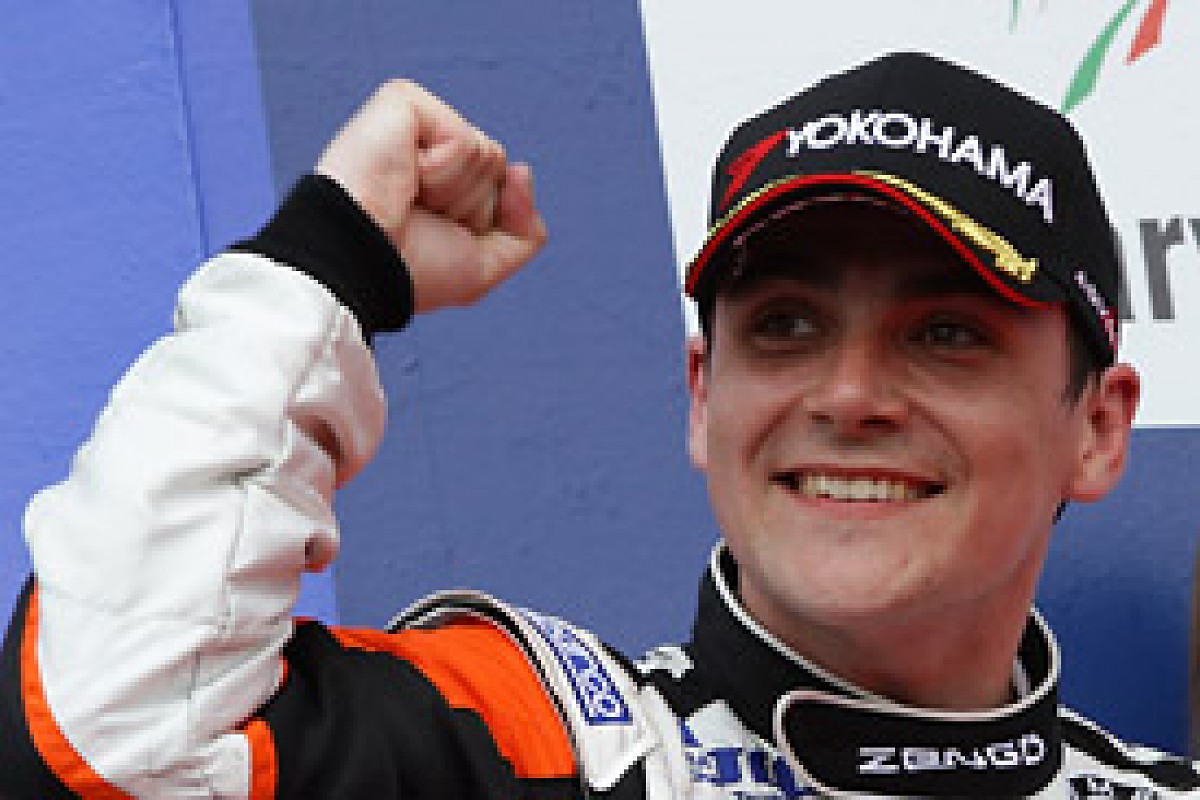 9. Norbert Michelisz (Zengo Dension BMW)
Points: 88
Wins: 0
Podiums: 1
Poles: 0
Fastest laps: 2
The Hungarian up-and-comer impressed with his performance at Macau in 2010, and there were big things expected when he switched from a SEAT to a BMW for this season. Certainly there were flashes of the speed that many expected, but that probably makes his final finishing position all the more disappointing. As with Monteiro, his exposure to the mid-pack chaos often contributed to his failure to turn pace into points.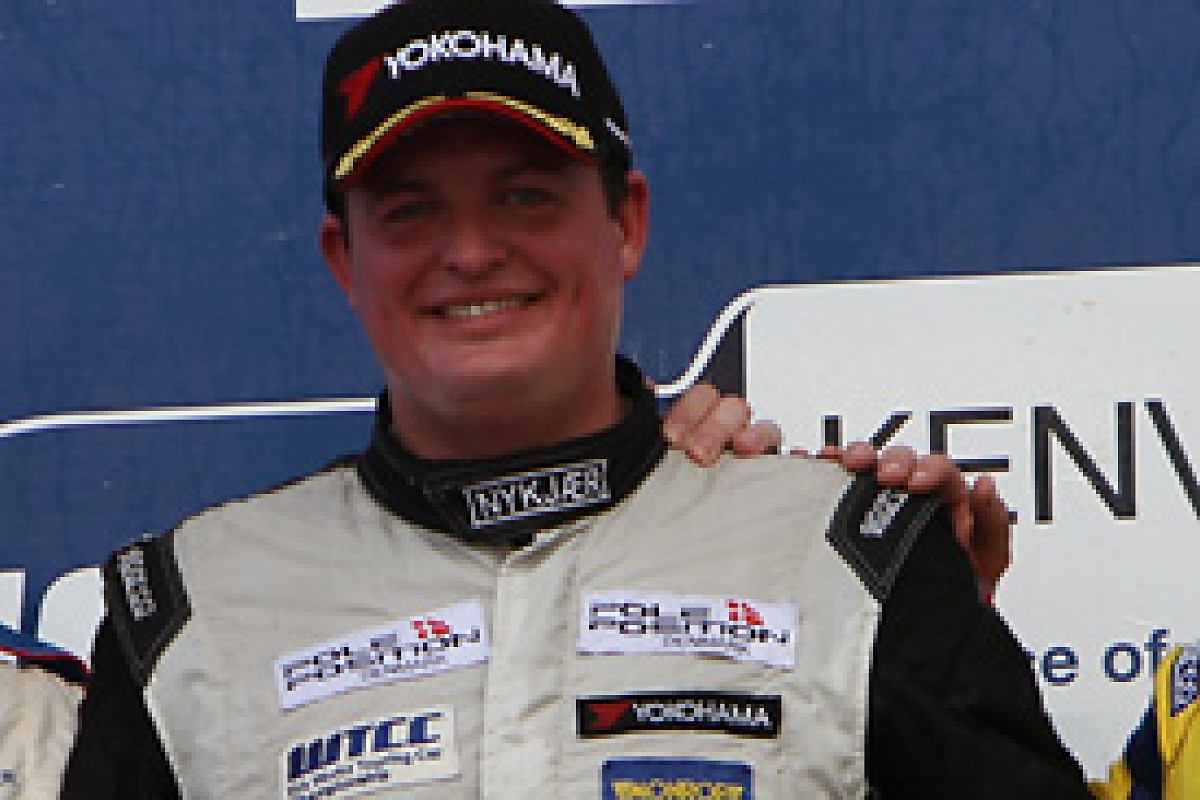 10. Michel Nykjaer (SUNRED SEAT)
Points: 86
Wins: 0
Podiums: 1
Poles: 0
Fastest laps: 0
Aside from de facto team leaders Gabriele Tarquini and Tiago Monteiro, Nykjaer was by some distance the strongest of SUNRED's six-SEAT line-up. The Dane's season was one defined more by a valuable talent for avoiding accidents than by breathtaking speed, but a third outright in the main race at Suzuka was something to hang his hat on.
Any other business...
The 2011 WTCC season may not be remembered as a high point in the history of touring car racing, but there were odd moments of interest. For starters, Chevrolet is to be commended for letting its drivers race each other right to the end. There were occasions - such as Monza, where Muller punted Menu off the track and cost the team a 1-2-3 - where you could have forgiven the squad for being tempted towards team orders.
Former BTCC champion Colin Turkington only made three appearances in the Wiechers-Sport BMW, but he proved what a difference a quality driver can make by being competitive in all three. A couple more drivers of his stature - or even a backer that would have allowed Turkington to race more regularly - would have injected some badly-needed spark.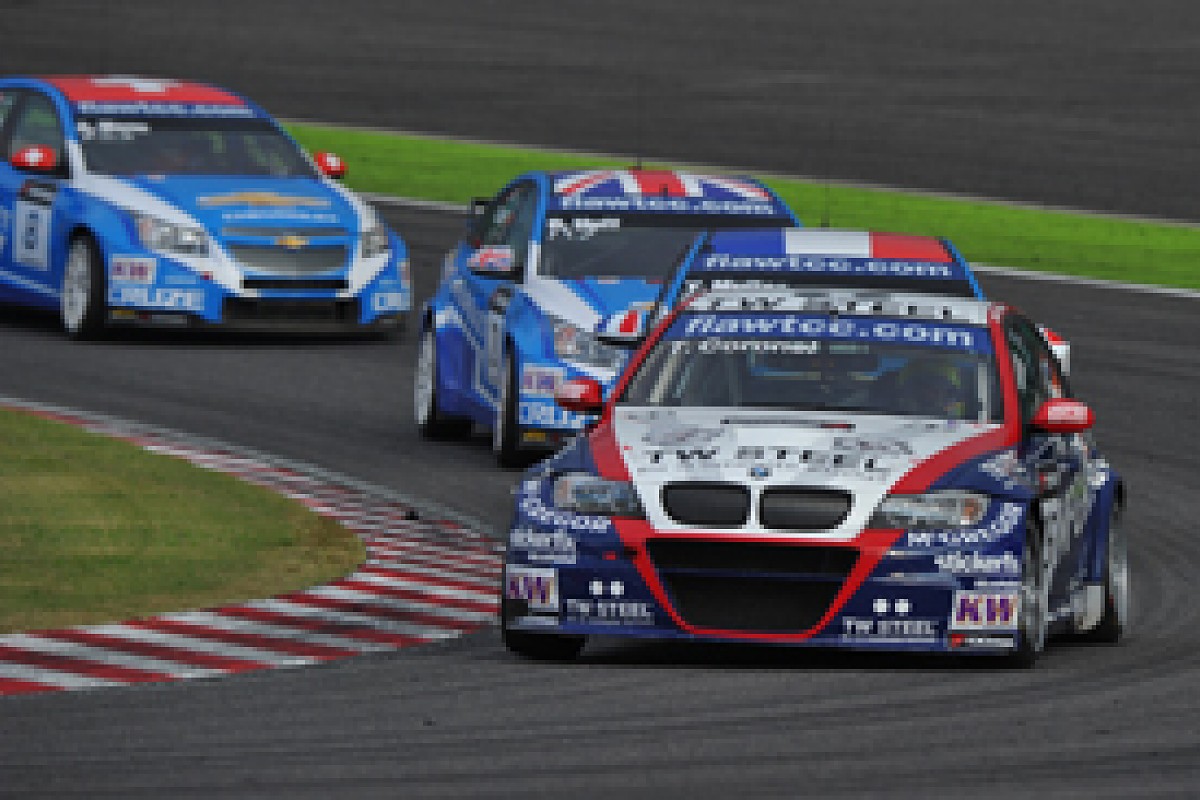 Coronel kept the Chevies at bay to take victory at Suzuka in his ROAL BMW
It's also intriguing to ponder what kind of results he'd have been able to pull out of a Chevrolet - Bamboo-Engineering fielded two Independent Cruzes for Daryl O'Young and Yukinori Taniguchi and, while O'Young was able to occasionally hint at the car's potential, it was hard to shake the sense that there was more to be unlocked.
Volvo should be encouraged by the results of its first full season with the C30. Robert Dahlgren's final championship position of 11th was not representative of his pace, and it would have been great to see what he might have been able to do in Japan had he not been taken out on the startline.
Among the noteworthy rookies were former GP2 campaigner Javier Villa, who endured a largely frustrating season in a BMW run by former Independent title-winning squad Proteam, and SUNRED's Pepe Oriola, whose main distinction for the year was earning the tag of youngest driver ever to start a round of the WTCC at the tender age of 16 years, 8 months and 11 days.