The deadline for a decision on a replacement event for the cancelled Rally Chile has not been set, and could come after the start of the 2020 World Rally Championship.
The Concepcion-based event was cancelled earlier this month following a state of emergency declared in Chile following political and social unrest.
Spain lost its slot on the 2020 calendar, sparking immediate speculation that Salou could make a quick return to replace April's planned South American event.
WRC Promoter managing director Oliver Ciesla told Autosport nothing is decided yet, and that the championship could yet run one less rally on its calendar and drop to 13 rounds.
"It might be difficult to find a replacement event," he said, speaking earlier this month. "I don't say it's impossible, but it might be difficult.
"We are working on this right now, but it's not entirely clear if we go to 13 or 14 rallies next year."
Asked if the schedule had to be nailed down before the start of next month's season-opener in Monte Carlo, Ciesla added: "There's not really a deadline.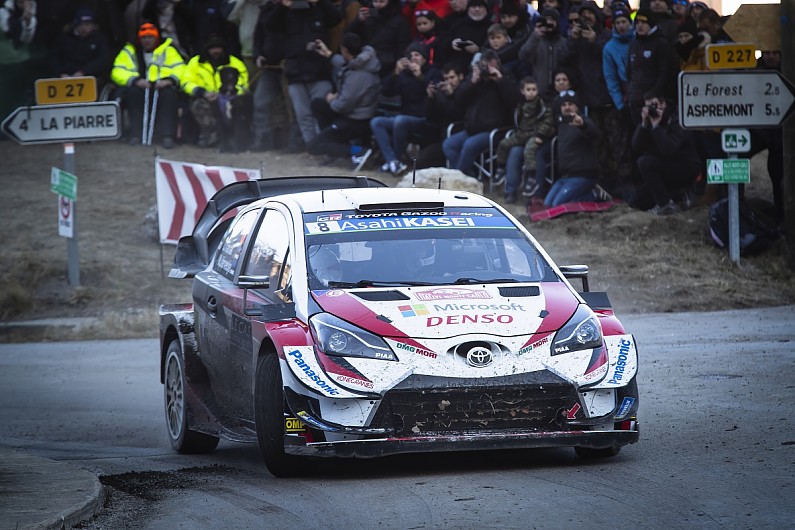 "If we go to a European event, and the teams are in agreement, then I assume it can be done after Monte Carlo, but this is not the target - the target is to be fast."
It is not yet clear whether Chile will return for the 2021 season.
Pressed for more detail on Chile's contract, Ciesla said: "It's too early to answer all of the questions, but I hope this event will be back - we had such a positive first visit to Chile this year."