Olympic legend, and accomplished racer, Sir Chris Hoy will celebrate his childhood hero by driving Colin McRae's 1996 Subaru Impreza during the build-up to the World Rally Championship's Rally GB.
Hoy will take to the WRC event's new Oulton Park special stage in the Impreza that McRae took to victory in Spain in 1996. The car comes from the Prodrive collection.
Great Britain's joint most-successful Olympic athlete of all time's run in the Subaru takes place on Thursday October 3, the day the Oulton stage is used as Rally GB's opener.
"This is a childhood dream come true and I'm now massively looking forward to it," said Hoy.
"Colin was an inspiration to me, as well as I'm sure to countless others, so I'm truly honoured to be playing a small role in keeping the McRae legacy alive today.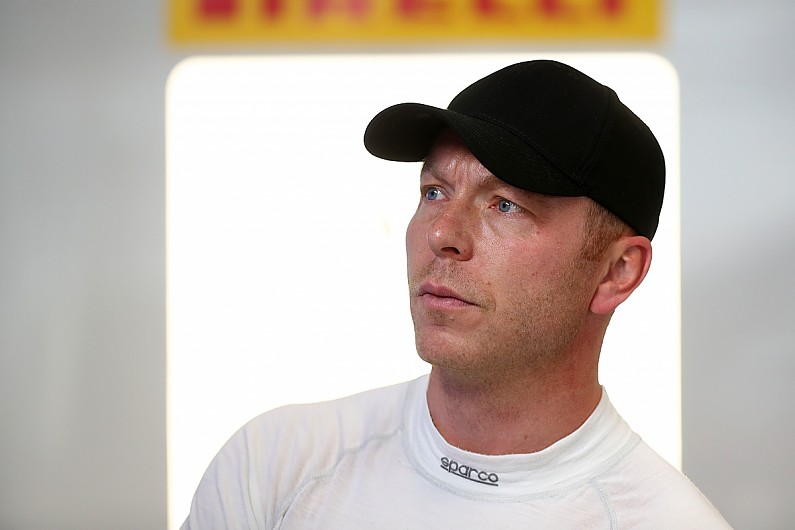 "All young boys dream of racing cars, but it was really Colin McRae and rallying that got me into motorsport as a teen.
"He was just an awesome driver to watch and he became one of my all-time sporting heroes - so much so, that I made a Racing Legends television programme on his remarkable achievements for BBC Two a few years ago.

"He was the best driver of his time and the first-ever British driver to win the World Rally Championship title.
"But it was the way he did it that made him so special. You couldn't fail to be excited by his approach: full commitment; maximum attack; absolutely flat-out - just spectacular."

Other attractions at Oulton will include autograph sessions with past and present rally legends, big screens, pyrotechnics, commentary and a display of historic rally cars to mark the event's 75th running.