The FIA has provided more detail of the new structure for the World Rally Championship's support series.
The WRC 2 Pro Championship, aimed at the increasing number of R5 manufacturers, will allow drivers to take scores from eight rounds.
The conventional WRC 2 Championship is for privateers and will have no minimum number of events.
Drivers wanting to compete solely on their home round of the series, such as Tom Cave at last year's Wales Rally GB, will not have to pay the series registration fee.
WRC 2 championship scores are taken from the first six events entered and crews no longer need to tackle a non-European rally.
Communication from the FIA's World Motor Sport Council meeting said: "Competitors in the newly-created FIA WRC 2 Pro Championship are permitted to enter two R5 cars per team and must participate in a minimum of seven rounds with one car - including one event outside Europe.
"For the Drivers' and Co-drivers' Championships, the eight best scores will count towards the titles, while the highest placed car(s) in each team will score points in the FIA WRC 2 Pro Championship for Manufacturers."
Crews in both WRC 2 Pro and WRC 2 will be allowed one day of testing prior to each event. WRC 2 Pro crews will receive P2P status.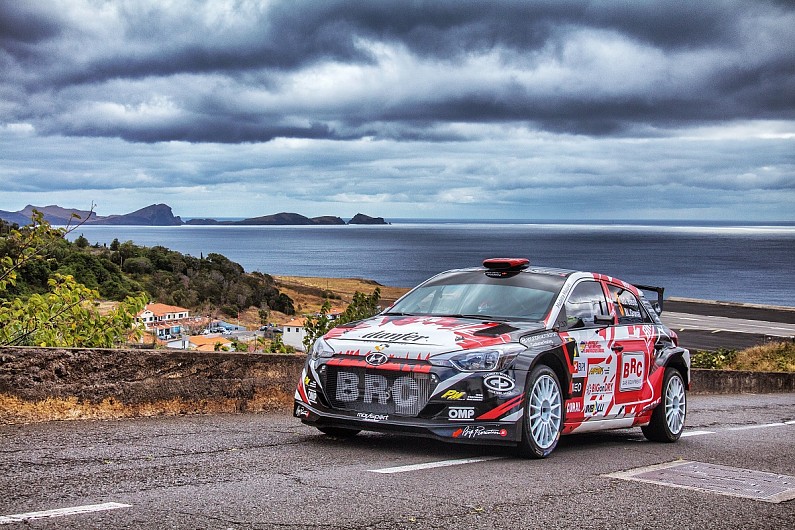 The communication continued: "The FIA WRC 2 Championship, now solely for drivers and co-drivers, will have no minimum number of events, although the first six scores from seven entered rounds will count towards the titles.
"No WRC 2 registration fee will be requested from competitors who hold a licence from the ASN of the organising country for the first event in which they participate."
P2P crews start day one of WRC rounds in championship order immediate following the main World Rally Car field.
On days two and three they follow the World Rally Cars in classification order.
The same applies to the WRC 2 field, which will follow P2P entries on the road.