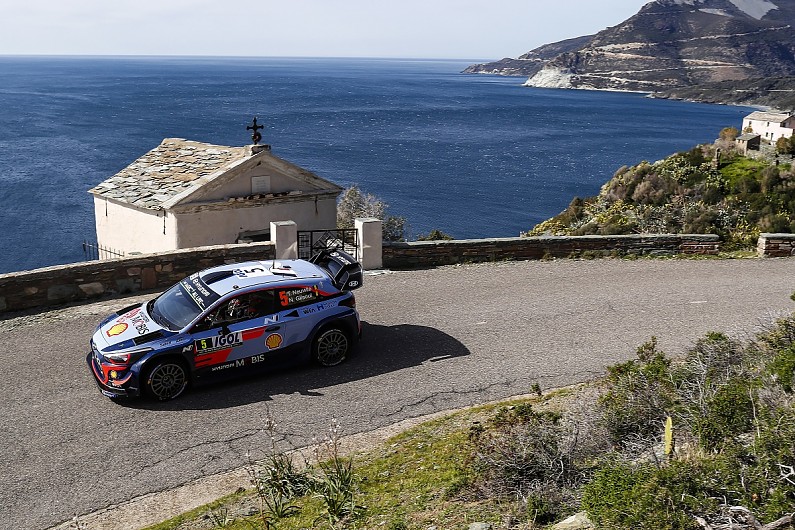 Tour of Corsica organisers have confirmed their event will form part of next year's World Rally Championship after all.
The event's official communication talked of a decision from Friday's World Motor Sport Council meeting in Paris.
The FIA's official announcement still has not been issued, but the organisers are reporting a March 28-31 date for an event including a round-island route starting from Porto Vecchio and finishing in Calvi.
The service park will be located in Bastia and the route will feature 75% new mileage.
As outlined by Autosport on Thursday night, Corsica's return appears to have come at the behest of the FIA.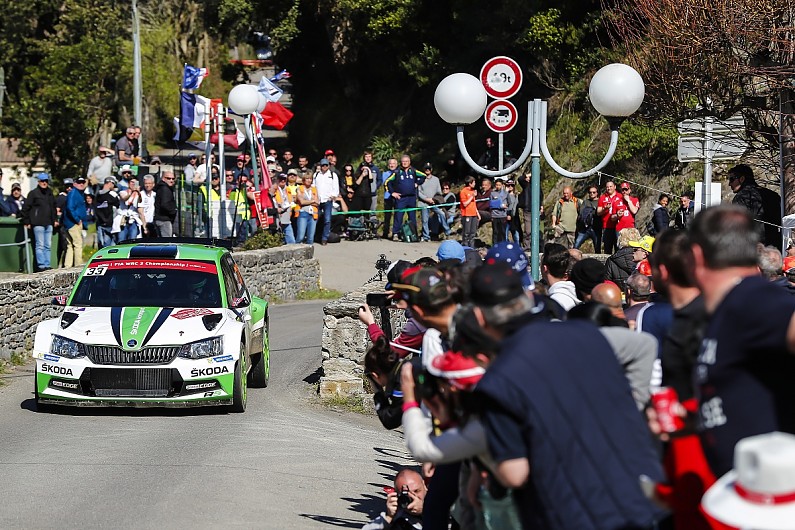 Sources confirmed WRC Promoter's originally proposed 14-round calendar included Japan and not Corsica.
Japan is now not expected to feature on the 2019 WRC calendar, with teams having baulked at a 15-round schedule once Corsica was put back in.
French federation president Nicolas Deschaux said: "It is with pleasure that we welcome this confirmation [from WMSC].
"The Tour de Corse is part of the heritage of world rallying and is a great showcase for all motorsport.
"We will make every effort, in the six months separating us from the event, to offer the same level of quality in terms of organisation as in previous years."