Japan and Chile are now both set to join the 2019 World Rally Championship calendar, meaning a European event will lose its place.
Chile's chances of joining the calendar were boosted in April after it hosted a candidate event that WRC Promoter managing director Oliver Ciesla said "really delivered".
That event was initially thought to be vying with Japan with a space on the 2019 schedule, but Autosport sources have now indicated Rally Japan will be included on the provisional calendar presented to the FIA in the autumn.
WRC Promoter has previously said the calendar will expand from 13 to 14 rounds next year, but Japan's return for the first time since 2010 will force out a European rally, which sources have predicted will be the Tour of Corsica.
The event is unpopular with the teams for its logistical expense, while a limited number of fans also attend the rally.
Tour of Corsica organisers declined to comment when contacted by Autosport.
With Rally Turkey returning this year and the Safari expected back in 2020, WRC Promoter will introduce four new events in just three seasons.
Having a rally in place in 2019 is understood to be a key part of Japan's efforts to raise its sporting profile ahead of the Olympic Games in Tokyo in 2020.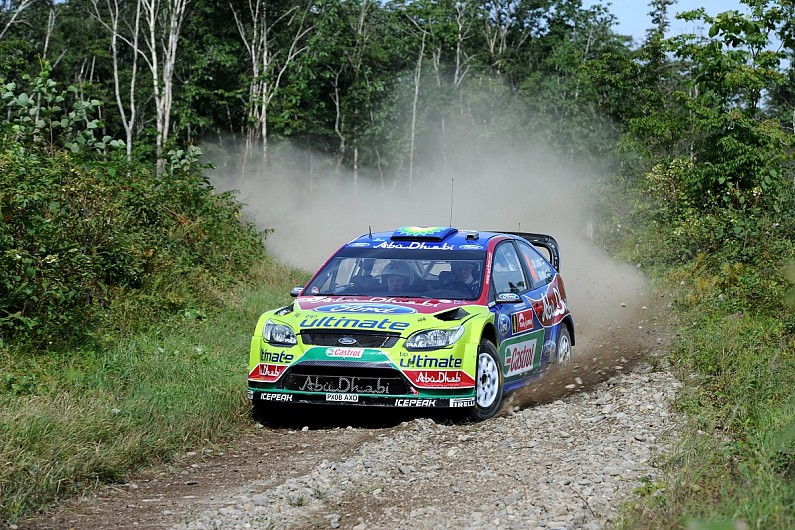 The all-new event will shift south from its former base on Hokkaido, running on the main island closer to Tokyo.
While WRC Promoter is keen to increase the number of events further to 15, teams have stressed they are not yet ready for such a move.
One source told Autosport: "What we need now is for everybody to be getting something from the championship.
"The teams have been paid by the promoter for Turkey; it's part of the agreement that there's a fee for them to cover some of the logistics.
"That's a multi-year agreement as well, so the teams will be paid as long as we're going to Turkey.
"The promoter has to make that happen, it's keen to make a new funding model work where rallies have to pay their way - just as they do in Formula 1.
"It will be the same agreement with Chile, Japan and Safari when they arrive."
As part of a two-year review, WRC Promoter has scrutinised every rally and sources suggest events like Corsica and Rally Germany have the weakest financial case moving forward.
FIA president Jean Todt was joined by Ciesla in Paris to sign a promotion agreement with the organisers of the Safari Rally last month.
A Nairobi-based candidate event will run in March or April 2019.
Some 11 rallies - eight of which are outside Europe - have an active interest in joining the WRC, placing more pressure on the existing events.
Croatia is busy rebuilding a case for a WRC round, with government funding, but a planned Zagreb-based event is not believed to be among the 11.