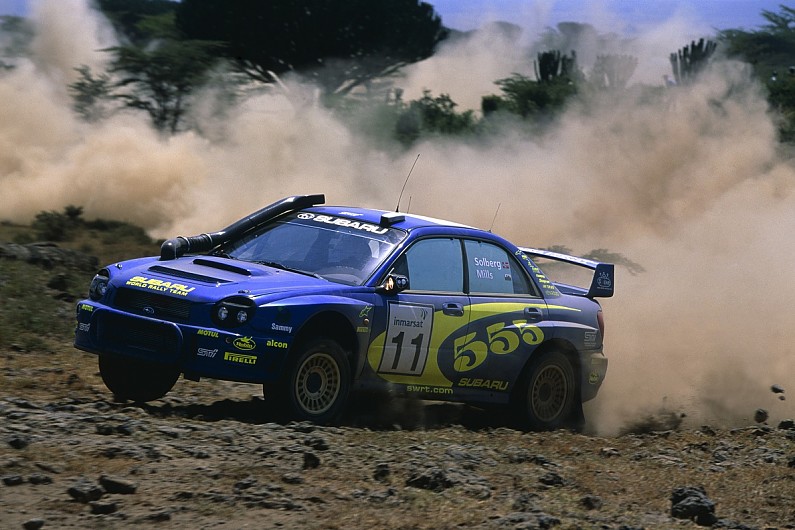 FIA president Jean Todt renewed his push to get the Safari Rally back on the World Rally Championship calendar with government talks this week.
Todt talked of his determination to use the Kenyan event as a launchpad to promote road safety in Africa as he officially opened the WRC Safari Rally Project office in Nairobi before holding private talks with Kenyan president Uhuru Kenyatta.
Kenyatta's government has pumped in close to £2million in funding to get the Safari Rally back to the WRC for the first time since 2002, with a place on the 2020 schedule the goal.
"I met with President Kenyatta, who pulled me aside and told me that he wants the Safari back in the WRC as part of his legacy," said Todt.
He added that he told the rally organisers: "I am your friend, but you must deliver. I would want a good Safari used to promote road safety in Africa."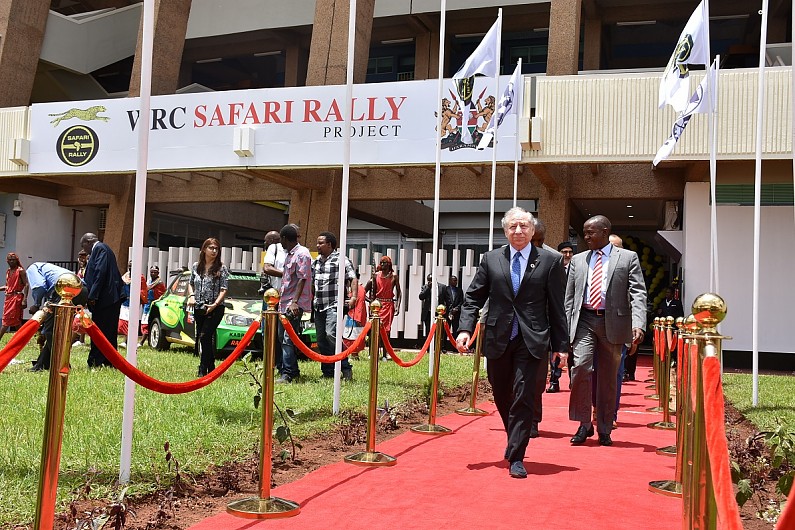 Todt contested the Safari eight times during his career as a co-driver.
"East African Safari was the reference point in the world of motorsport," he said.
"'If you are not a local then you cannot win' was the reputation of the Safari in the rest of the world.
"I took part eight times and never finished apart from 1973 when we finished third with Ove Andersson [in a Peugeot 504]. My heroes were people like Joginder Singh, Nick Norwicki and [Bert] Shankland."
WRC Promoter chief Oliver Ciesla has opened discussions with the Safari organisers, but admitted it was too early to comment on the potential for the event's return to the WRC calendar.
The Safari Rally lost its WRC status when its title sponsor departed in 2002.
It continued as an Intercontinental Rally Challenge round in 2007 and '09 and now runs as an African Championship event.