Toyota World Rally Championship ace Jari-Matti Latvala reveals the secrets of winning Rally GB in the latest edition of The Autosport Podcast.
Latvala, who won Britain's World Rally Championship round in 2011 and '12 and lies fourth in the standings heading into this year's event, joins David Evans and Edd Straw for a rally podcast special.
As well as Latvala's insight into what makes Rally GB - which starts on Thursday night and can be followed as it happens with Autosport Live from Friday morning - special and how to read the roads, the Finn also discusses some key moments of his career.
His scramble to find a drive after Volkswagen decided to withdraw from the WRC at the end of 2016 and how he secured the Toyota seat is a story of how, in motorsport, it's possible to turn around potentially career-ending situations.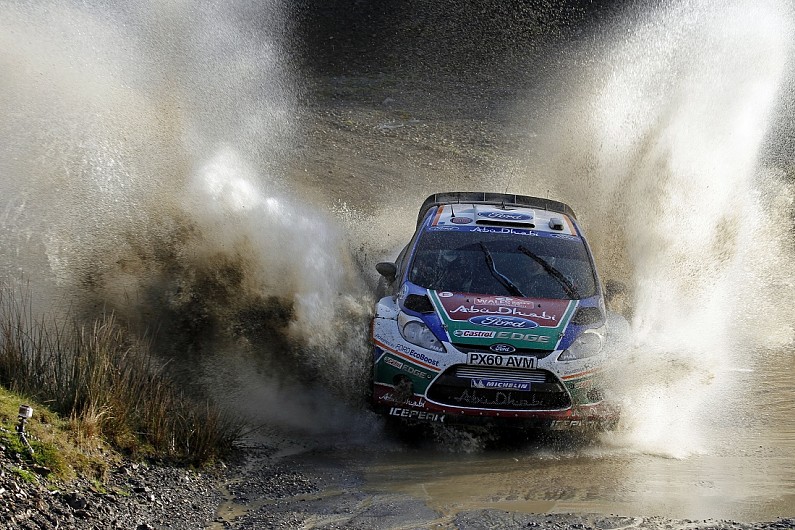 As well as his success with Toyota this year, Latvala looks back at some of his greatest triumphs, such as on Rally Finland, and some of the most difficult moments of his remarkable WRC stint.
He also reveals his deep knowledge of rally history, and discusses his extensive collection of rally cars.
The Autosport Podcast is available to subscribe to free via iTunes and other podcast suppliers - simply search for 'Autosport'.