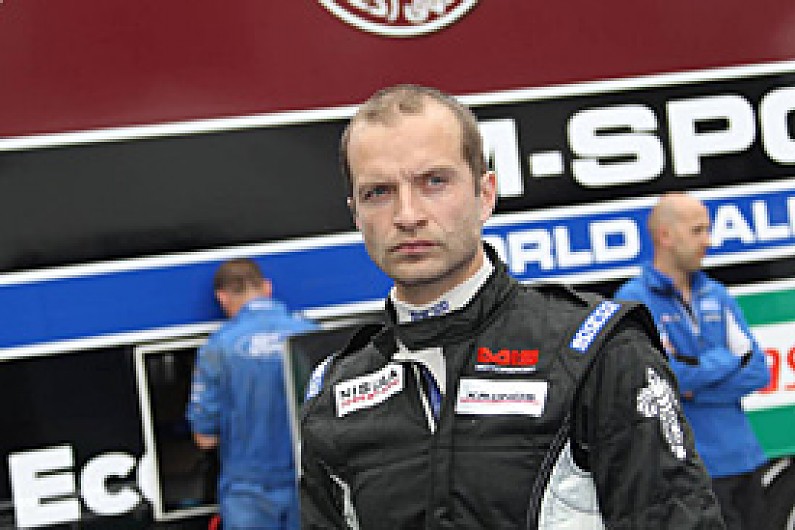 Juho Hanninen will contest a partial World Rally Championship campaign with Hyundai's new i20 programme in 2014.
The 2010 Intercontinental Rally Challenge and '11 Super 2000 WRC champion has been part of Hyundai's test roster this season.
He joins ex-M-Sport Ford man Thierry Neuville in the Hyundai line-up.
"I have been working with the team a lot since May and it has been a really fantastic project to be involved in," said Hanninen, who contested two early-season WRC rounds with M-Sport this year after parting company with Skoda, but then focused on his Hyundai role.
"It's been a pleasure to work with them in testing and I really respect the opportunity to drive some rallies for the team in 2014."
Hyundai is set to shuffle the drivers in its second car alongside team leader Neuville.
The only rally Hanninen is confirmed for so far is round two of the 2014 WRC in Sweden.
Team boss Michel Nandan said Hanninen had impressed greatly in testing.
"He has shown great loyalty to our new team and it is fitting that he joins us at a number of specific events during our maiden WRC season," said Nandan.
"Juho has done an outstanding job in testing this year. He has proven to be a very complete driver with a perfect mix of speed and technical abilities, as well as being a real team player giving valuable feedback to our team of engineers.
"He brings with him a vast experience of WRC and he has completed the most kilometres in the Hyundai i20 WRC this year so we feel he will be an ideal complement to Thierry."
Former Subaru WRC driver Chris Atkinson and European Rally Championship frontrunner Bryan Bouffier have also been involved in Hyundai's development programme this year.