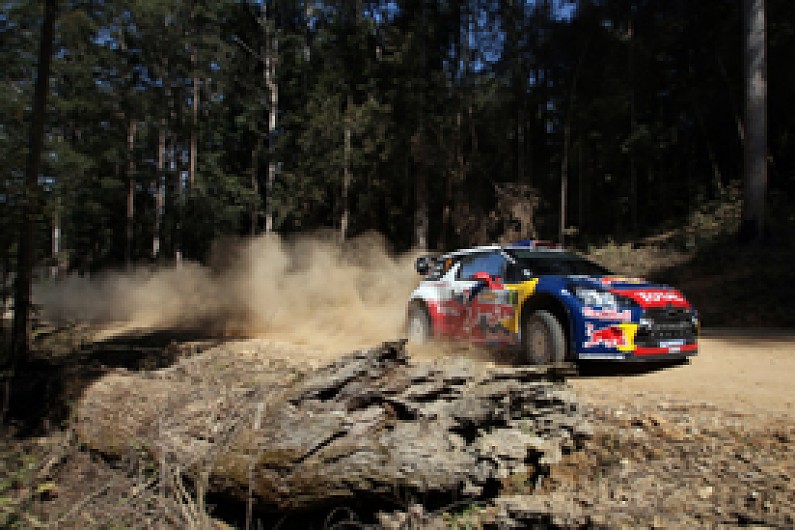 The World Motor Sport Council has confirmed the calendar for next season's World Rally Championship remains unchanged except for switching New Zealand for Australia, as reported by AUTOSPORT earlier this week.
The FIA's communication from today's meeting in Paris listed the rallies involved for 2013, but without any dates.
WRC Commission president Jarmo Mahonen had stated ahead of the meeting that the dates would be expected to come in September, once the logistical conundrum of moving the series around the world has been solved.
In alphabetical order, the rallies for next year are: Argentina, Australia, Finland, France, Germany, GB, Greece, Italy, Mexico, Monte Carlo, Portugal, Spain and Sweden.
The communication stated: "The dates will be submitted at a later time, taking logistics and the calendars of the other FIA Championships into account and to avoid, where possible, date clashes."
As expected, South Africa and Brazil were not listed.
The communication continued: "Candidate rallies will be considered for the 2014 calendar, to ensure their events meet the requirements of a WRC event. These rallies will be run and observed before the end of April 2013. Brazil and South Africa have already expressed their interest in participating."
An announcement regarding the identity of the promoter of the WRC has been postponed until September's WMSC meeting, despite assurances of news on this subject today.