Citroen CEO Linda Jackson has refused to confirm whether her company will remain in the World Rally Championship after six-time champion Sebastien Ogier departs at the end of 2020.
Sources have suggested Ogier's confirmation that he will retire from the WRC after next year will spell the end of Citroen's time at the top of world rallying.
Jackson has always been clear on the need for a hybrid and electric future in the WRC for Citroen to maintain its participation at rallying's highest level.
The FIA confirmed its hybrid plans for the WRC in June, with the introduction of a spec electric power unit to be attached to the current manufacturers' internal combustion engines for the 2022 season.
Autosport asked Jackson if she was ready to confirm Citroen would be part of the championship's next generation now that the hybrid rules were in place.
She replied: "As a manufacturer where I am introducing electric cars and the whole automotive business is being managed to meet CO2 emissions, it's a paradox to be in rallying if it doesn't fit in.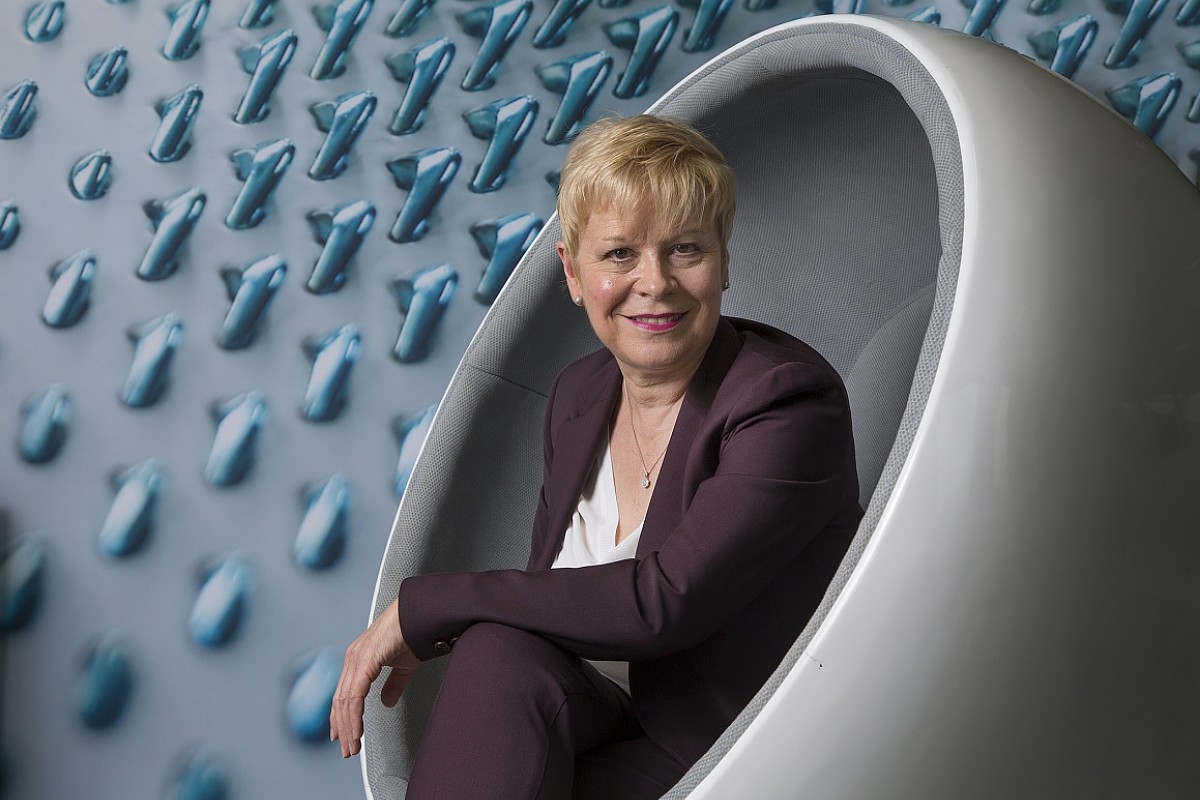 "As a principle, as I've always said, to be in rallying it has to move towards hybrid and electric, we need to understand the current regulations.
"Right now I want to focus on 2019 and 2020 to maximise our investment. I won't talk about what comes after that. I want the team's motivation to be on the next two years, right now they need to be 100% focused on what they're doing right now."
"Saying we don't have the money to develop the car is not true - clearly we have been developing the car all the way through the season and making little tweaks" Linda Jackson
Asked for her feelings on the WRC's move to electric for 2020, Jackson added: "Like the other manufacturers we will wait until the last minute understand the rules. We will be ready to do whatever we want to do."
Jackson added that a 2021 sabbatical - similar to the one Citroen took while developing the C4 WRC - was not something that had been discussed as a way of gearing-up for the 2022 hybrid era.
"Saying we don't have the money to develop the car is not true"
Jackson also defended Citroen's investment in the current WRC programme, denying that a budget shortfall had stalled progress and development of the C3 WRC.
"Inevitably, you have to put a limit on what you spend," she said. "Saying we don't have the money to develop the car is not true - clearly we have been developing the car all the way through the season and making little tweaks, all off the back of the experience that Sebastien is giving to us.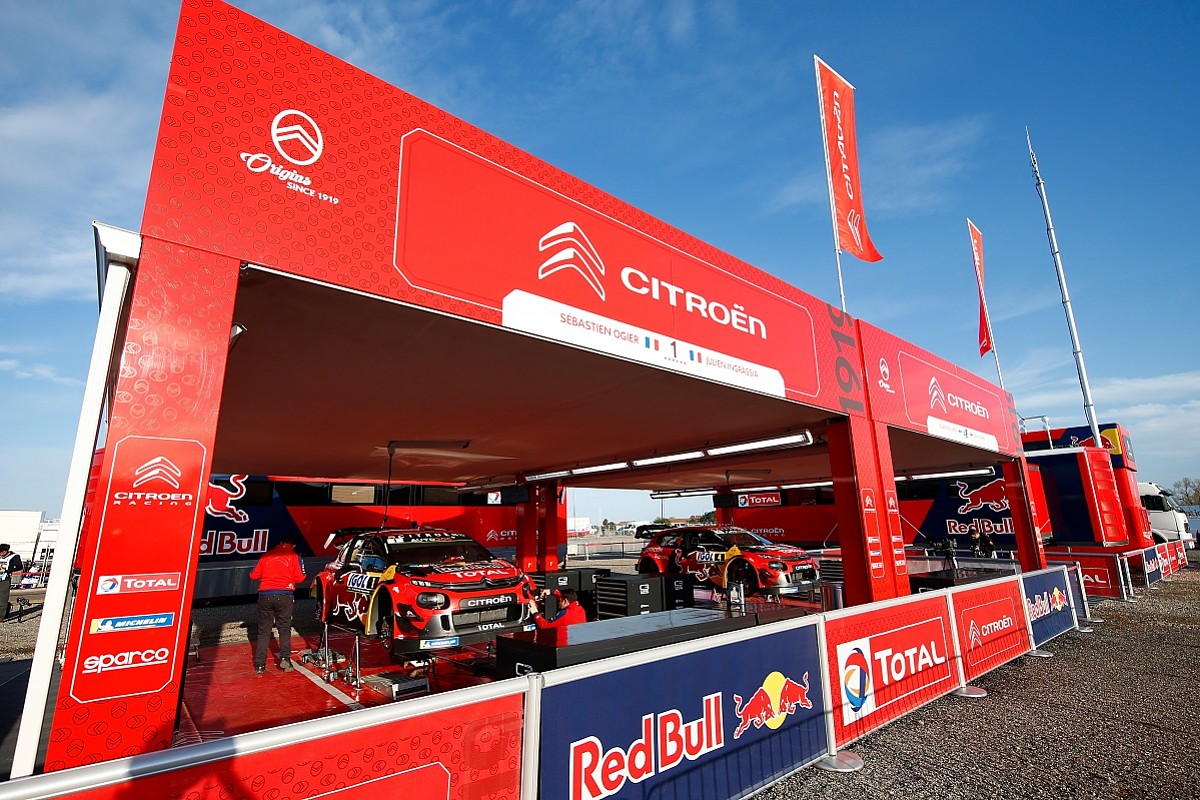 "I don't think we'll be in the position where we won't do well because we couldn't do this or we couldn't do that [to the car], otherwise there wouldn't be any point being here.
"Inevitably, there's a finite amount of money to assign to that. I think we're going to be OK. Last year everybody talked about the money, but this is a marketing tool with a definitive budget. The team has to manage x-amount in that budget."
Landing Ogier cost the team millions of euros, but Jackson said the six-time title-winner remained a worthwhile investment.
"He's absolutely worth it," she said. "Seb only has to get in the car and it's like the [Sebastien] Loeb factor - the social media goes up before he even puts his foot on the pedal and the work he's done in helping us develop the car has been fantastic."
No third driver - but a vote of confidence in Lappi
Citroen's efforts to land a ninth manufacturers' title in 2019 has been hampered by the absence of a full-time third driver and that policy will remain next year. Ogier and team-mate Esapekka Lappi have contracts until the end of 2020, but Jackson confirmed that any third car would depend wholly on a commercial agreement being struck and would not a straight factory entry.

"There are no regrets about the decision [not to take a third driver]," she said. "We took that decision and we stick to it. It's the same policy next year.
"We're very happy with the drivers - we knew when we took these [drivers], Sebastien is a world champion and [Lappi] is also one of the fastest and most promising young drivers.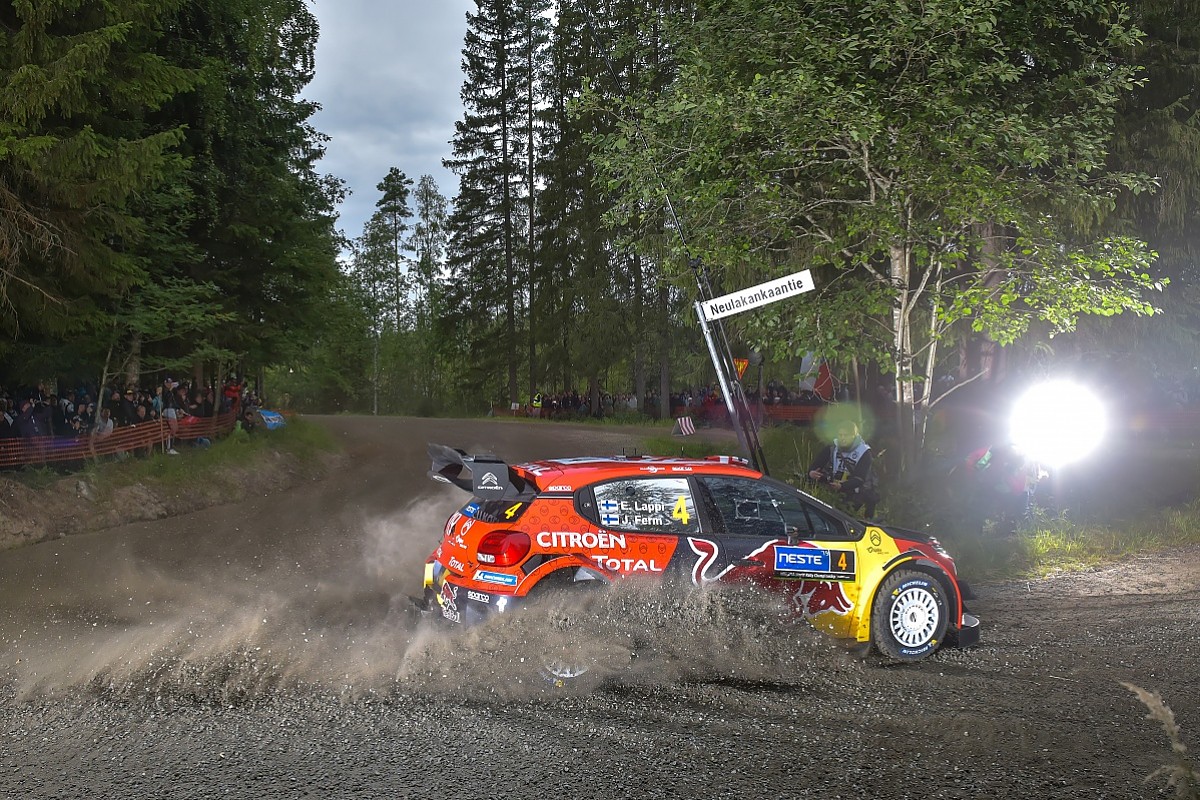 "The very fact that he's young, promising and fast means he's learning for the future. I really think he will come through and we will give him our full support."
"The team could do better..."
A strong performance and return to form for Lappi at Rally Finland earlier this month strengthened Citroen's hold on third in the manufacturers' championship ahead of M-Sport Ford. But Jackson wants more.
"I'm pleased with the first half of the year," said Jackson, "but, like I told [team boss] Pierre Budar: 'We could do better'.
"Until Sardinia we'd had a podium each time, so we were doing well. Sebastien has really pushed our team and I know some journalists asked how we managed when he was quite critical of the car, but actually that's really motivated the team. This team has always been a family and always worked well together, but now we're really hyped up.
"So, I'm pleased with how it's gone, but I would like more wins. People ask why do we go rallying? Yes, we're passionate for the sport, but I'm a businesswoman and I'm about the return on investment.
"The more we win, the more you guys talk about us. The challenge now is to get some more wins."