If you're heading to Wales for Rally GB this weekend, make sure you're equipped for everything the November weather can throw at you.
Here, Performance Clothing outline the best ways to fend off the cold, wind, rain and whatever else the World Rally Championship finale can throw at you. Visit www.performance-clothing.com for more.
Cover those ears
We lose a lot of heat through our heads, so keeping those ears warm and toasty when you are out in the forest on a frosty morning is really important. This double layered knitted Beanie is perfect for keeping warm while also being comfortable and stylish, and it is also a steal priced at £15.00.
Protect those pinkies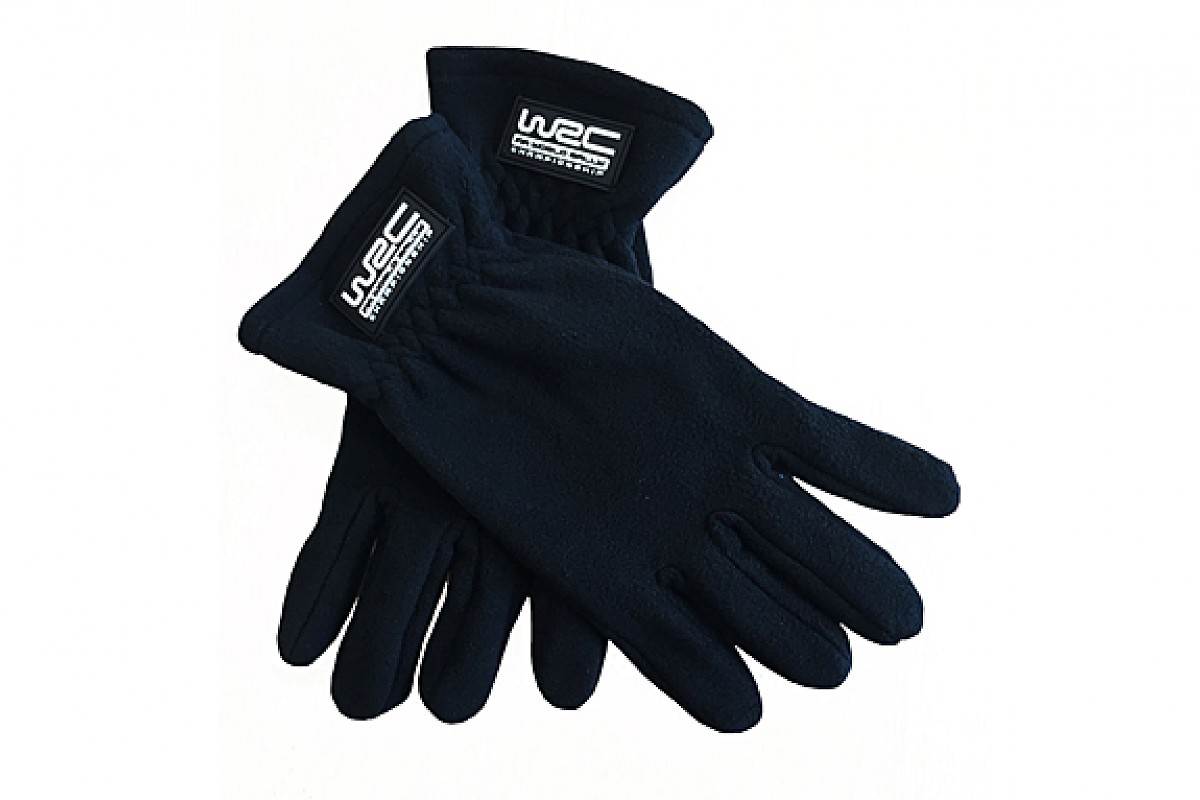 These 100 per cent Suprafleece gloves are sure to keep those fingers warm! They come in two sizes for comfort, priced at £8.95 they are ideal to chuck in your rucksack for a day out on the stages!
Adapt to the Great British weather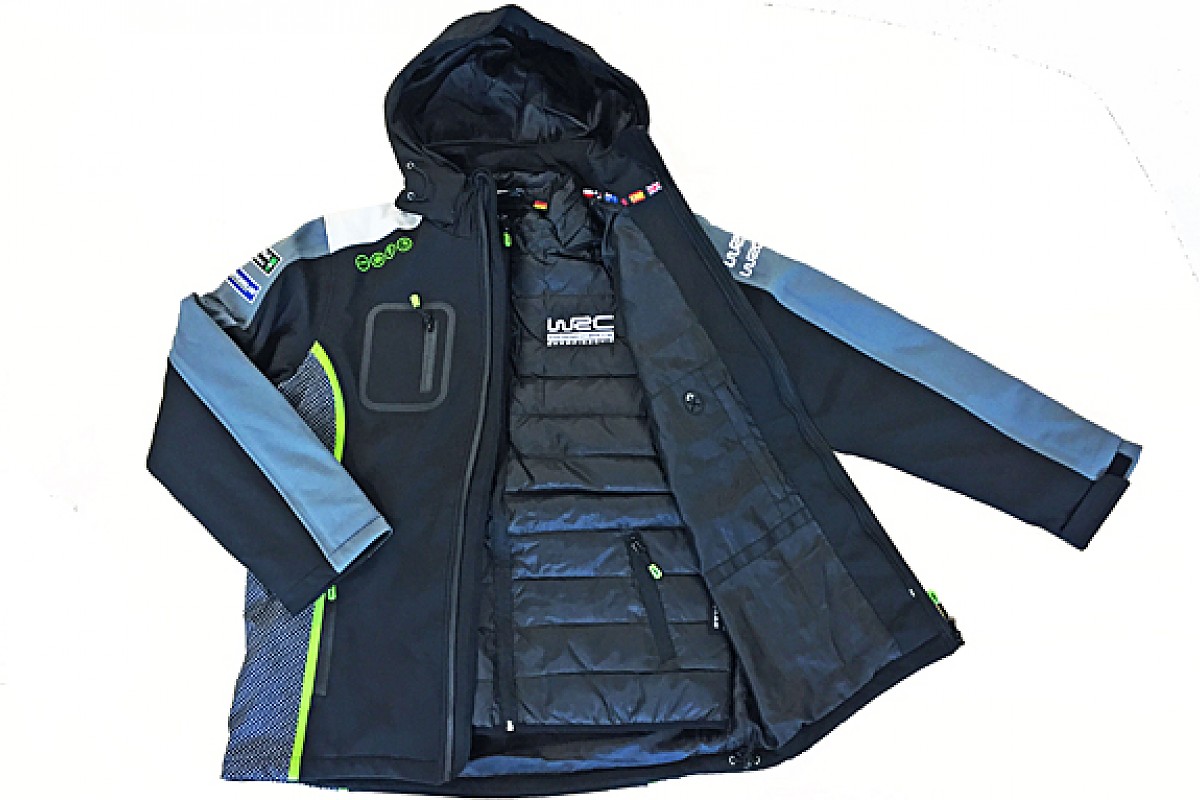 With this 3in1 jacket you can prepare for just about any eventuality in the unpredictable weather that we have in the UK. It consists of two layers that can be worn together or as two separate jackets; the outer layer is a heavy duty Softshell fabric, which is fully waterproof with taped seams and zips ready for the infamous Welsh rain, and is also windproof with a detachable hood and plenty of pockets.
The inner jacket is down-filled so it is warm and really light, and ideal for squashing into your rucksack. It also has removable sleeves so that it can be worn as a gilet just in case by some miracle the sun makes an appearance. It's the perfect all-rounder so if you are a hardcore spectator who has to be prepared for anything this is the jacket for you, priced at £200.00. Considering what you are getting for the money it's a good price for one incredible jacket.
Don't overheat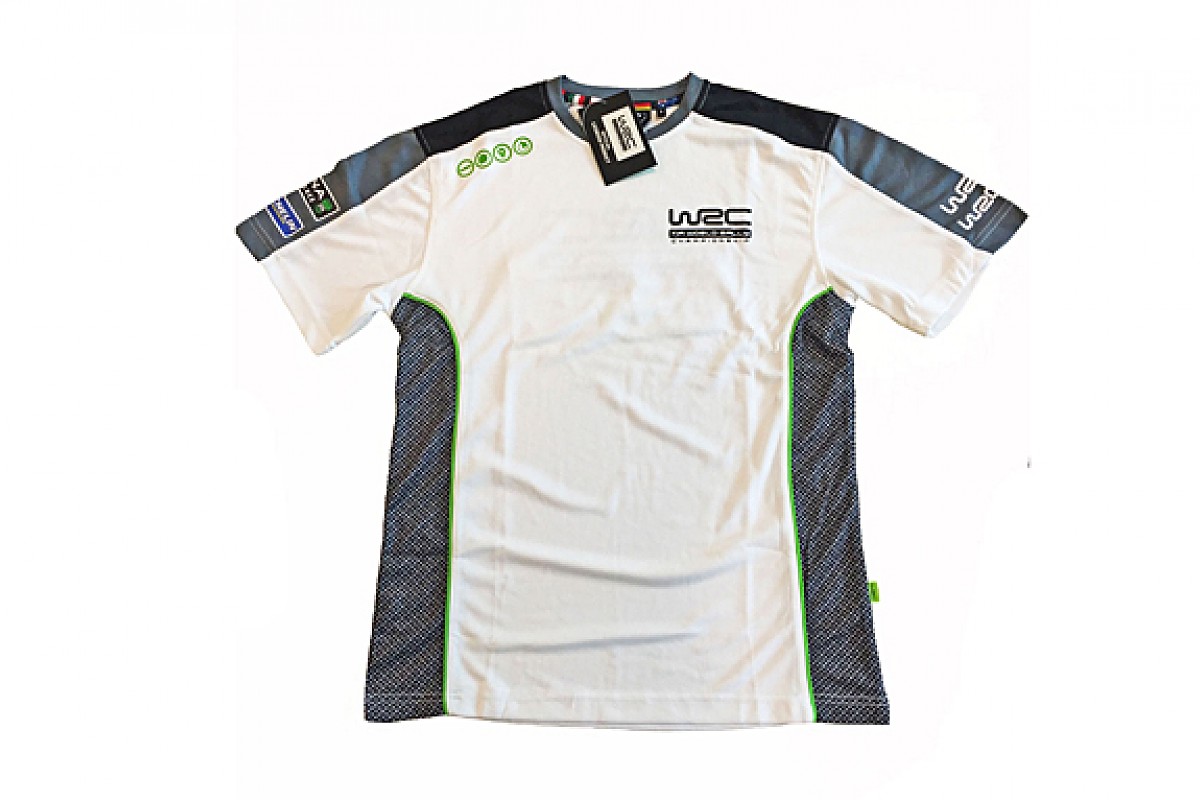 Keeping warm is all about layers but getting too hot can also be a problem. This technical T-shirt is the perfect base layer as it draws moisture away from the skin, so if you do underestimate the temperature and start to sweat you won't be shivering once the temperature drops again. It's also really soft and comfortable to wear next to the skin and when the rally is over it's going to be just as useful in the summer. It's £25.00 and with the moisture technology as an added extra this would be our pick.
Easy access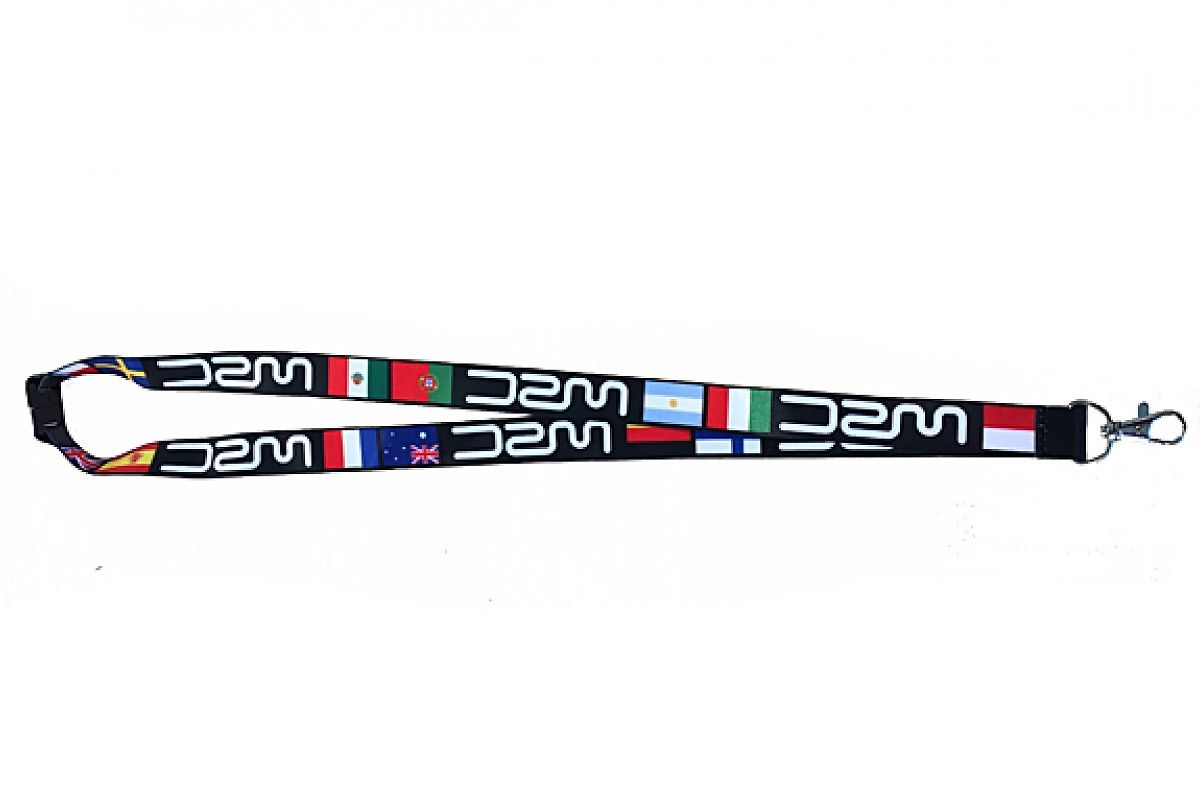 We have all been there - you arrive at a stage or the service park and you see a row of fluorescent vests...now where is your pass?! This lanyard is a bargain at £6.95 and it saves the hassle of digging around in your bag looking for your pass. After the rally it's a great souvenir of the season and it also really useful as a keyring if you are also guilty of losing your keys on a regular basis.
Rain ready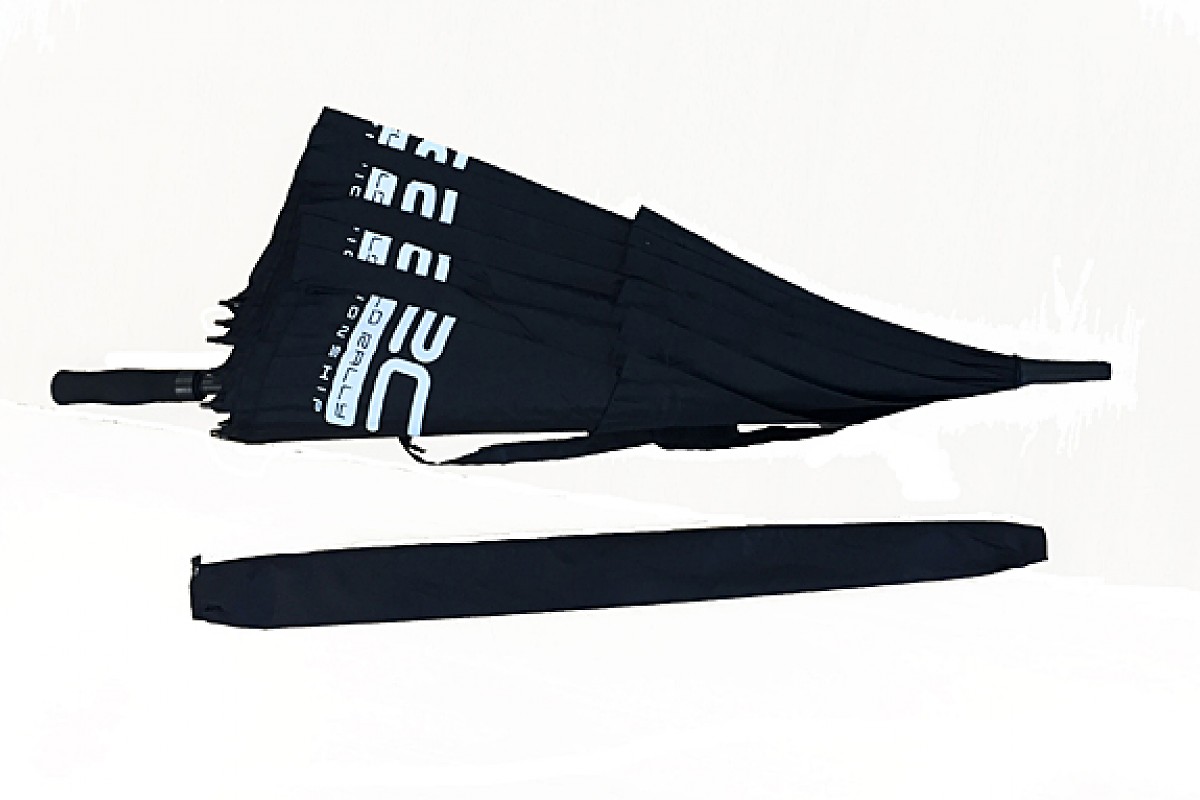 We all know that when it rains in Wales it really rains. This umbrella has a lightweight carbon fibre shaft, and it has a double canopy so it can deal with some pretty fierce winds without blowing inside out. It also comes with a cover so you can put your wet umbrella in there and chuck it in the boot without the worry of getting anything else wet. At £34.95 you'd rather be prepared than be stuck out on a stage getting soaked.
Pack it up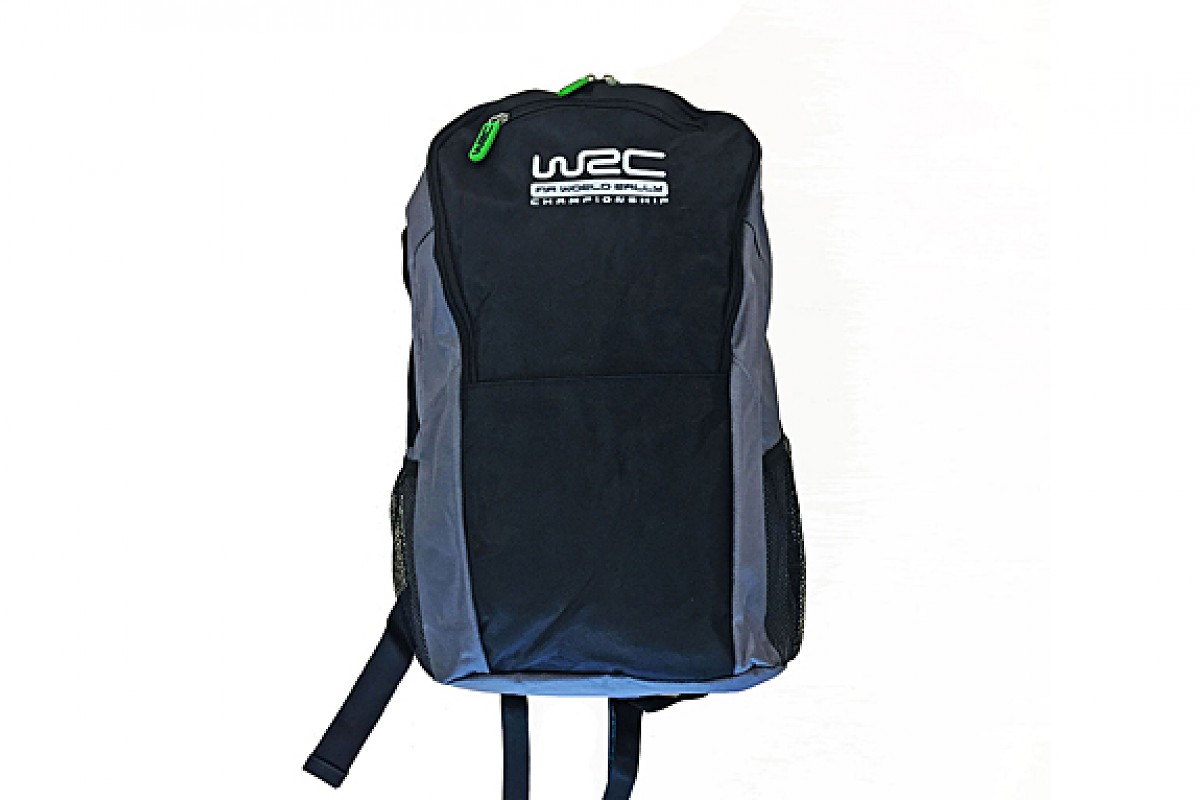 If you're off for a day in the forest, this rucksack is perfect for shoving everything you need in. It's made from hard-wearing woven polyester and has loads of pockets, plus a small pocket on the front that is great for chucking your wallet or a bit of change in. There is also a bigger pocket on the front, ideal for maps etc, and the main pocket has loads of space and also features a laptop sleeve and a cool mesh pocket that is perfect for storing sunglasses or keys or any small item that normally gets lost at the bottom of the bag.
There is plenty of room in this bag for some space layers, food, a change of shoes and anything else you might need. It also has a side pocket to stick your flask in and the straps are padded and comfortable so if it gets really heavy it won't be cutting into you, and it also has a chest strap. It's £35.00 and a perfect partner to take on the stages.
Keep out of the cold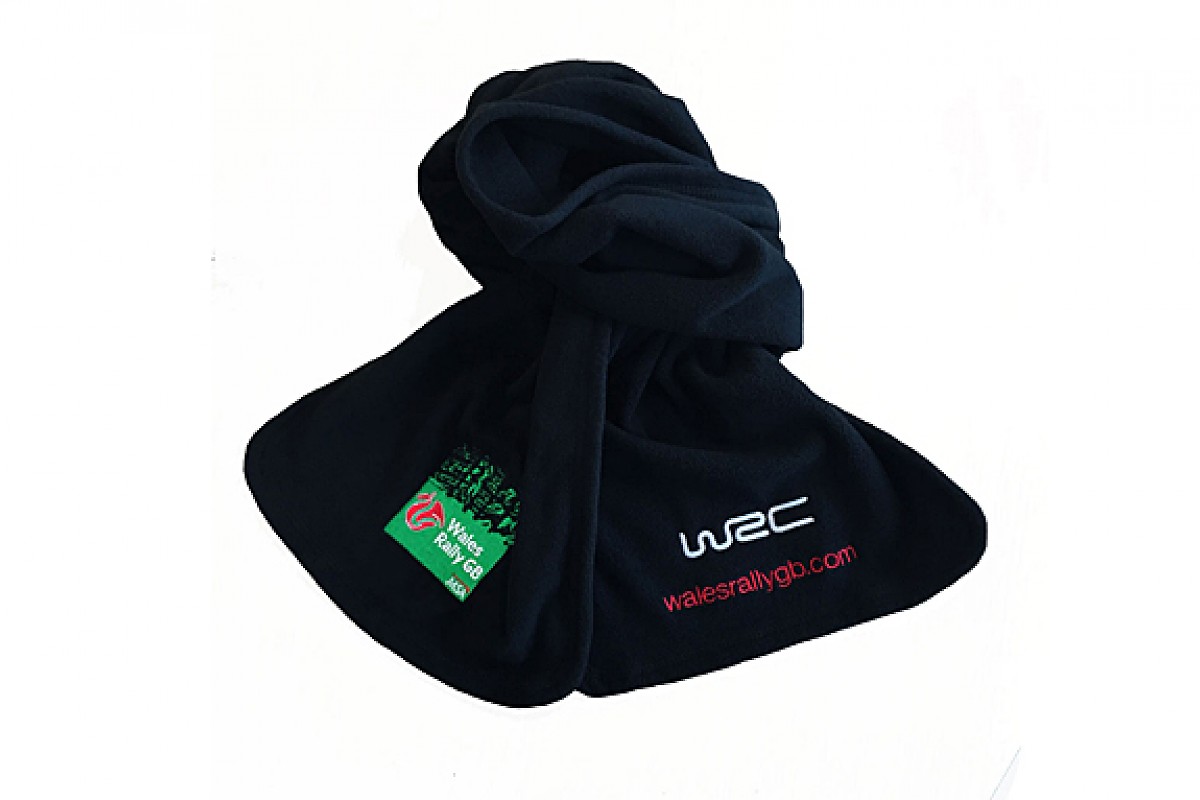 This fleecy scarf is lovely and warm and fills in the gap between the collar of the jacket and your chin keeping you warm and toasty. It's only £9.95 so definitely worth getting.
Stay comfy and cosy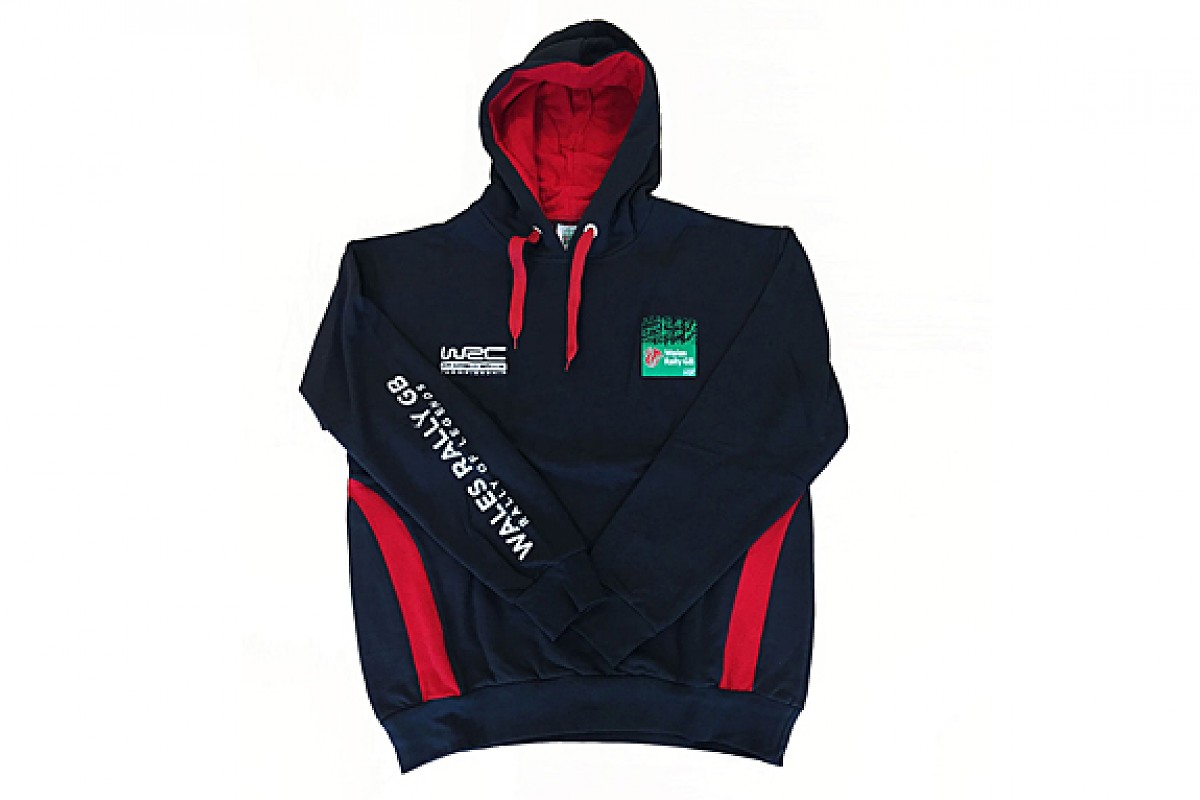 We all love a hoodie and this one is warm, great for an extra layer and comfy for that drive home after you have taken a few layers off. It's £34.95 and one of those items that you know you will wear over and over again.