10. Tommi Makinen
Mitsubishi, Subaru
WRC starts: 56
Wins: 5
Titles: 0
Makinen's fourth and final drivers' title might have come in the last year of the last millennium, but the Finn remained a towering force in the WRC well into the 2000s. After utter domination through the late-90s, the 2000 evolution of Makinen's beloved Group A Mitsubishi Lancer was found wanting when it came up against the new generation of World Rally Cars - namely the Peugeot 206 WRC.
He did win Monte, however, and again in 2001 - when he came within three points of collecting a fifth title courtesy of a dogged campaign and despite the arrival of Mitsubishi's own woeful WRC. His two-year stint at Subaru only netted him one more win, but his mentoring of Petter Solberg undoubtedly helped the Norwegian to the 2003 title.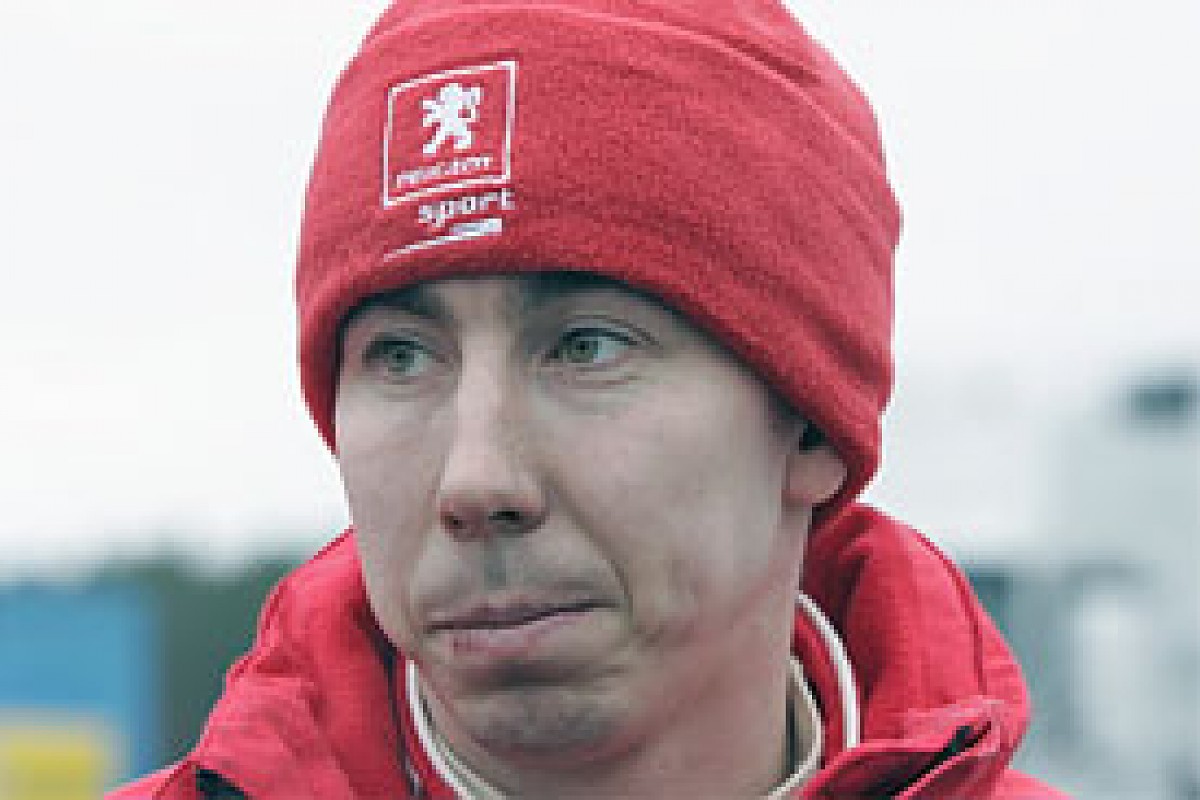 Markko Martin © LAT
9. Markko Martin
Toyota, Subaru, Ford, Peugeot
WRC starts: 74
Wins: 5
Titles: 0
The last man to beat Sebastien Loeb on an asphalt rally - and he did it twice in Corsica and Catalunya in 2004. Martin's smooth and unruffled style was tailor-made for the 2003 Ford Focus RS WRC on asphalt. Car and driver worked pretty well on the loose too, never better than in Finland 2003, which he won. The loss of his co-driver and friend Michael Park in a Rally GB crash in 2005 ended what would probably have been a world title-winning partnership.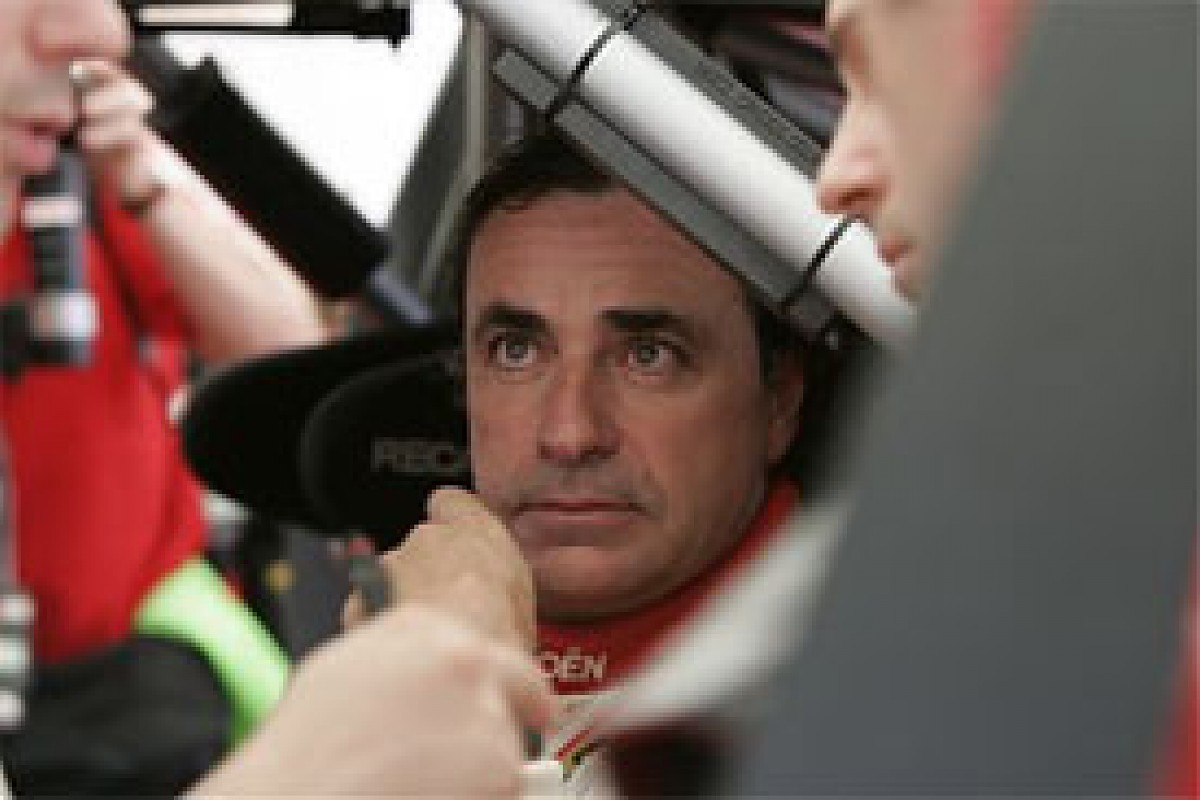 Carlos Sainz © LAT
8. Carlos Sainz
Ford, Citroen
WRC starts: 73
Wins: 4
Titles: 0
Became the first driver to win 26 world rallies in Argentina, 2004. Unfortunately, his then Citroen team-mate Sebastien Loeb went a little further and has subsequently doubled that number. Sainz, however, remained a true legend throughout the decade. His continued attempts to win Dakar demonstrate an undimmed enthusiasm for getting a rally car down a road faster than anybody else.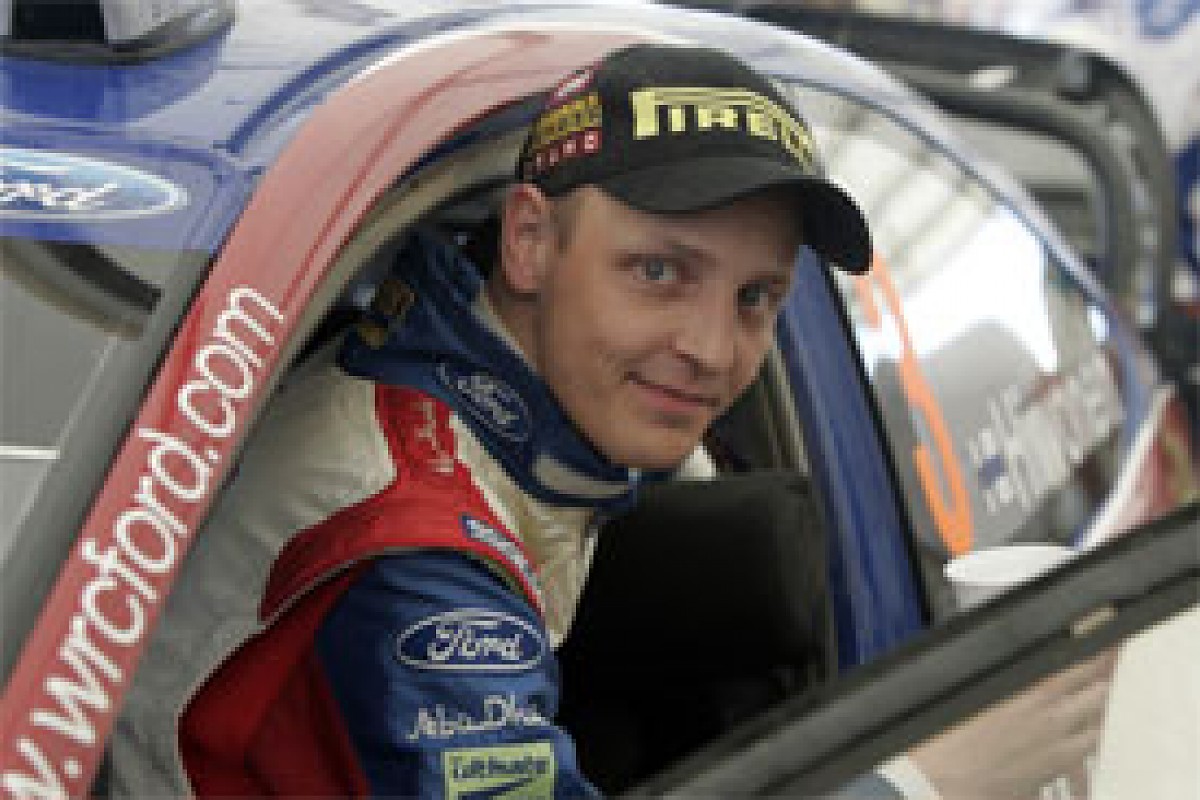 Mikko Hirvonen © LAT
7. Mikko Hirvonen
Subaru, Ford, Skoda
WRC starts: 96
Wins: 11
Titles: 0
There's a case for putting Hirvonen further up, but that'll come in the next decade. It's easy to overlook just how long the 29-year-old has been around in the sport, but it's only in the last couple of years that he's really come on song. And now he's seriously singing. He pushed Loeb harder than anybody else this season and could start the next decade by going one better.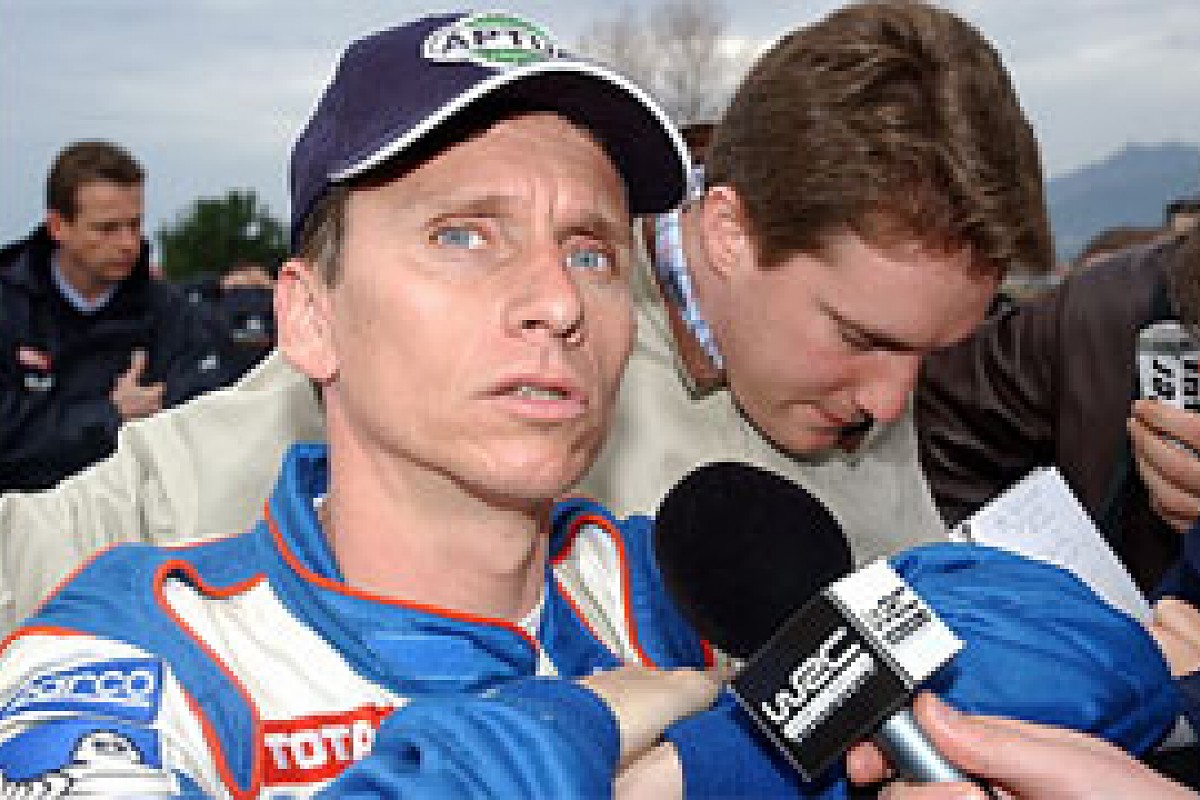 Gilles Panizzi © LAT
6. Gilles Panizzi
Peugeot, Mitsubishi, Skoda
WRC starts: 55
Wins: 7
Titles: 0
This might appear to be a strange choice, given that Panizzi only ever won on asphalt, but it comes down to his sheer speed and innate ability to take a car faster through an asphalt corner than anybody else. In short, Panizzi defined sealed surface rallies when he was in a Peugeot 206 WRC. When he rocked up in Catalunya or Corsica, the first question was: who's going to be second? And if that's not enough to get him in this list, remember the eyes...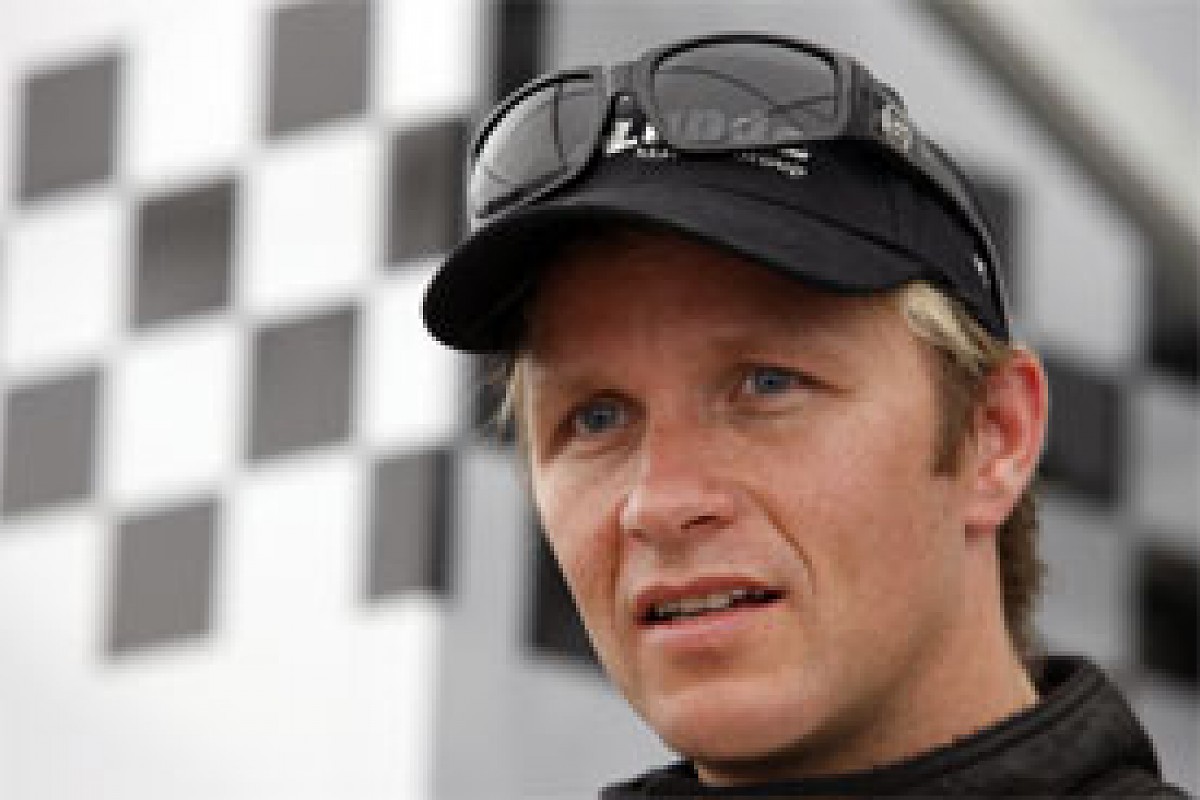 Petter Solberg © LAT
5. Petter Solberg
Ford, Subaru, Citroen
WRC starts: 141
Wins: 13
Titles: 1
Reached the top of his game with his 2003 title, just as Subaru lost the plot and started designing cars which can best, and most politely, be described as not very good. Despite a shocking run of cars, Solberg continued to turn in some stirring and emotional performances. He's on the list partly as much for his undoubted ability behind the wheel as for his fan appeal. His switch to a private Citroen this season has returned the smile to Hollywood's face.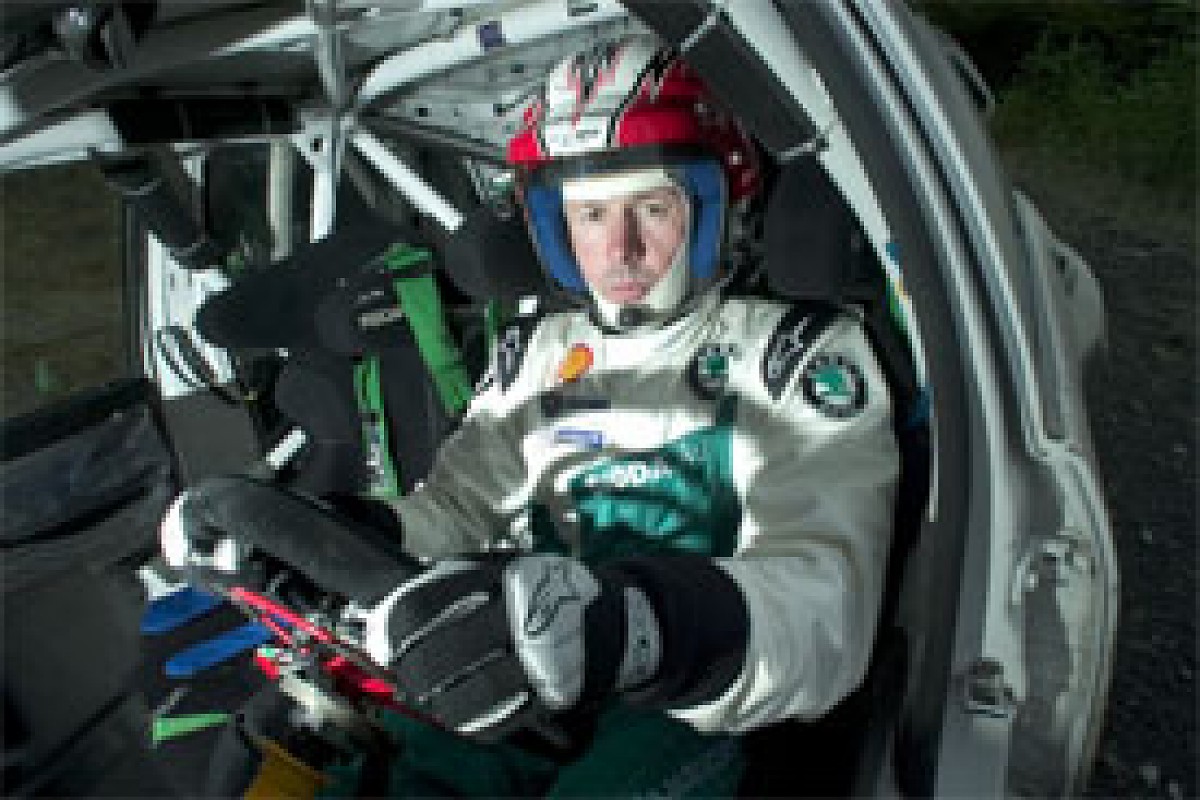 Colin McRae © LAT
4. Colin McRae
Ford, Citroen, Skoda
WRC starts: 59
Wins: 7
Titles: 0
More of a 90s than a 00s driver in terms of outright rally wins, but McRae's legacy lives on via his toweringly successful computer game. His full-time career ended prematurely in 2003, but he continued to keep rally fans on their toes with a handful of outings - like almost winning Rally Australia in a Skoda in 2005 or crashing a Nissan spectacularly in the desert earlier that season.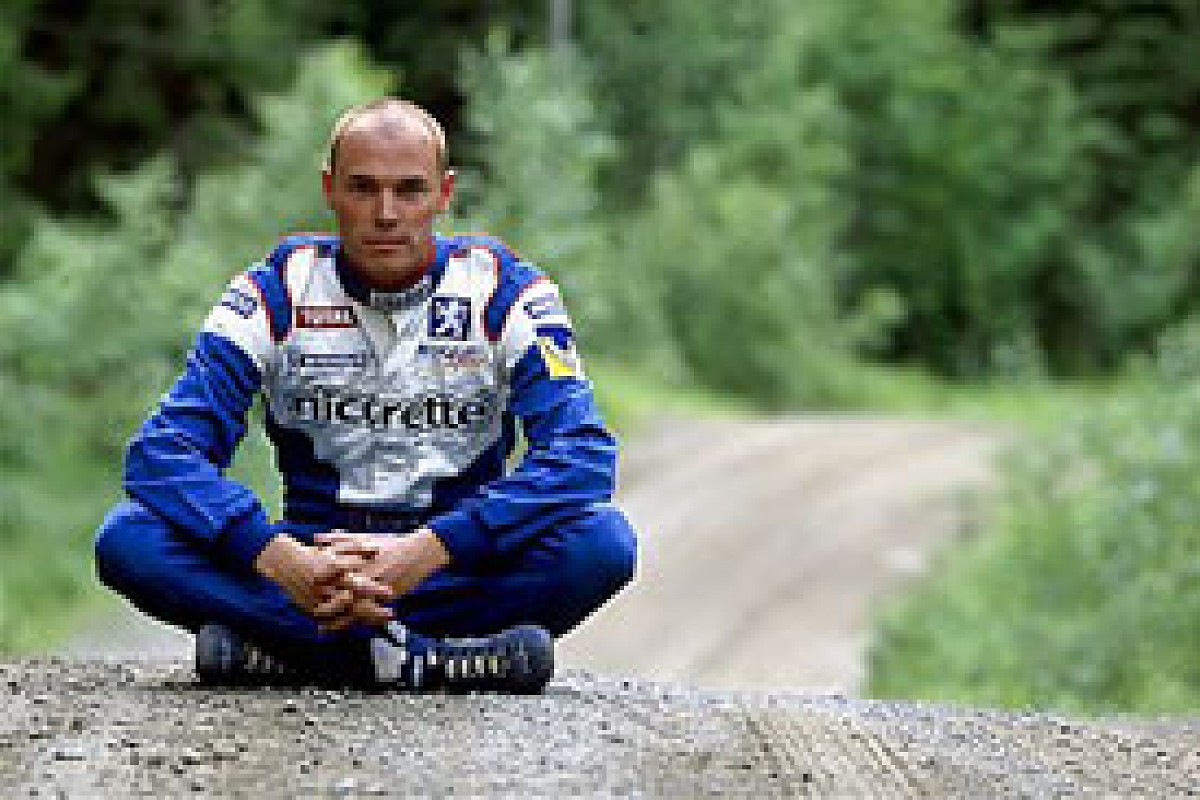 Richard Burns © LAT
3. Richard Burns
Subaru, Peugeot
WRC starts: 55
Wins: 5
Titles: 1
Arguably a style-defining driver, Burns was among the first to take the perceived wisdom of oversteer on entry and bin it in favour of a slower apex and quicker exit from the corner. He took the physics of circuit racing and applied them to the stage. Should have won the title in 2000, did win it in 2001; could have won it in 2003, didn't because of a bastard called astrocytoma.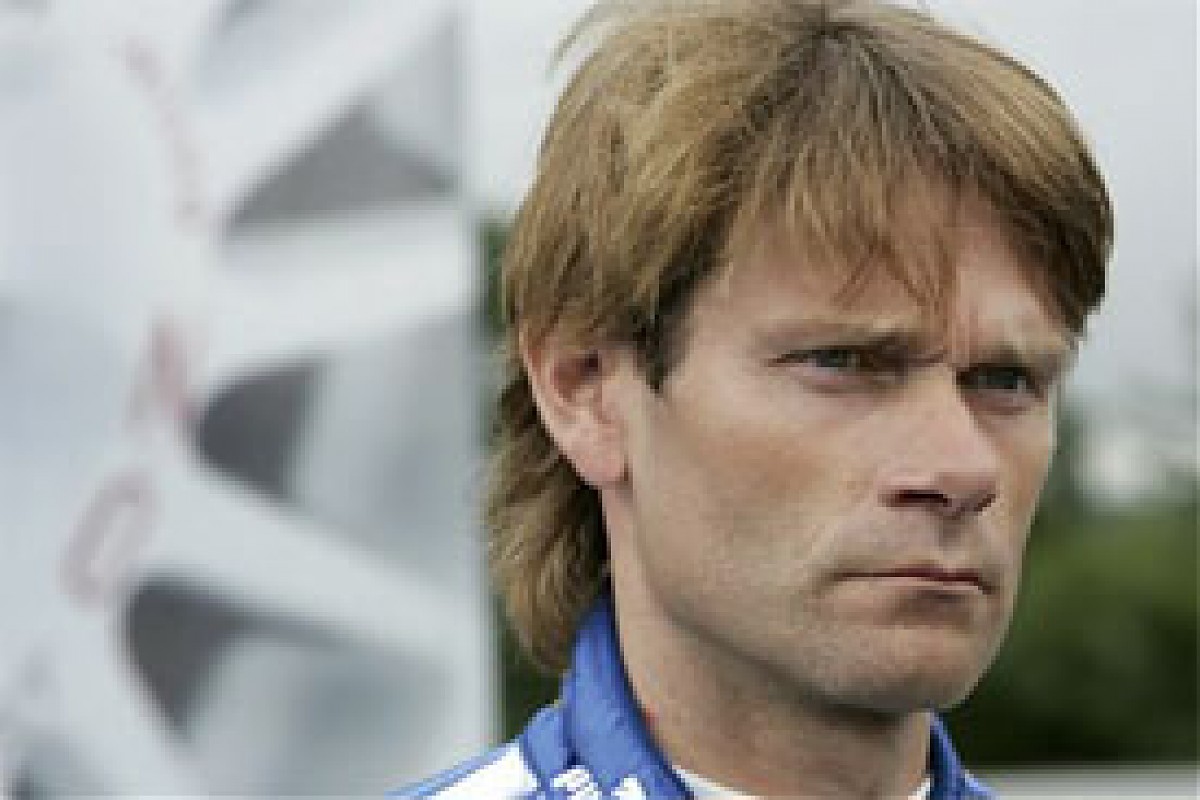 Marcus Gronholm © LAT
2. Marcus Gronholm
Peugeot, Ford, Subaru
WRC starts: 121
Wins: 30
Titles: 2
Gronholm hit the 00s running with his first win and his first title in 2000. He made the Peugeot 206 WRC his own and, certainly in 2002, rarely looked like being beaten on the loose. He made no bones about the fact that he loathed the 307, but he still guided the World Rally Car of a hairdresser to a brace of unlikely wins. A switch to Ford brought more wins, but titles were pretty much out of the question when Loeb was busy locking them down.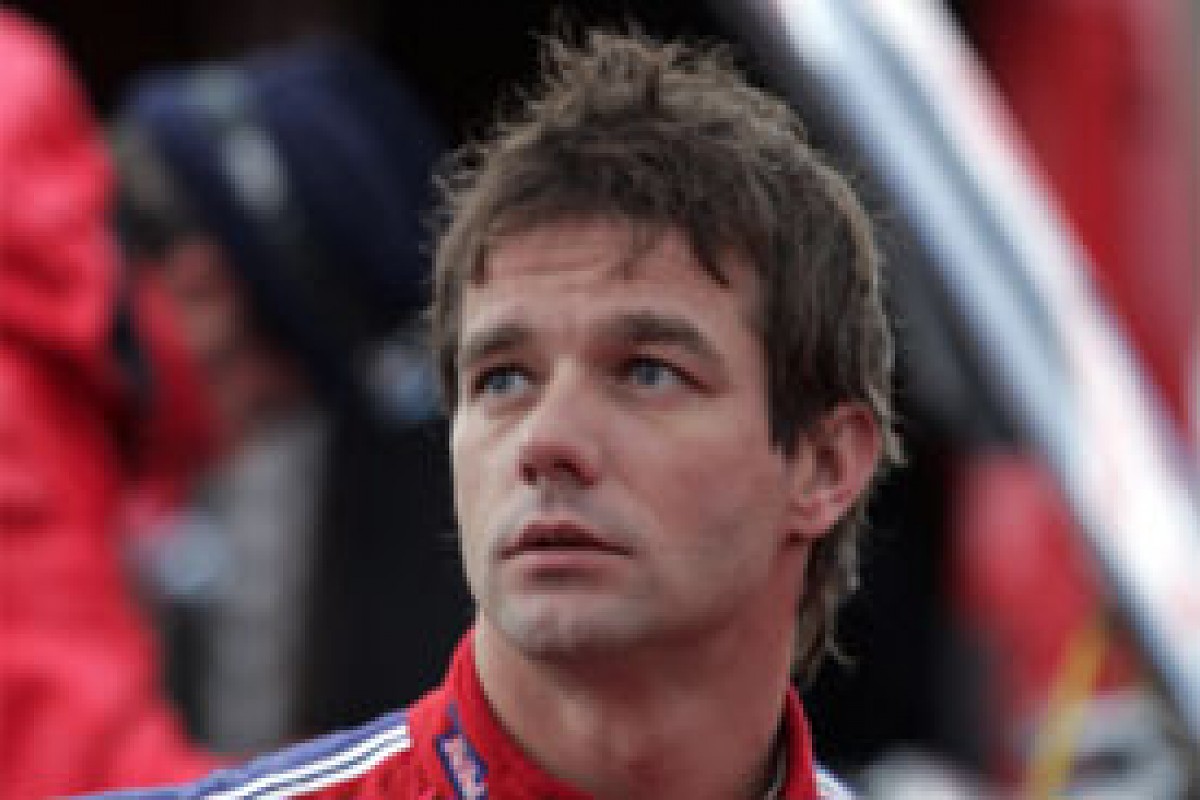 Sebastien Loeb © LAT
1. Sebastien Loeb
Citroen, Toyota
WRC starts: 113
Wins: 54
Titles: 6
A no-brainer. Six straight titles and 54 rally wins from the Frenchman make him the driver of the decade. Admittedly, Loeb hasn't found himself in the toughest of eras competition-wise; he can only make the best of what he's got - and he's certainly done that. He's a winner on all surfaces, but the real vintage Loeb comes on asphalt. He hasn't lost on a conventional sealed surface event in five years.
*All stats include only the 2000-2009 seasons.