Multimatic Motorsport is pursuing numerous options to remain in international sportscar competition following Ford's decision to withdraw factory support for its World Endurance Championship and IMSA SportsCar Championship programmes.
The racing arm of the Canadian engineering company has developed and run the Ford GT in the WEC since 2016 under the Ford Chip Ganassi Team UK banner, taking six GTE-Pro class wins.
But Ford's decision not to extend its factory involvement in GTE-Pro beyond its initial four-year contract with Multimatic comes as part of the US manufacturer's evaluation of its future in motorsport.
Ford has declared its interest in the new hypercar rules, while Multimatic boss Larry Holt is now considering a plan beyond the 2019 Le Mans 24 Hours, with the '19-20 WEC season beginning at Silverstone in September.
"[Team boss] George Howard-Chappell has put together one of the best endurance teams in the world, certainly in GT, it's 45 guys down there in a great facility, we invested a lot into that," Holt said.
"There are a number of potentials, we could be running those cars privately funded as Pro cars with sponsorship like Risi has done [with Ferrari], not an official programme.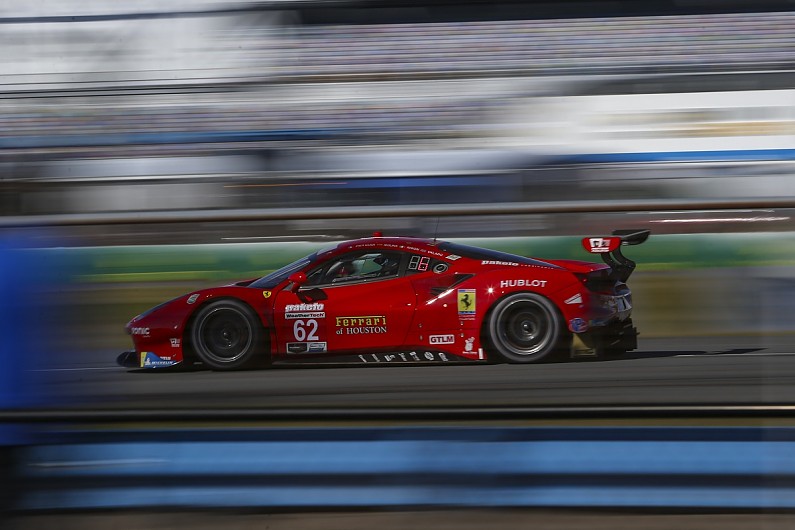 "And then there's some prototype things I'm looking at because this new hypercar thing is quite interesting to us and it may be there is an opportunity there.
"We have a resource, it's a huge asset that we can offer. We could stop-gap tomorrow running somebody's GTLM, one Pro car, one Am car.
"There are a number of opportunities there, not just with the Ford GT, maybe with somebody else's cars, but it would be better with the Ford GT.
"Then there's all kinds of other opportunities that we're involved in because we have our other business developing cars and doing work for people.
"It's absolutely disappointing, but it was always going to be that programme. Ford has been very good to me and we're absolutely whole ahead of the end of the calendar year. We'll find something to do."
Ford's Andy Priaulx says he would "love" to be part of a potential semi-works Ford GT programme in future.
Ford Performance's global director Mark Rushbrook has left the door open to the prospect of the Ganassi and Multimatic teams receiving limited backing to keep the GT on track.
"In these coming months we will be making decisions about what we do with our GT race cars," Rushbrook said.
"Do we continue to support them racing in some way or do we sell them to private individuals to go racing?"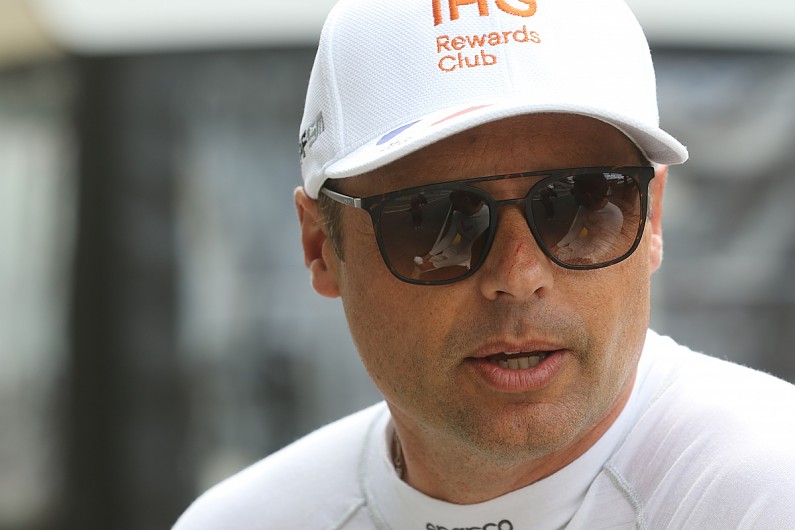 On whether he could see himself racing for a semi-works Ford effort in future, Priaulx told Autosport: "The car's definitely got another good season or two in it, so I'd love to see it happen.
"This team's a Pro team, it's got a Pro driver line-up, so it would be nice to see it do another year.
"I always took the WTCR drive [with Lynk & Co] as 'as well as', not 'instead of [Ford]'. I've got a few good races left me in sportscars, actually I've been in a really good period these last three years.
"Maybe it's not a bad idea to quit while you're in a good place but ultimately, if I had the choice, I'd carry on, definitely."