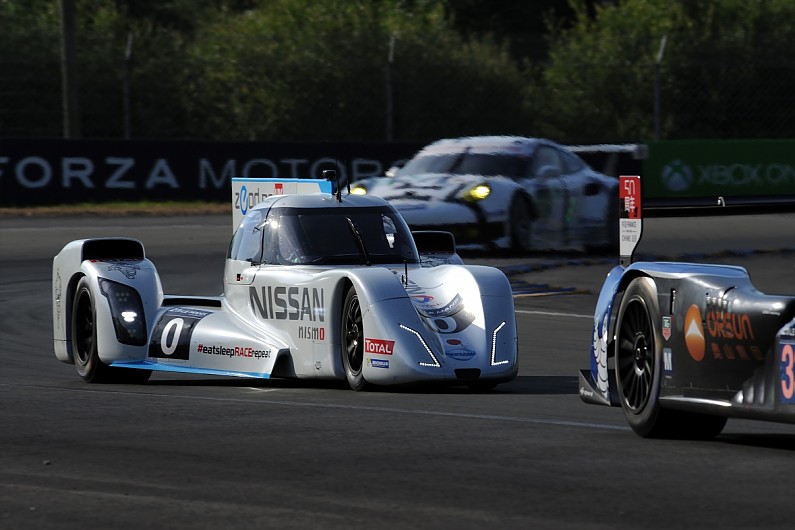 There will be no 'Garage 56' entry for an experimental car at the 2018 Le Mans 24 Hours.
Race organiser the Automobile Club de l'Ouest has revealed that there were no viable suggestions for such a project this year.
The Le Mans entry list is announced on Friday.
ACO president Pierre Fillon told Autosport: "There will not be a 'Garage 56' entry this year because there is no serious project."
He stressed that it was a challenging time to attract an entry because a manufacturer taking the slot "needs to commit to racing LMP1 [in the World Endurance Championship in the future] and for a privateer it is difficult to finance".
He said that the ACO remained committed to the 'Garage 56' concept and hoped to have a programme in place for 2019.
Don Panoz's Green4U all-electric prototype project announced at Le Mans last year is still ongoing, now with the aiming of filling the experimental entry next season.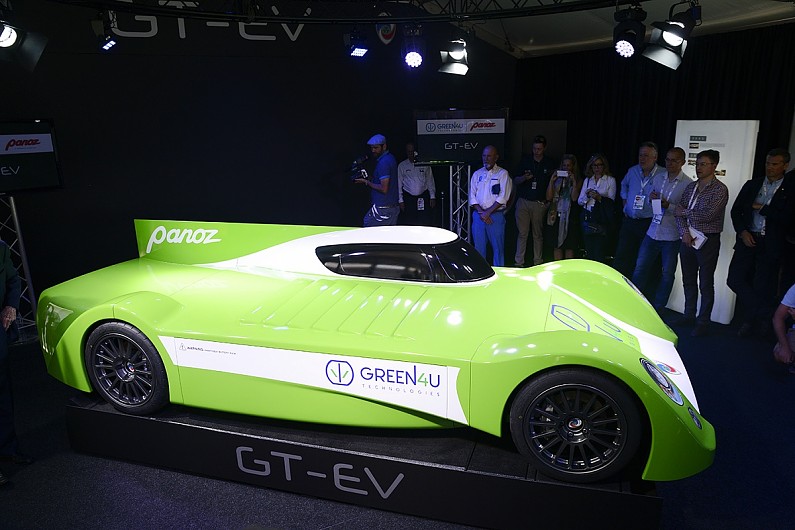 Green4U technical boss Brian Willis told Autosport: "In discussions with the ACO and the FIA it was decided that the realities of the complex issues involved in such a car made it sensible to go for 2019 instead of 2018.
"That gives the programme a much better chance of success."
He explained that the Green4U Panoz Racing GT-EV was still in the design phase and that it is planned for the car to begin testing at the end of the year.
The car, which will undergo battery changes in the pits, is being designed to attain GTE levels of performance.
The most recent 'Garage 56' entry came in 2016 when quadruple amputee Frederic Sausset raced a specially adapted LMP2 Morgan (pictured below) at Le Mans.
Nissan undertook the only other such projects to make it to the grid at Le Mans, the lightweight DeltaWing in 2012 and the ZEOD RC hybrid (pictured top), which completed the first lap of Le Mans under electric power in 2014.