Somewhere, in a parallel universe, there's a version of me who didn't become a motorsport journalist. Racing isn't his living, but I'm sure, as we say in the AUTOSPORT office, he's got the fever.
The 'other' me, I reckon, is to be seen frequently on the grass banks and in the grandstands of racing circuits around Britain and further afield. He goes to the British Grand Prix some years and used to attend two or three British Touring Car Championship rounds a season, but these days he isn't quite so bothered.
As a 'Gary Watkins', he races himself, and since he isn't a journalist, he's got more spare cash and more free weekends for this hobby. Which explains why he turns out seven or eight times a year in quite a nice early-1980s Formula Ford rather than doing a handful of races in a scruffy tin-top. And he is, of course, a regular spectator at the Le Mans 24 Hours.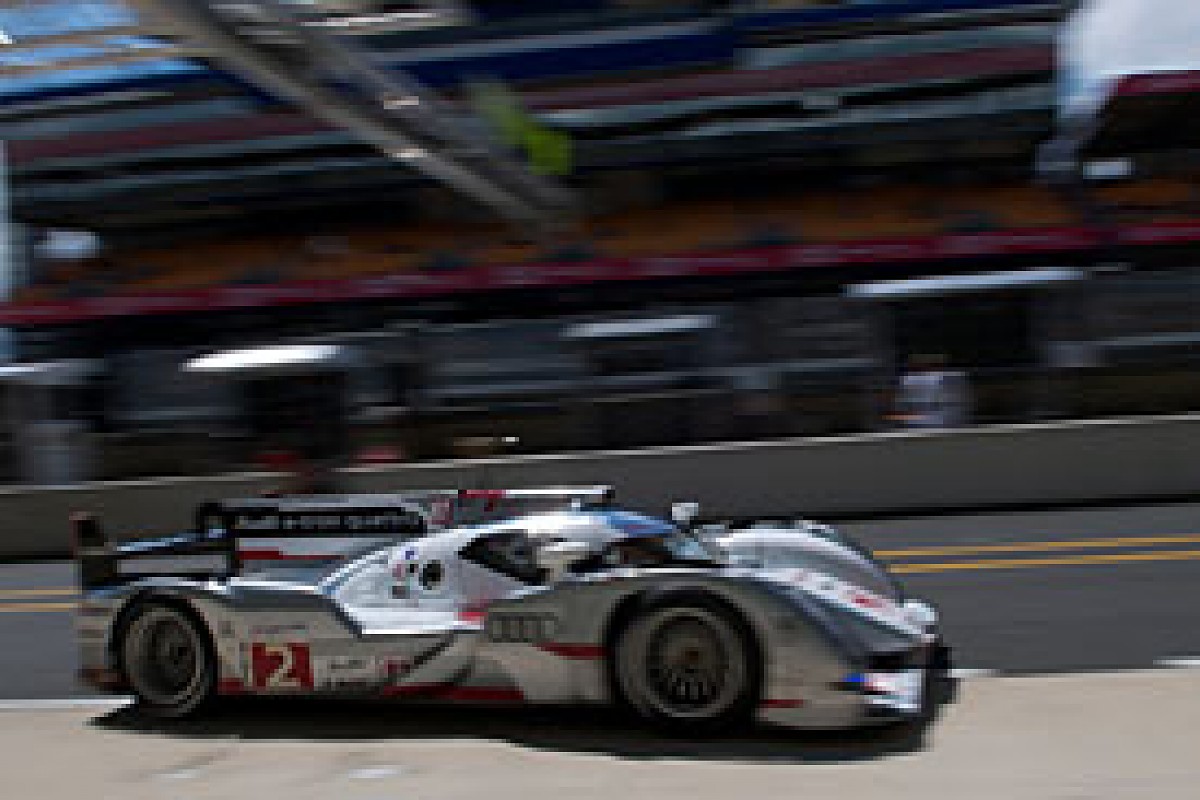 The 'other' Gary questioned travelling to Le Mans in fear of an Audi walkover © LAT
Only this year, he wasn't going to make his (almost) annual pilgrimage to the Circuit de la Sarthe. Because, like me, he was downright pissed off with Peugeot's withdrawal from the sportscar arena. I have to go to France the middle weekend in June, but he came to the conclusion that it wasn't worth making the trip to see what he considered was going to be an Audi walkover. We've all witnessed them in the past and perhaps never complained; it's just that we've been spoilt recently thanks to our friends from Velizy.
It's not an unlikely scenario. A mate of mine - the 1985 AUTOSPORT Christmas quiz winner, no less - was in line to go to Le Mans for the first time with a colleague, a regular at the 24 Hours who'd been quietly working on my friend over the winter. Only one Wednesday afternoon in the middle of January, the offer of a lift to Le Mans disappeared. His workmate decided not to go the moment he read of Peugeot's withdrawal.
Perhaps the other Gazza W decided to take in another 24-hour race in lieu of Le Mans. He, like me, has a penchant for taking in different circuits and different events (though I doubt if his tally of circuits visited is anywhere near the 87 I reached last weekend with my trip to the Slovakia Ring for the FIA GT1 World Championship), so perhaps he decided this year to make the shortish trip to the Nurburgring for its 24-hour extravaganza.
I didn't hear much English spoken when, reporting on the event last month, I made my all too brief trip out of the environs of the Grand Prix Circuit to get my fix of the Nordschleife. It got me wondering why there are so few Brits at the Nurburgring 24 Hours.
The beer must be just as good in Germany as in France (though as an ale drinker I'm not really qualified to judge) and the frites are better at the 'Ring (and better even than those at Spa following the sad disappearance of the Woopy Snacks emporium from the Belgian venue). What's more, you can pitch your tent up in direct view of the track.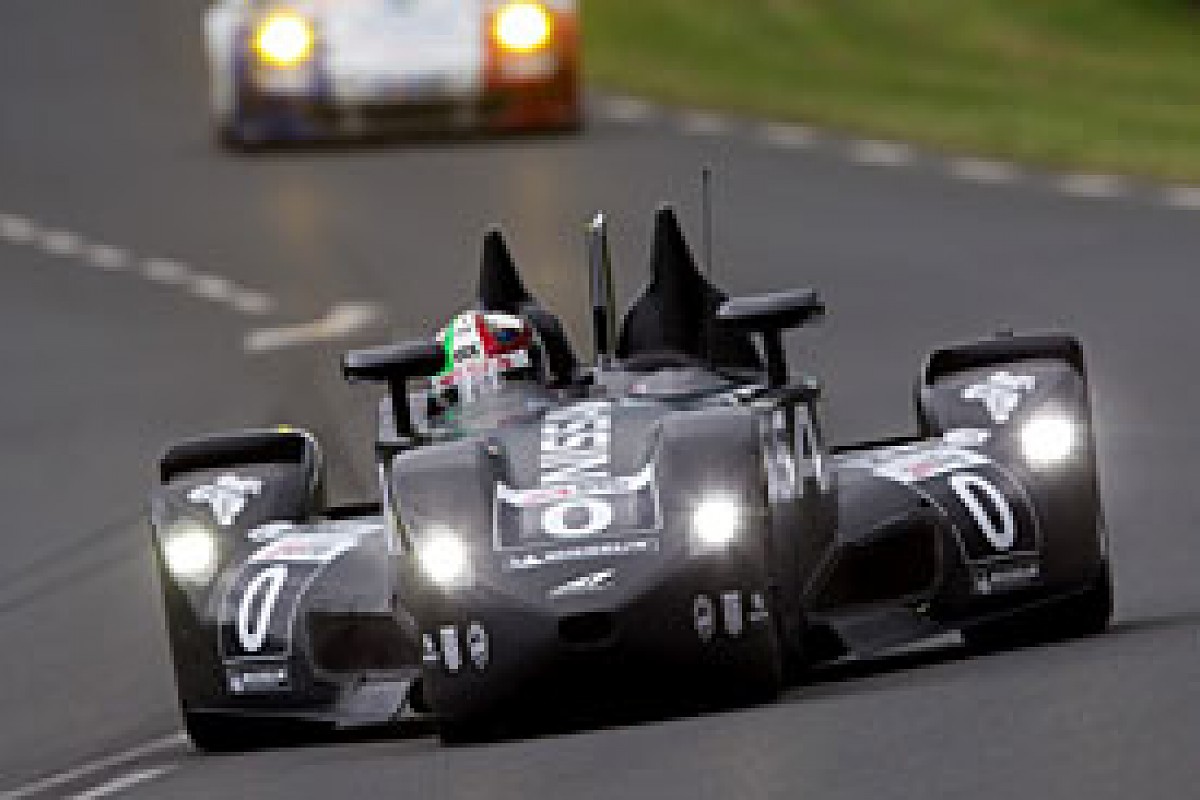 The revolutionary DeltaWing will make its competitive debut in 2012 © LAT
Had the other me gone to the 'Ring, I hope he didn't spend all his motor racing travel budget for the year and still has some holiday left. Because he's having second thoughts about skipping Le Mans. Toyota's pace - and reliability - at the Le Mans Test Day suggests that the Japanese manufacturer's TS030 HYBRIDs can make honest men out of Audi and maybe take the fight to the flotilla of R18s. For how long, we don't know, but this year's 24 Hours just may produce a race befitting of the 80th running of the event.
There's a lot to look forward to at Le Mans this year: the presence of the DeltaWing, the most revolutionary racing car I've had the pleasure to witness in action on a race track, an ultra-competitive field of LMP2s with perhaps a dozen potential winners, and another multi-manufacturer battle in GTE.
With the way the world is these days, I treat each year on the sportscar beat as my last. It would have been a shame if the centrepiece of my season, should it be my last as a journalist, turned out to be a damp squib.
I know I'm finally excited about Le Mans this year; in fact, I'm raring to go. And I suspect the other Gary Watkins was straight out into the garage to check on his camping gear on the evening of the Test Day. Tickets were booked at the back end of last week and I'm sure he's not far behind me on the road to Le Mans.