This will be remembered as a seminal season for sportscar racing. And not because there was some amazing racing between Peugeot and Audi every time they went head to head on the track. It was the year that the discipline got back a proper long-distance world championship for the first time in 20 seasons. It was called the Intercontinental Le Mans Cup, and before summer had fully arrived came the news that this world championship in all but name would get the title it always deserved for the 2012.
The first and now only full ILMC (the 2010 series was just three end-of-season races) might get lost in the history books if the new FIA World Endurance Championship is the runaway success that everyone is hoping for and almost as many are predicting. That would be a shame for two reasons: firstly because of its importance in the creation, or rather recreation, of the WEC; and secondly because of the quality of racing up front between the turbodiesel factory squads.
Intercontinental Le Mans Cup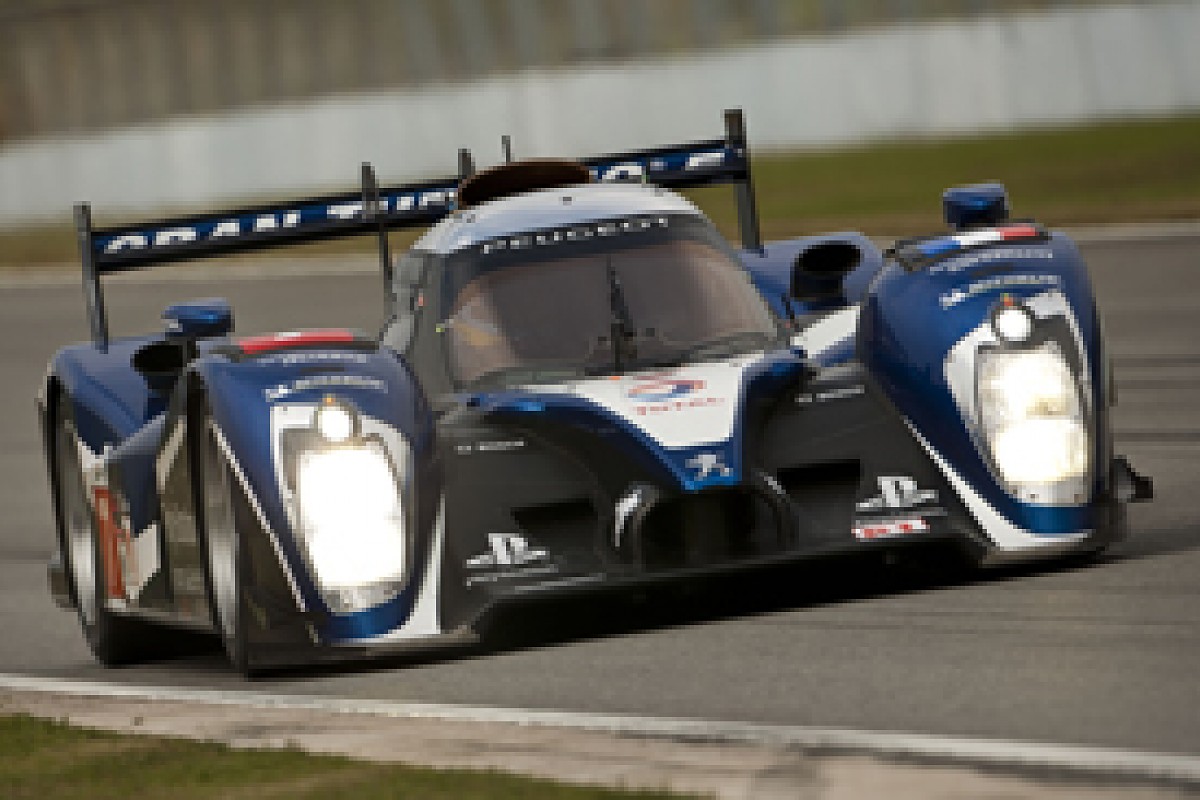 Peugeot machinery won all but one of the ILMC races in 2011 © LAT
The Peugeot versus Audi confrontation had produced some amazing racing over the four seasons prior to 2011, and it stands to reason that the on-track action got even better this year. This was the first season that the two big guns of the LMP1 prototype ranks had built all-new cars at the same time courtesy of regulation changes centred on the engine bay.
To continue reading this feature, subscribe to Autosport Plus today.
Expert opinion. Technical insight. Unbeatable analysis. Subscribe today for unlimited access to the world's best motorsport journalism.
Get unlimited access now
No more monthly limits. Get complete access to all our news and Autosport Plus features.
Subscribe to Autosport Plus
Completely ad-free environment.
Access Autosport Plus - the best motorsport analysis, insight and opinion.
No monthly news limit.
Explore Forix, the world's most comprehensive motorsport stats database.