"We haven't won the Le Mans 24 Hours yet." Marco Andretti isn't using the 'royal we' here. He's talking about his family, a great racing dynasty that has one gapping hole in its combined curriculum vitae. And why he will be following his grandfather and father by taking on the greatest challenge in sportscar racing.
The latest in a line of racing Andrettis is making his Le Mans debut this year, 10 years on from grandfather Mario's last appearance at La Sarthe. The IndyCar Series frontrunner was offered a drive in one of the Anglo-Swiss Rebellion Racing team's Lola coupes, and jumped at the chance.
"Le Mans is something I'd heard my grandfather talk about a lot," says Marco, who is making his European race debut. "It was a race I had in mind to do one day, so I went for it."
With encouragement from his grandfather, it should be said. Mario is delighted that Marco will be following in his own and son Michael's footsteps.
"I had a bit of a look at the team and said, for a privateer, it is as good as you can get," explains Mario. "This is a great opportunity for him to experience Le Mans.
"It kind of completes the circle for the family. I loved to drive at Le Mans, which was one of the things that attracted me."
The hope is that a good showing with Rebellion, alongside former A1GP sparring partners Neel Jani and Nicolas Prost, will lead to bigger things at Le Mans in the future.
"The best part is that Marco is totally looking forward to it and hopefully will hold his own," says Mario. "Maybe this can help him earn a factory ride one day."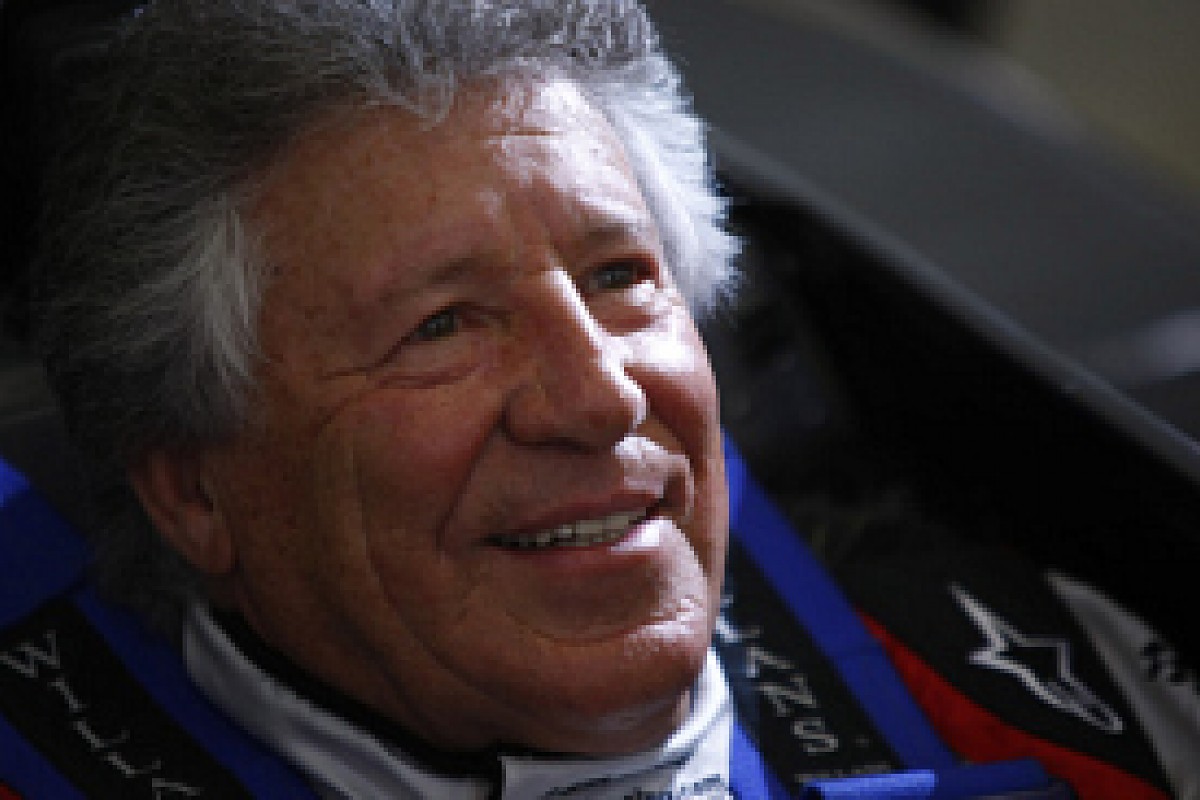 Mario Andretti © LAT
Mario admits that he still harbours regrets over his own failure to win the 24 Hours. His return to the big race after retiring from Indycars was all about trying to emulate Graham Hill by adding a Le Mans victory to his triumphs in the Formula 1 World Championship and the Indy 500.
"Absolutely, I do have regrets after being close more than once," he says. "I would be nice if Marco could finally bring that victory for the family."
Marco Andretti isn't a sportscar rookie; in fact, he's already shone in the discipline. He showed an affinity for the latest breed of prototypes from the moment he climbed into the Acura LMP2 run by father Michael's Andretti Green team (Now Andretti Autosport) ahead of the 2008 Sebring 12 Hours.
"I really enjoyed driving the Acura and had a feel for the car straight away," he says. "I do enjoy this type of racing and want to do more."
Mario believes that some sportscar experience can round-off his grandson as a racing driver.
"He needs to do as much of it as possible, and race in Europe more," he says. "I'm pushing for him to do more of that."
Which brings up the subject of Formula 1. Mario reckons it's not too late, but hasn't Marco been quoted as saying that the F1 dream is over for him?
"I've never said that," he offers. "It's still something I really want to do."
The Andretti near misses
1967 - Retired when running second
What Andretti believes was an unnecessary brake pad change by the Holman & Moody team spelt retirement in the 11th hour for the Ford MkIV he shared with Lucien Bianchi. "They put one of the pads in back to front," says Andretti, "so when I hit the brakes under the Dunlop Bridge, the car took a violent turn to the right and hit the bank."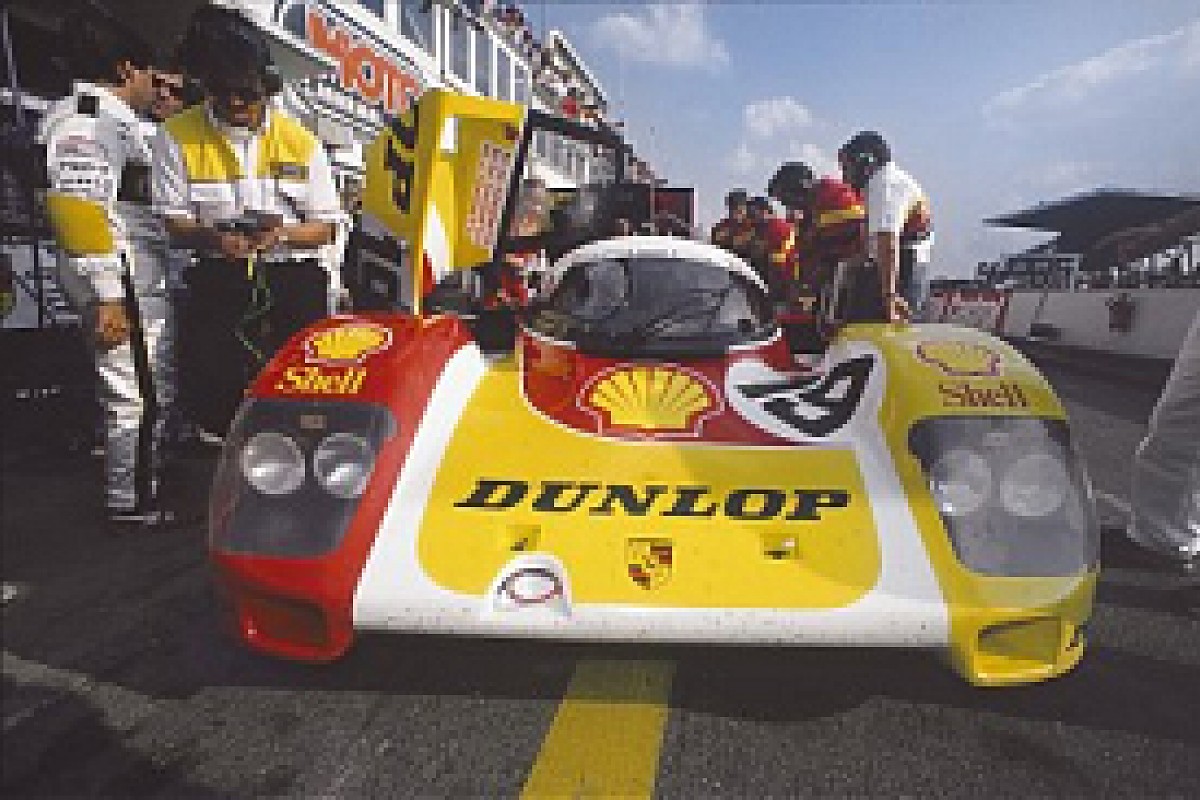 Mario, Michael and John Andretti, Le Mans 1988 © LAT
1988 - Sixth with a misfire
The factory Porsche 962Cs Mario shared with son Michael and nephew John moved into the lead in the small hours when a misfire struke. "We were right on schedule in the fuel, whereas the other Porsche and the Jaguar we were racing with would've had to slow down," says Andretti. "Then we had a problem and had to run on five cylinders to the end."
1995 - Second a multitude of delays
Andretti's return to Le Mans with a Courage-Porsche shared with Bob Wollek and Olivier Grouillard very nearly netted victory. "It was disappointing in so many ways," he says. "I wasn't the only one who lost us time [when he crashed avoiding a slower car]. We made wrong tyre choices and the team even cleaned the car at one point. We lost that race five times over."