Recognition and awards by key motorsport industry commentators, together with the announcement of a new major sponsor, has crowned a brilliant debut season for W Series, the new international single-seater championship for female drivers only.
A major multi-year partnership deal by global telecom and innovation company, and Formula 1 Williams sponsor, ROKiT Phones, combined with awards by both Autosport and the Guild of Motoring Writers has not only defied critics, but also positioned W Series for further dramatic growth and development in its 2020 season and beyond.
---
This article is brought to you by W Series
---
"This is the perfect 2020 springboard for us, our drivers and our business partners." said Catherine Bond Muir, W Series CEO. "Although we always believed we would succeed in our first season, I never thought we would enter year two in such great shape." In October this year, Catherine Bond Muir was appointed to the board of Motorsport UK, the national membership organisation and governing body for four-wheel motorsport in the UK. Earlier this month she received an award from the UK Guild of Motoring Writers on behalf of W Series for its services to motoring, and on Sunday December 8, accepted the Autosport Pioneering and Innovation Award.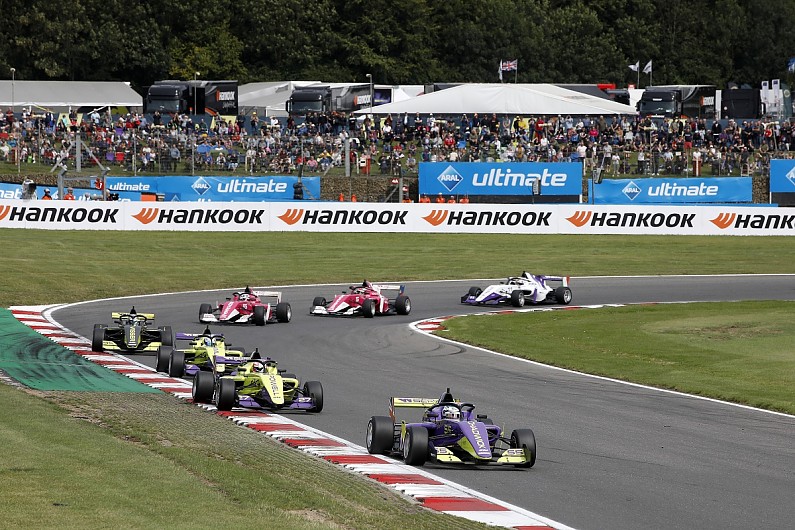 W Series has already confirmed an expanded calendar for 2020, with six races in association with DTM, and with further races still to be announced in the new year. The DTM fixtures include several circuits new to the platform, such as the season-opener at Igora Drive, near St Petersburg, in Russia, the Anderstorp Raceway in southern Sweden and the classic FIA Formula 1 circuit at Monza, Italy. The W Series 'home' race at Brands Hatch, in the UK, remains in the calendar, as do the exciting Dutch circuit of Assen and the testing Bavarian Norisring circuit in southern Germany.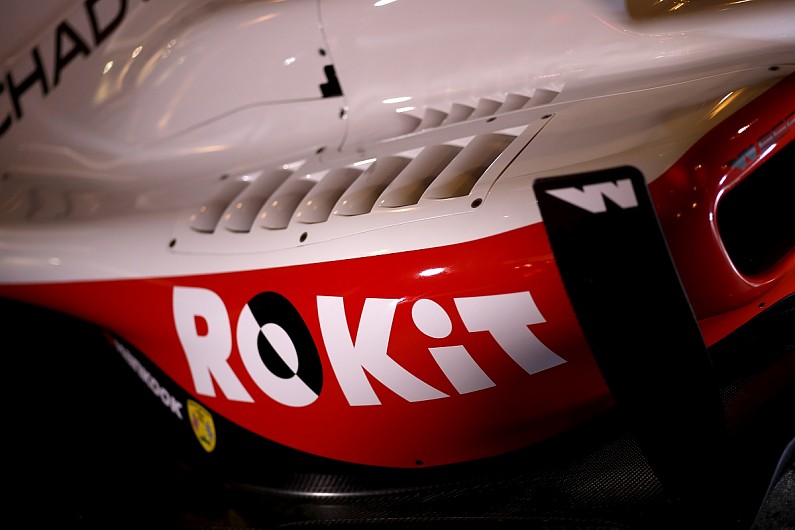 The 2020 W Series Tatuus T-318 car will debut a dramatic all-new race livery strongly featuring the corporate red of new sponsor ROKiT Phones. Catherine Bond Muir said: "We're thrilled to welcome ROKiT to W Series. As a high-tech, disruptive, customer-focused brand, ROKiT sits comfortably alongside W Series. It's also exciting to see a brand that's already present in Formula 1, Formula E and other well-established race series, so enthusiastically supporting opportunities for women in sport. We expect this to be an emerging trend in the years to come."
W Series has recently announced the first 18 of its 20-driver line up for 2020, with the remaining two drivers to be confirmed in the new year. The initial 18 comprise the fastest 12 drivers of 2019, including series champion, Jamie Chadwick, plus six newcomers chosen following an assessment at Almeria, in Spain, in October.
"I personally can't wait for the lights to go green at St Petersburg," said Catherine Bond Muir, "as we'll finally be able to see our new intake pitting their skills against the most talented drivers of 2019, and who knows what might happen and who might emerge as the next W Series champion!"