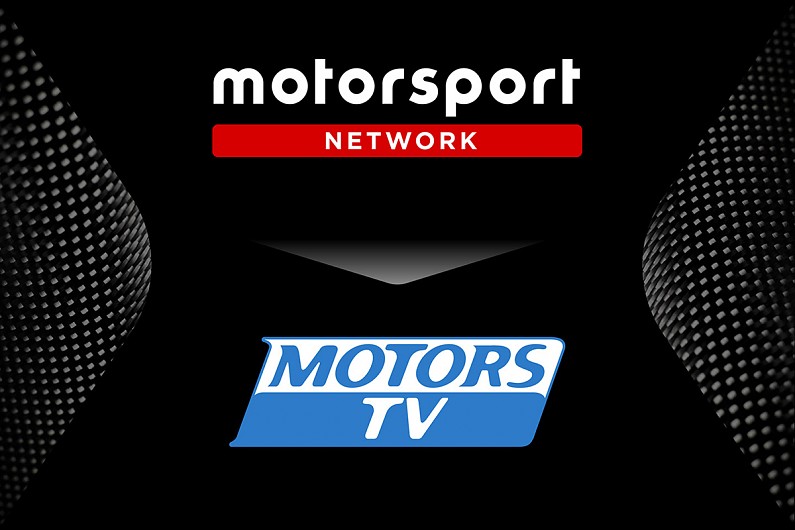 Autosport owner Motorsport Network has acquired Motors TV, consolidating the world's largest automotive and motorsport digital technology business with a global broadcast operation.
Motors TV reaches more than 30million homes and has 130 rights agreements and 700 live events.
It will form the backbone of motorsport.tv, a video broadcast network covering both motorsport and performance motoring.
The revised channel will graduate to full HD (high-definition) status in March 2017, with content accessible from a wide array of platforms from desktop, mobile, tablet, streaming devices, gaming consoles and connected televisions to set-top devices such as Apple TV, Amazon Fire and Roku.
"Today's news to expand our commitment to automotive from the global digital presence we are building with Motor1.com and our digital motorsport estate, including motorsport.com and autosport.com, into the broadcast arena is a bold step to build a genuinely integrated platform across small and large screen alike," said motorsport.com chairman Zak Brown.
"The investment will enable us to create the very first dedicated broadcast 'home' in our expert areas of performance motoring and motorsport."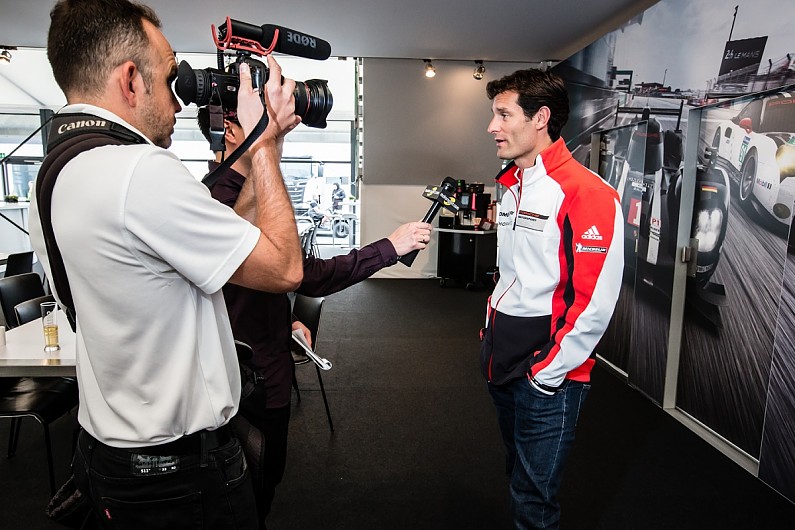 Motors TV was founded in 2000 and today operates five feeds in six languages originating in the UK, France, North and Latin America and internationally.
Next year, it will transition from traditional linear broadcast to a video on demand service with the launch of motorsport.tv's new digital platform.
"We have a simple three-point mission to deliver new content in better quality available everywhere at any time," said Motors TV founder Jean-Luc Roy.
"This agreement cements these ambitions and Motorsport Network's huge digital community from motorsport.com, autosport.com and motor1.com will be able to access this enriched service seamlessly.
"Motorsport.tv will bring road car and racing fans, as well as advertisers, together in a home for motoring and motorsport in a fashion that has never previously existed."
The acquisition of Motors TV by Motorsport Network follows the recent purchase of Autosport and F1 Racing, and the announcement that eminent Formula 1 writer Nigel Roebuck is returning to write for both Autosport and autosport.com.
Autosport has produced a standalone special magazine to celebrate our 70th birthday. All current print subscribers will receive a copy for free. To order your copy of the 196-page Autosport 70th Anniversary issue, please go to: autosport.com/autosport70th