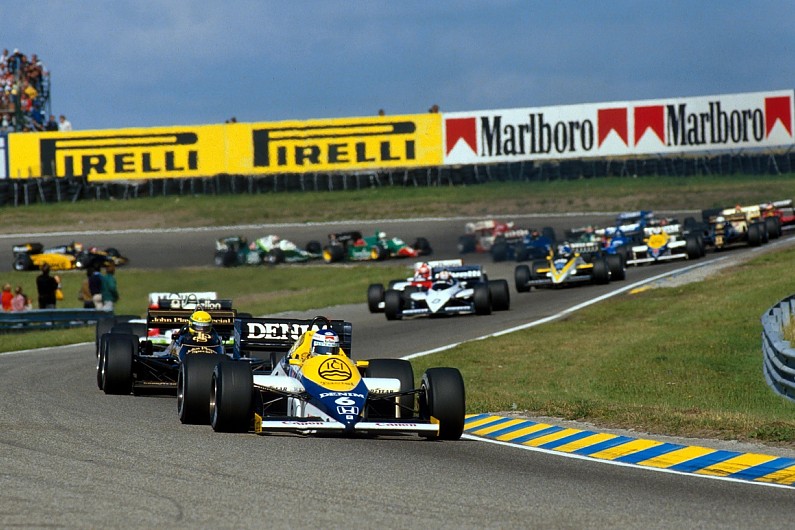 A challenging sweeping circuit a stone's throw away from Amsterdam, nestled adjacent to the North Sea, has become a favourite within motorsport circles and for over 30 years it was a near-staple on the Formula 1 calendar.
Zandvoort is one of just two permanent circuits in the motorsport-mad Netherlands and this history of the Dutch Grand Prix not only charts F1's stint but the convoluted journey to reach such a point, and the aftermath of the circus leaving town.
The first race at Zandvoort was a street event held shortly before the outbreak of the Second World War, as plans to use motor racing as a showpiece with which to bring people to the coastal resort was rudely interrupted by their advancing neighbours, whose occupation soon took a destructive hold.
Eventually, roads were constructed, with a little German help, and once the fighting concluded that base was gradually turned into a motor racing track, which soon captured the attention of leading motorsport manufacturers and racers.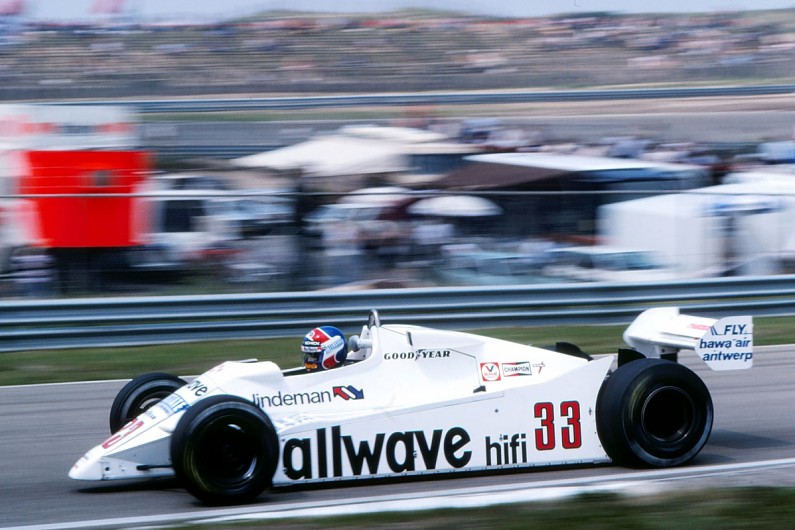 Dutch hero Jan Lammers introduces and narrates the story of Zandvoort and the Dutch Grand Prix, with archive footage bringing events to life, charting the highs and lows of its distinguished history.
This is most present in the tragic and appalling fatal accident that befell Roger Williamson in 1973, captured in all its horror on television cameras, as David Purley helplessly tried to save his friend, an event that not only altered Zandvoort's reputation but also changed the face of F1 for the better.
Zandvoort remained on the calendar but F1's evolution and financial growth proved too much for the venue - and its inability to keep up, and eventual demise, is bluntly charted.
The likes of Sir Stirling Moss, Rene Arnoux and Jacky Ickx join presenter Lammers to talk about their experiences of the circuit and why it holds a lasting place in their memories - and who knows, maybe the rise of Max Verstappen means that F1 and Zandvoort will soon enter a new era...
Grand Prix Zandvoort: The complete history of the Dutch Grand Prix 1948 - 1985, product code 3718, is available to buy from Duke Video for £12.99