In professional sport, mind games and the gamesmanship associated with winning are massive, and anyone who doesn't agree has something wrong with them. If you're competing at the highest level, then everything you can do to win is on the agenda.
The intimidation starts from the time you arrive at the track, how fit you look and right up to the time that you get in the car and eyeball the person across on the grid from you.
It's not an easy task, nor is it one that is taken lightly, because to do it well requires a high level of competitive spirit and an intense desire to win.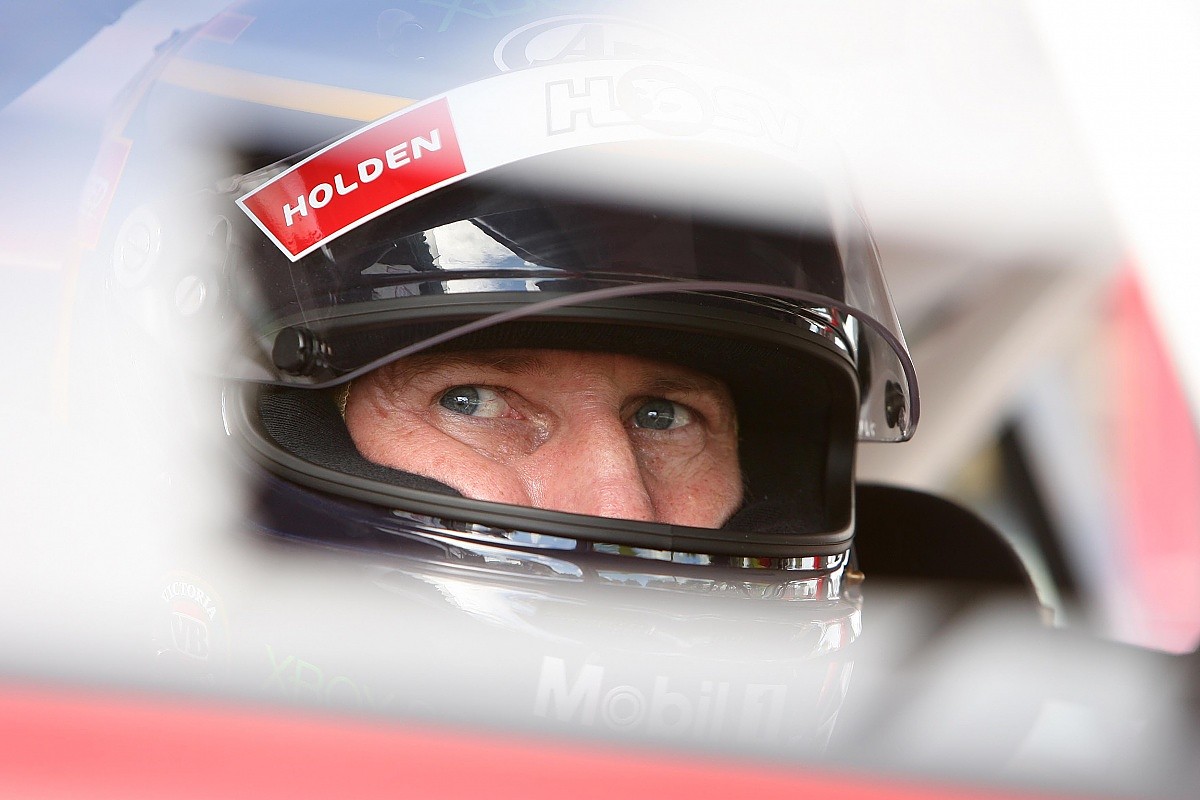 Even as a young bloke playing sport, I was always a below-average loser and that only increases as you evolve your career into things that mean more. Fred Gibson once said that I was the most competitive person he'd ever seen, and that came from him seeing all the effort I put in to be prepared.
I forged the best part of my career when Jim Richards joined Gibson Motorsport. I would argue that he was the world's best touring car driver in those days, so when he joined the team it lifted my intensity and my desire to be that good. He was 20 years older than me and we got on very well - our relationship was totally transparent.
We all know what fair is; we don't need judiciaries to tell us
It was very different when I joined the Holden Racing Team and was paired up with Craig Lowndes in 1998. We were fierce rivals within the team; I always wanted the best of everything and he did too. We never actually had a bad word, but there was such a high level of intensity, it was a very interesting dynamic.
It reminds me a lot of Shane van Gisbergen and Jamie Whincup now, because when you've got superstar drivers in the same garage trying to beat each other it has a very impactful way of getting the best from the team.
I missed Craig when he left at the end of 2000; we had some really great battles. The team could yell as much as they liked on the radio but couldn't stop us from racing each other. It was great!
We would be breaking lap records trying to beat each other - it was volatile and competitive, but at no time did we fire each other off, and that should always be the regime: race hard, but fair. We all know what fair is; we don't need judiciaries to tell us.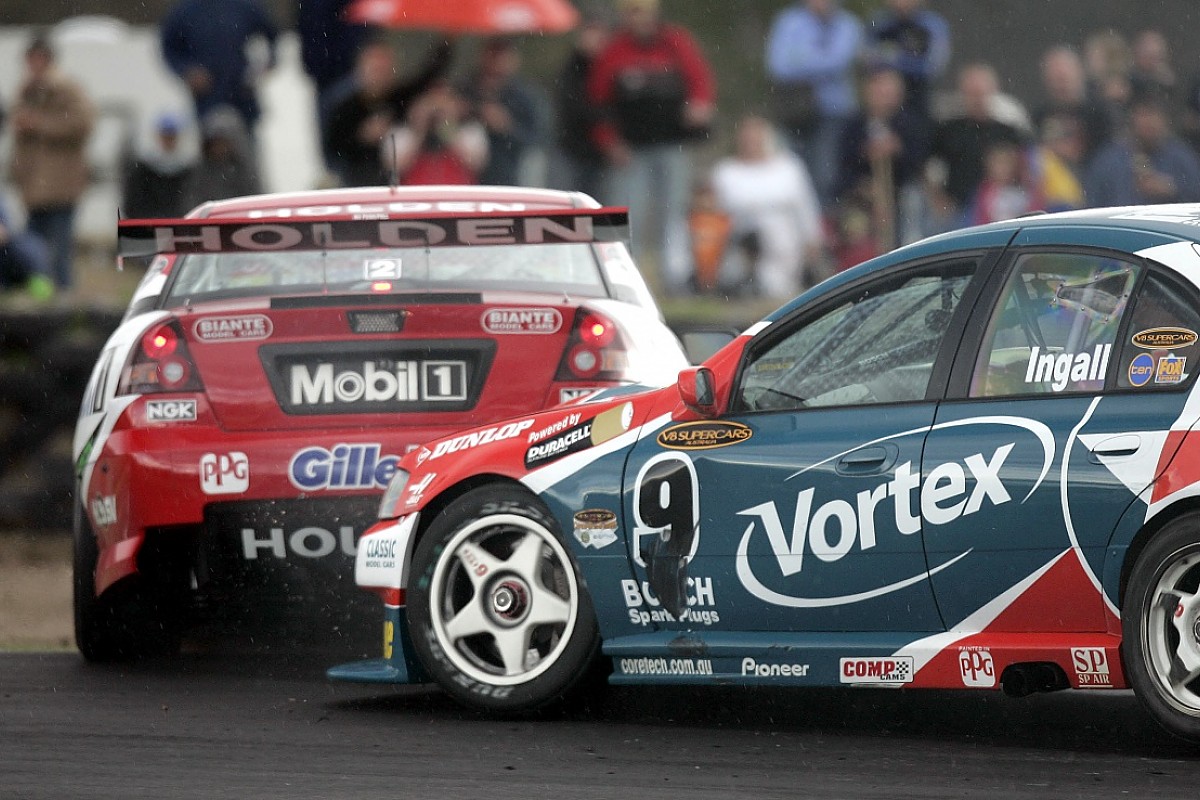 If the bloke has done a wrong thing to you, walk straight into their garage, give them the spray they deserve and they won't do it again. I was close to fisticuffs with Alan Jones at Symmons Plains in 1993 when he rotated me at the hairpin. After that we got along much better because he knew that I wouldn't cop that.
Everybody loves it when that competition is hard but fair, but in 2003 with Russell Ingall was the worst act of sportsmanship I ever experienced in my career. His team-mate Marcos Ambrose and I were the only ones who could win the championship and he fired me into the fence in a straight line at Eastern Creek.
I was pretty upset about it - me wanting to punch him and him trying to run me over was on the front page of every newspaper in Australia the next day. But Peter Hanenberger, then boss of Holden, summed it up when he said, 'Mark, it's because it means so much.'
If we don't want to win that badly and don't want to compete that hard, then go and do something else.
Racing hard should be supported and encouraged. I used to always say if you could spear it off the grass to make up time, you would. That's what it's about - if you think that it's all beautiful and gentlemanly, then we're not playing the same game.