Since I was a kid, Formula 1 was my dream. It was something that I always desired and I worked hard for. I first came to Europe when I was 16 and within seven years I was in F1 - it all happened pretty quick.
My first race in Australia 2015 is one of the best memories that I have from my F1 days. The legal situation meant none of us were sure if we were going to race, we had our cars held up, everything was confiscated by the courts and I lost FP1 at a track that I had never driven before.
Albert Park is not easy to learn, but I worked my way up and finished in fifth. That was something very special.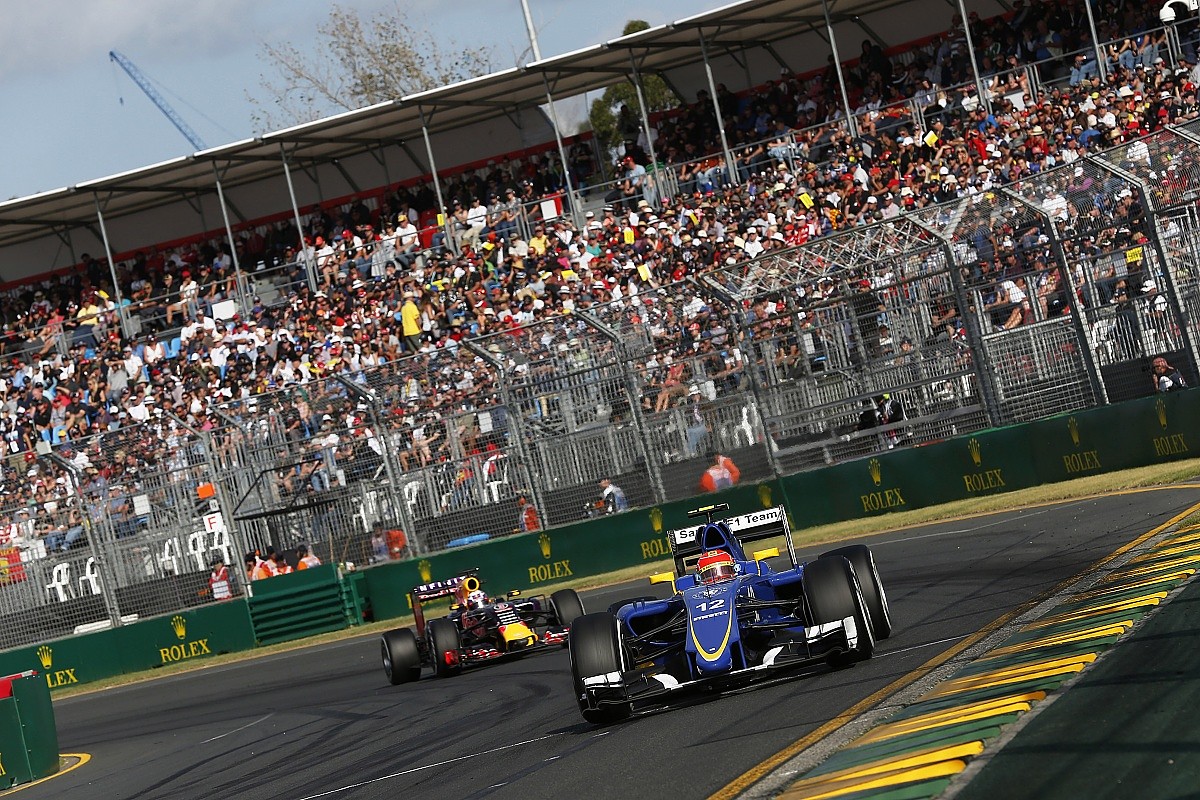 That year we had a Ferrari engine that wasn't like the updated A-spec, but I scored 27 points. The year before Sauber scored zero! It was great for me, we were born with a good car and we remained with a good car until the end of the year with no upgrades.
You would go out in qualifying and have different temperatures on each of the tyres, but people don't see that
In 2016, the team was in a transition phase and didn't have the money to support two cars in a good way. For example, we were still using tyre-warmers from the BMW days.
The maximum temperature was 110 degrees and we always tried to be at the optimum, but you would go out in qualifying and have different temperatures on each of the tyres, but people don't see that.
You can't control these things - that was the environment we had at the time.
From my side, everything that I could do on track, I did. I worked my arse off and I ended the year scoring two points in Brazil, which saved the team by giving them a bonus for finishing in the top 10 constructors.
I stopped Manor and at the same time Sauber didn't want to re-sign me after me bringing them the biggest amount of prize money they could get. That's F1 for you.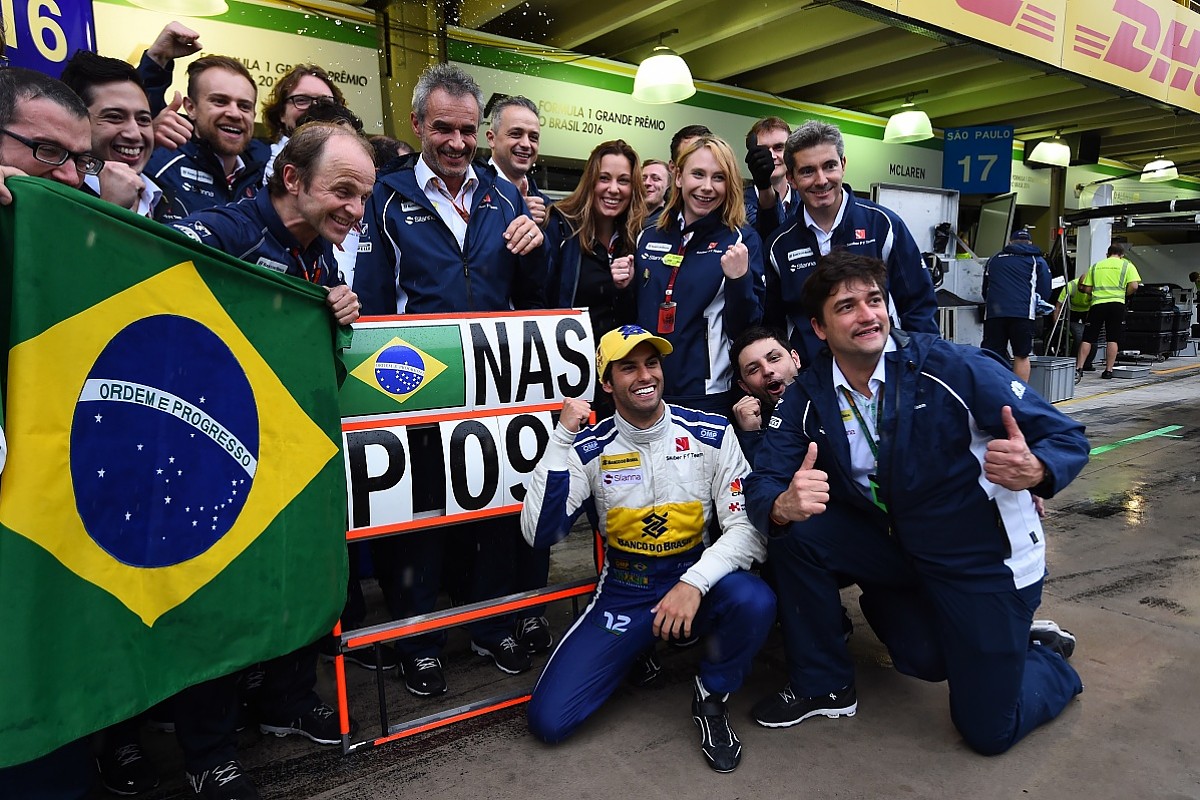 For the smaller teams just looking to survive, the driver is not a primary concern, and when I got the news after Abu Dhabi it was already too late to do anything else for 2017.
F1 is very demanding and the season makes everyone tired, but at the same time it's the pinnacle of motor racing, so when drivers don't have that anymore, they feel empty.
To start with, it was the same for me. I didn't know where I was going or what was going to happen. But I knew it was going to be a year to get to know myself again and at the same time I won a year to restore all that energy.
I started playing guitar, I got to know my friends again and I travelled to places I wished to go to. All of that gave me a much greater perspective on life away from the track - who you hang out with, where you spend your time and where you put your energy.
Since before I entered F1, I have always had a mindfulness coach, which has been a plus for me. But that year made me realise you can become so much of a driver that you end up forgetting how much of a human you are.
You hang out with race drivers and all they talk about is racing. They want to be race drivers all the time and don't have this understanding of their place away from the track.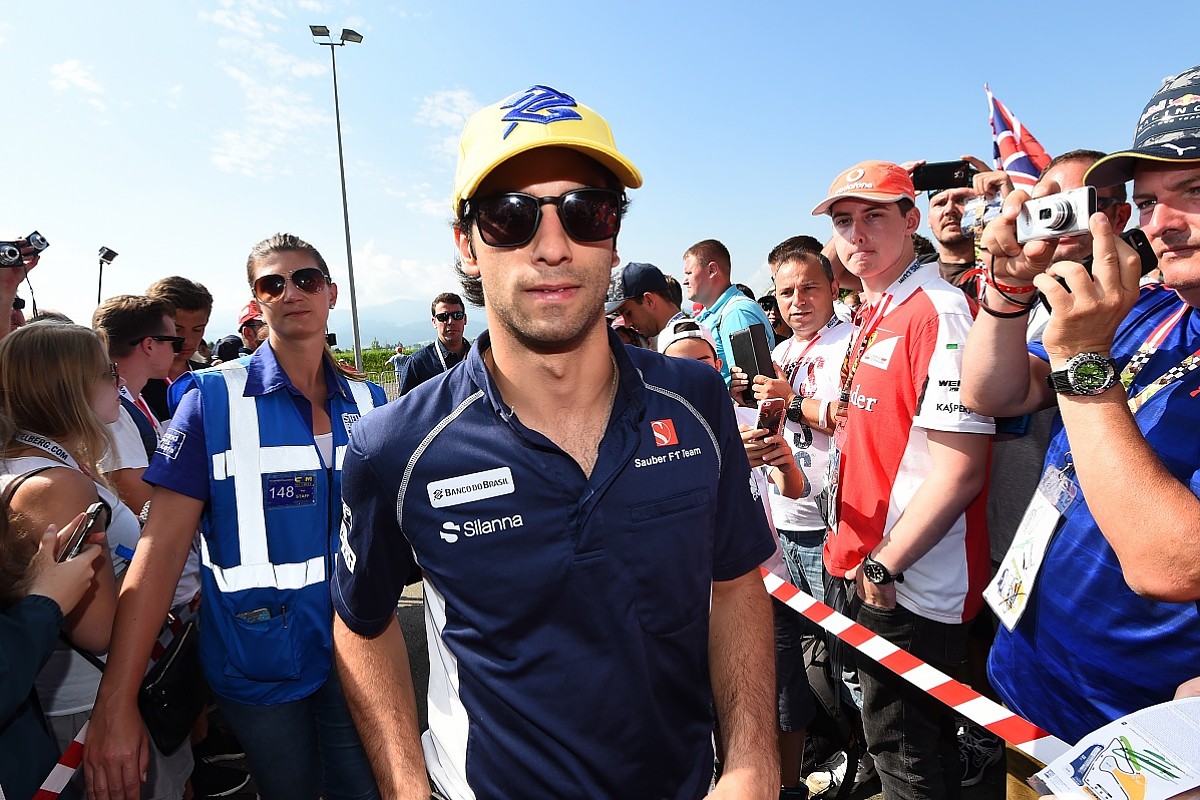 I think as drivers we put too much energy and stress into things that are unnecessary. Maybe they will go through what I did when they are 40 and they don't have a drive anymore - they are going to be depressed!
Maybe it was a shit year without driving, but it was really good for me because it helped me realise how much I love what I do. My first test with Action Express at VIR, it was like I had never been away and within five or 10 laps I was on it.
As drivers we put too much energy and stress into things that are unnecessary
It didn't matter that it was a DPi and not an F1 car. I just knew that I wanted to keep going as a race driver, so every time I have been in a race car since then, I have given all I have.
I'm as hungry as ever and I now feel the right balance of pressure and enjoyment because every weekend in IMSA I am capable of winning races or being on the podium.
It might be that some drivers spend 10-15 years in F1 and never step on a podium but they think 'I need to be in F1'. But who is asking you to be in F1? Is it your mind, or is it your sense of fulfilment as a driver?
For me it was natural that I needed to go back to winning races and fighting for a championship, and that's exactly what we did.