Where I live in the South of France, rallying is very famous. My father was a rally driver, so I followed it since I was a kid and tried to find the budget to do one rally a year alongside racing in single-seaters.
It was for fun mainly, but also to show that I could do it. In 2001, I won my first round in the French Championship on Rallye du Var and I liked it a lot, but I was still focused on making it to Formula 1.
But by the end of 2003 in World Series by Nissan, I felt a bit like I missed the boat. The Brazilian GP in 1999 was supposed to be just the start of my career in F1, but unfortunately after that I didn't make a very good choice.
Minardi had asked me to continue, but I had a contract with Prost Grand Prix, so I stayed in Formula 3000. It was always my plan after that to join Prost in F1, but that didn't happen. That's life.
Anyway, one day in the French magazine Auto Hebdo, I saw a picture with a Subaru WRC car reading 'What if it's you?' - Subaru and the French Federation were doing a selection for one driver to do the full French Championship in 2004 and three World Championship rounds as well.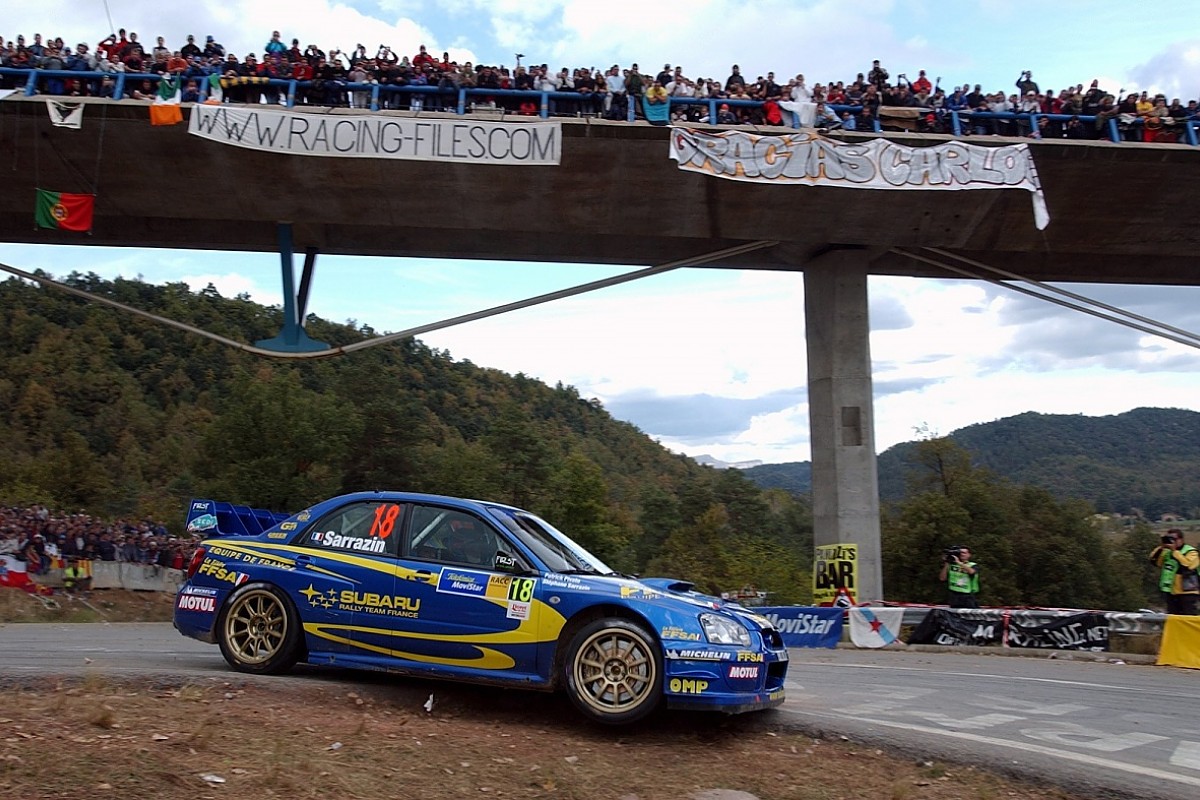 There were around 10-12 rally drivers there - there was Bryan Bouffier and a lot of guys still doing it now, but I won it. After that, I won the French title, and the three rounds in the World Championship went very well. It was very surprising; I did Corsica, Germany and Catalunya, all Tarmac and I was in the top five.
The Subaru World Rally Team then took me for 2005, which was just amazing. I liked David Richards, he was a great boss for me and I enjoyed working with him. But they gave me only eight rallies in 2005 and four in 2006.
If you want to succeed in rallying, you need to do every event. For me to just do half, only three rallies on gravel and not a lot of testing, it wasn't enough.
So David Richards asked me to do the Sebring 12 Hours with Aston Martin in 2005. I told him, 'I don't want to do racing anymore' because in my mind I was flat out focused on rally, but as I was not doing enough driving I agreed to do Sebring.
Racing is more about chasing perfection, braking 20cm earlier or later
I wasn't racing for a year and a half at that point, so it was strange at first but I had a good feeling and, after that, he took me for the full American Le Mans Series in '06.
Peugeot contacted me at the end of that year to do LMP1 - and some rallies with the 207 S2000 in Intercontinental Rally Challenge and the French Championship. The opportunity David Richards gave me in GT1 gave me a chance to be back in a factory car in LMP1 - it came from doing rallying first.
What I like most about rallying is the adrenaline. The recce is a lot of work with the co-driver, preparing the pacenotes, working on the video, but you never know if your notes are good because the roads are different all the time.
We push like in racing, but the adrenaline is amazing. In racing, it's more about chasing perfection, braking 20cm earlier or later.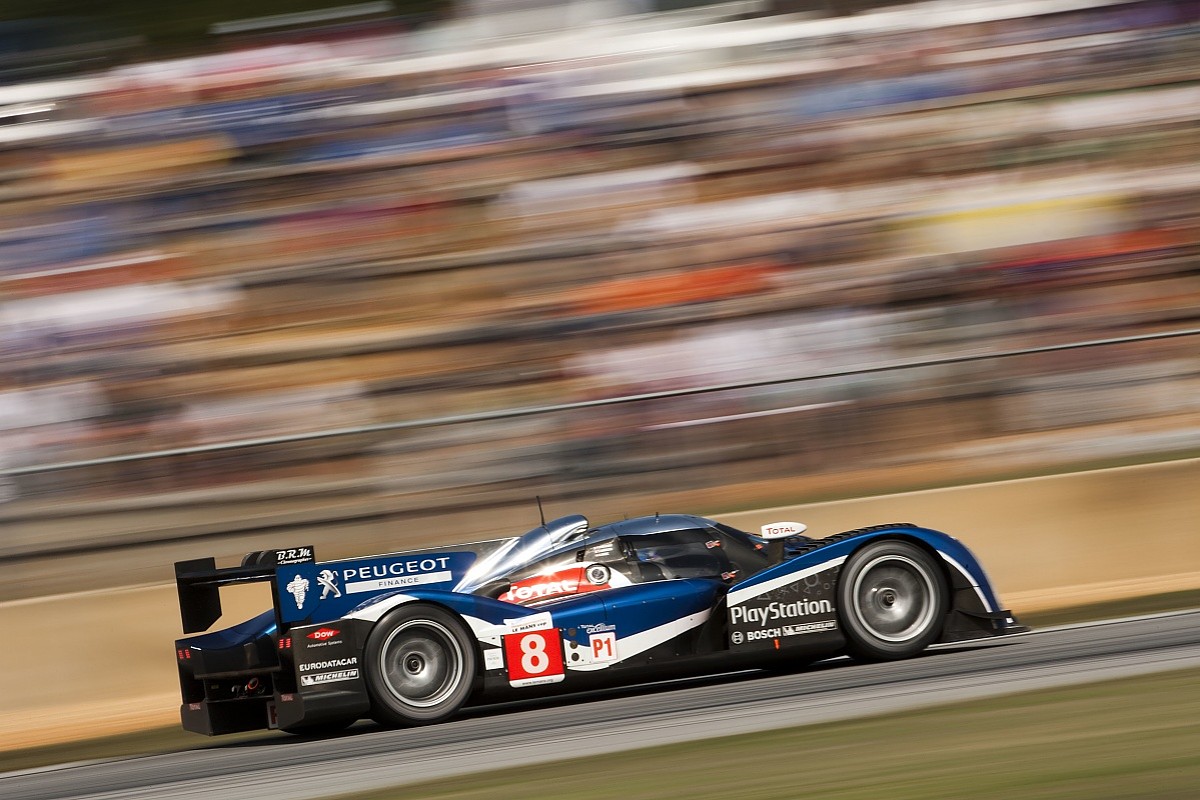 Endurance racing is exciting, you have lots of overtaking and the different classes, but rallying is more difficult to find a good pace.
In a rally, you go to the limit of the trees or rocks and in Formula E it's a barrier, so they're actually very close. I think the rally training has helped me a lot in the bumpy tracks with very low grip. I've been doing it for a long time, so maybe it's because I'm changing all the time and I know I'm not scared.
For example, this year I did the Monte Carlo Rally with Hyundai, I was fighting for the lead but unfortunately I did a mistake and I crashed. We could have won there for sure. I love racing, I love rallying, I'm lucky to do both.
I like to follow my rally team and I will go to some rallies, but at the moment I am still racing at a high level and focused on my driving.
I would like still to win Le Mans with SMP, I enjoy driving in Formula E and I will try to do one or two rallies per year.
I think many drivers would like to do both, but they are scared about their image; 'If I am not performing, the people will think I'm slow'.
If you do it, you need to do 100%, preparing flat out. If you don't do it, the others are so fast and they are pushing all so hard, so you need to be like them.