Being a factory driver requires a lot of things that I could not imagine when I started. It's not only about driving and being fast, it's what you do with the media, how you represent your brand, what you can do to improve the car and bringing everything together as well.
When I started my career, I was not ready for that - I did not speak English! My full vocabulary was 30 words, so it was tricky to have a discussion with somebody. I pushed really hard to continue in single-seaters and wanted to progress in Formula 3, but it was impossible with no sponsors.
I met with [ASM F3 boss] Fred Vasseur who told me, 'Sorry but I cannot help you.' That's why I swapped to GTs.
I started racing one-make Porsches in France and then moved to GT, where I could show what I could do because I was supported by gentleman drivers. This was not so common when I started because there were a lot less teams. Now there are some really good teams who are close to the factories that give you opportunities without bringing money, but at my time I could not do this.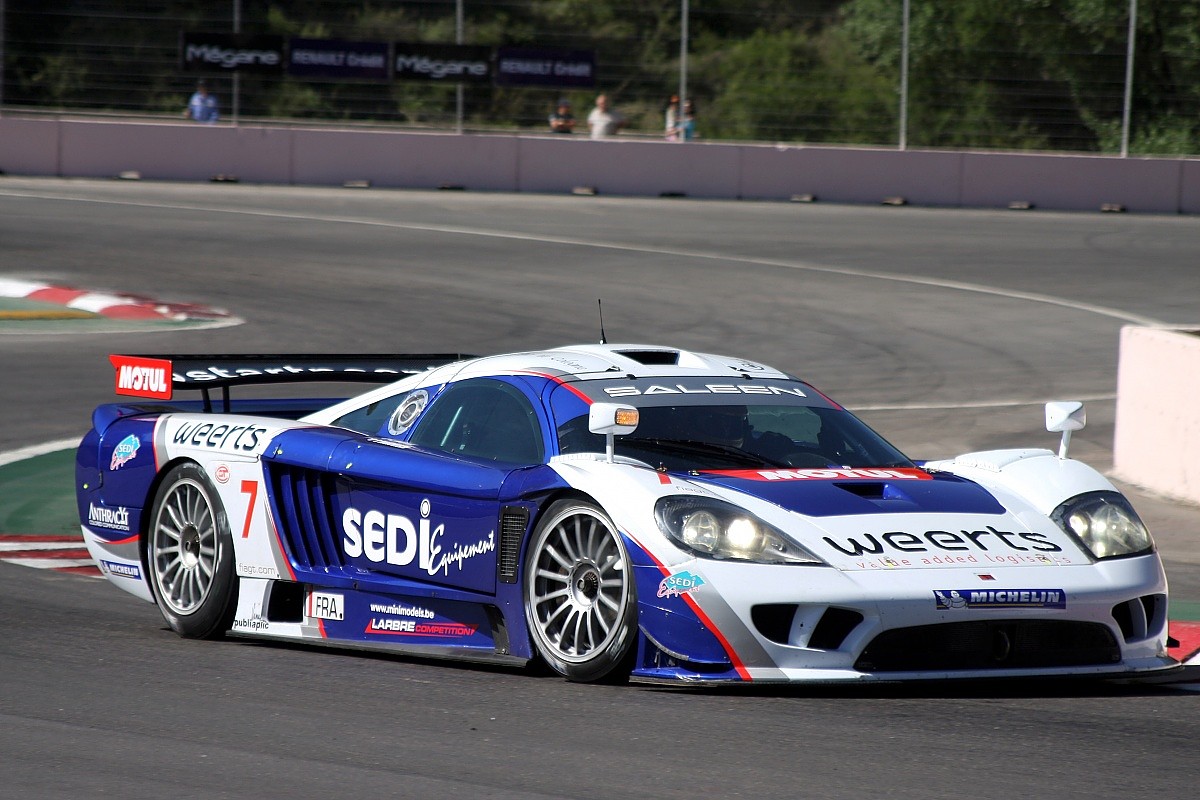 When you get a chance, you don't want to make a mistake. That's why if I don't go over the limit and I'm performing at the right level, I'm sure I will get a second opportunity.
My first time in a GT1 car was in Dubai in 2006, and I got the pole with the Ferrari 550 for Larbre. San Luis with the Saleen in '08 was also a good example that gave me an opportunity to show what I could do.
I had a nice fight with Marcel Fassler and we were leading before the pitstop, but my gentleman team-mate crashed on his out-lap. That's just part of it - I was there firstly to bring him the car in a good position.
Going then to World GT1 in 2010 with 24 cars on the grid was just unbelievable. It was a small family atmosphere with Hexis and we arrived in the world championship without much experience.
The Aston Martin was not totally ready, but the first round in Abu Dhabi I was P2 in qualifying. The only reference we had was the Young Driver team, who had all factory drivers. We beat them six times in 10 races, so we could be proud of that.
Then in 2011 with Marc VDS in the Ford GT we were really competitive, and if I had done the whole championship with Maxime Martin we maybe could have won it. But I could not miss the opportunity to do Le Mans with Luxury Racing.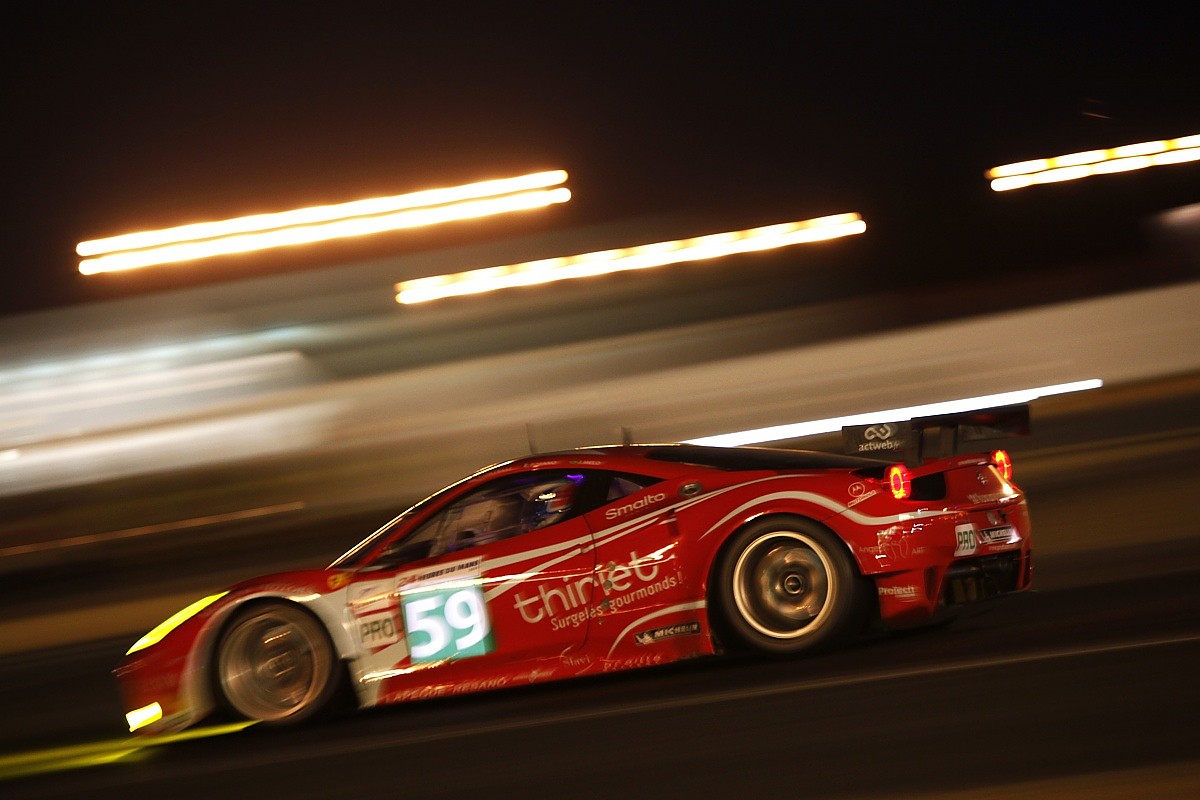 From the beginning of my career, my goal was always to show what I could do at Le Mans. Many times I got the answer, 'Yeah but you've never done it', so I when I got the chance with Luxury in the Ferrari, I jumped at it.
The 458 was a really good car and I got class pole in 2012 with this private team against the factory Ferrari and then again in '13 with Aston when I overtook two cars on the grass! I'd like to do it with Porsche as well - to get pole with three different types of car wouldn't be too bad!
You need to get all the elements together at the right moment because the opportunity to win big races doesn't happen every year. At the Nurburgring 24 Hours this year, we had a deal together with my team-mates and our engineer to say, 'It's win or nothing', especially after the puncture with the three-minute loss.
None of us had ever won this race, so they told me, 'If you cannot follow, push more. If you still cannot follow, push even more. If you crash, it's not a problem.'
When you have the speed and see you can win, you can maybe gain one tenth, but the reality is we already push as hard as we can - that's the minimum respect you can give. You're not driving only for yourself, but also for your team-mates, your engineer and for your mechanics as well. Motorsport has changed a bit with the politics and BoP, but for us as drivers our job did not change.
I don't want to finish a race with regrets. Some races you'll be second or third where you gave everything and have no regrets, but when you have the opportunity and the package to win, you must do it. From where we came from to win that race with Porsche and Manthey Racing was awesome!