In these times of unprecedented restrictions on everyday freedom as the coronavirus pandemic continues to overshadow daily life, motorsport as we know it has taken a back seat.
Normally buzzing factories have been placed on shutdown, while those that are still open have largely been repurposed to aid the emergency services by supplying breathing aids, face shields and hospital gowns.
For those outfits not engaged in such projects, the upshot of motorsport's current hiatus is a surplus of time to plan their return to racing and assess every element of their operations to identify and improve any weak points.
When engines do fire up in anger once again, it will be those that have successfully optimised every tool available that will restart on the best footing.
One critical area that is still under-utilised in motorsport is simulation: driving simulators are only the tip of the iceberg when it comes to the potential that can be realised from virtually representing real-world conditions and predicting how systems interact with each other in real time.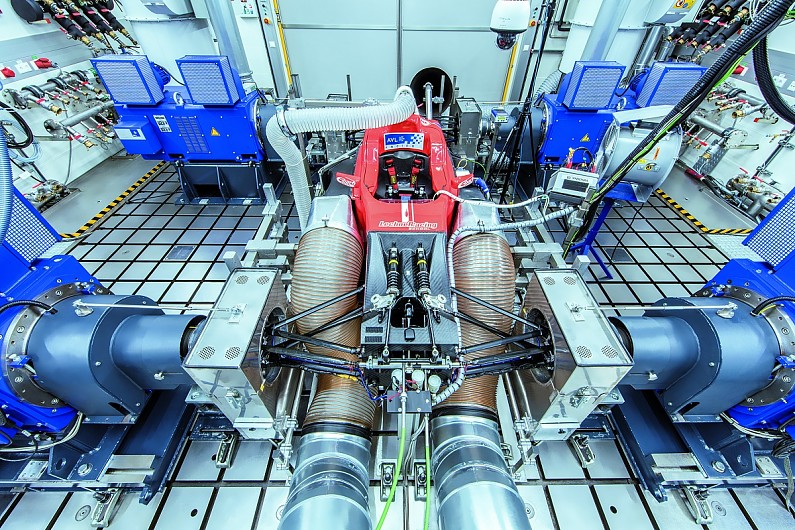 Austrian engineering company AVL RACING is an expert in using simulation to improve the performance of its clients, which range from Formula 1 teams, to Formula E, NASCAR and beyond.
Its class-leading simulation technology, the integrated AVL RACING toolchain, can be used for vehicle dynamics simulation, automated data analysis and result visualisation with no data export or reformatting required, and can assist organisations in decision-making to gain a decisive competitive advantage.
Two experts in the software, Michael Peinsitt, Skill Team Leader RACING and Guillermo Pezzetto Global Product Manager RACING, will present a free hour-long webinar, 'Out-Simulate Your Competition', explaining how it works and use examples with real data to demonstrate how it can be applied in real-world situations.
The presenters will also be available to answer questions at the end.
It will be held on 14 May at 10:00am CEST, and will be also available on demand to re-watch for those who are registered.
To sign up for the AVL RACING webinar and learn more about its simulation toolchain, visit the link here and create an account.