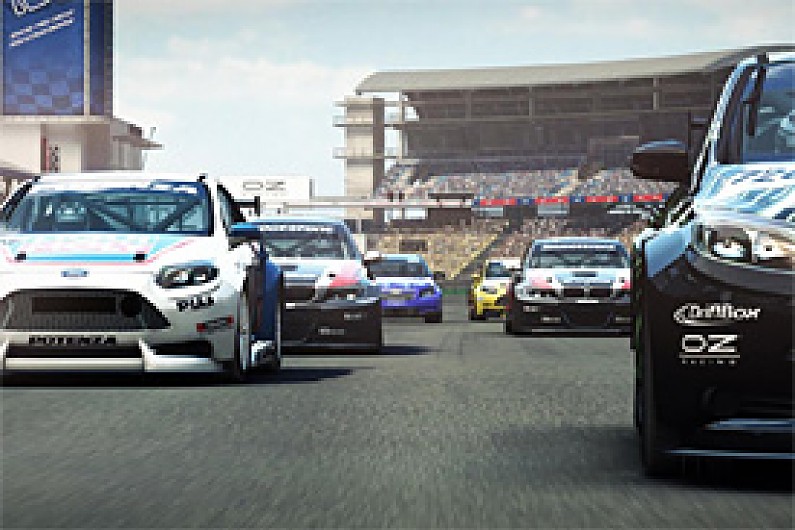 AUTOSPORT has been involved in the development of a motorsport game for the first time in its history, working with Codemasters Racing on its new title 'Grid Autosport'.
The game, which is released on June 24 in the USA and June 27 in Europe, has been created with the intention of taking the 'Grid' series back towards the classic 'TOCA Touring Cars' racing games.

When the BTCC was king of the racing games

The game will feature several areas of motorsport, ranging from touring cars to endurance racing, single-seaters, street racing and drift events.
Journalists from AUTOSPORT have been involved in the development of the handling model for the cars, with the emphasis being on creating a title that will appeal to racing fans as well as gamers.
"The design philosophy was to create a really focused racing game," said chief games designer James Nicholls.
"We've jettisoned anything that doesn't support the on-track competition and we've chosen a selection of cars and tracks that will give players a range of different racing experiences."
AUTOSPORT's Simon Strang added: "The TOCA games were an office favourite back in the day, so when Codemasters said they wanted to take the series back to its core fanbase we got stuck in to help.
"Many of our guys that helped with the handling are either elite former racers or active amateurs, so Codemasters were able to extract aspects of knowledge and understanding that would otherwise slip by.
"While you want the cars to feel authentic, you don't necessarily want to spend hours mastering it, and we hope that the balance is struck right for the players of the game."