MotorSport Vision is reopening its circuits in the UK with track activity gradually beginning from next week.
Jonathan Palmer's MSV organisation expects that its Brands Hatch, Donington Park, Oulton Park, Snetterton and Cadwell Park tracks will be open for general testing and trackdays from 26 May.
Palmer explained that exclusive testing or private track hire, what he called "professional testing", could start earlier at all of MSV's facilities, including Bedford Autodrome.
The reopening of the venues follows last weekend's government announcement that from Wednesday of this week there would be an easing in the lockdown rules resulting from the COVID-19 crisis.
"Step one of the relaxation of lockdown announced by the government allows for the resumption of trackdays and testing: circuits are outdoor sports venues that can be used while respecting social distancing guidelines," Palmer told Autosport.
Palmer explained that MSV has formulated "comprehensive protocols in accordance with government guidelines for social distancing and hygiene" to allow the tracks to resume business safely.
"In effect, we have made the activities as contactless as possible without compromising the safety of the track activity," he explained.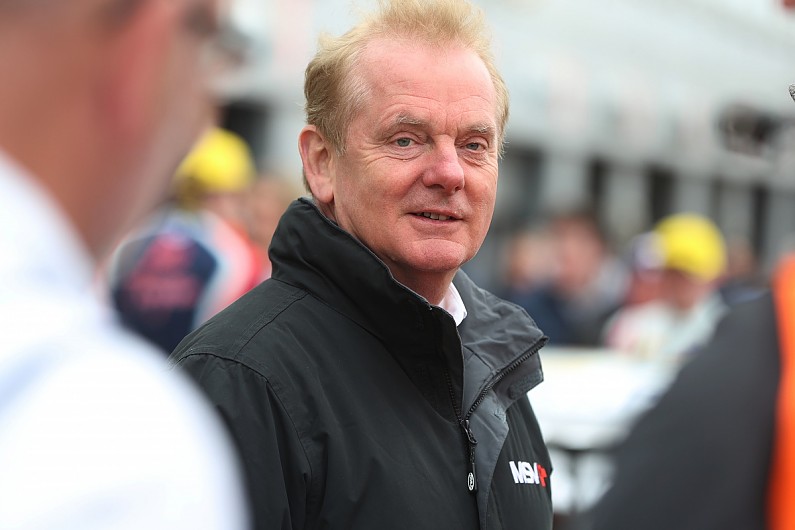 "For example, we have created a sophisticated online check-in system to remove paperwork from the process, we'll have video briefings, restricted garage use, takeaway-only food service, no in-car instruction or helmet hire [at trackdays] and hand sanitiser will be widely available.
"Testing should be limited to essential personnel in line with government guidelines and, for trackdays, only drivers and one cohabiting passenger can attend, not spectating friends and family."
Palmer said the guidelines put in place will "create a safe environment" and that MSV is expecting a "mix of circuit use to be taking place soon".
He insisted that there would no arbitrary limits on the number of cars allowed at each of the tracks, but that numbers may vary to achieve the necessary social distancing at each of the venues.
The British Automobile Racing Club - which operates the Thruxton, Croft and Pembrey circuits - has said its venues won't reopen for testing before 1 June.
"We want to get back on track as soon as possible but we need to be mindful of government guidance and public opinion, which is almost as important, and make sure we're not putting a burden on the health service from our activities," BARC chief executive Ben Taylor told Autosport.
Taylor explained that testing at BARC venues would likely be for exclusive or semi-exclusive days, saying "we're not going to have big open tests".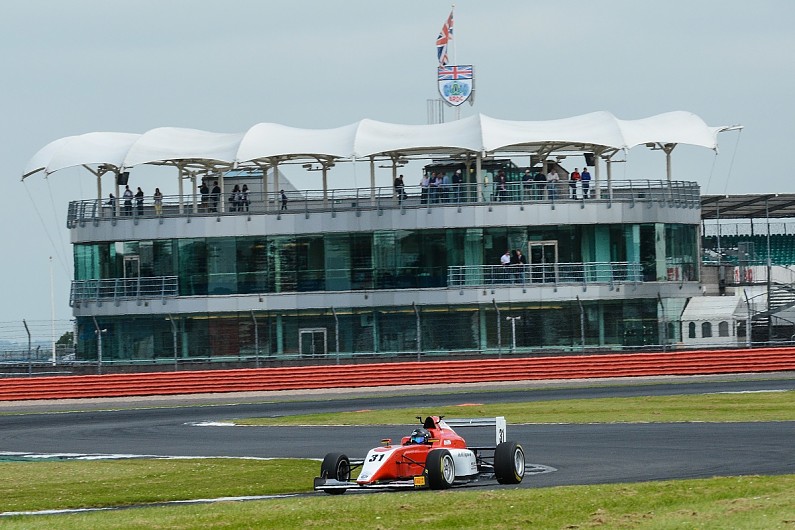 He added: "Other venues might reopen before us and we will learn from how they get on - that will help to inform our decisions."
Silverstone is also working towards reopening the circuit for testing.
A spokesperson said: "We are reviewing it at the moment, but the start date and the logistics around operating a test day have yet to be worked out."
All circuits in Britain remain closed for racing after Motorsport UK in March withdrew all permits for meetings up until 30 June.
But, unlike in other countries, UK circuits do not require the governing body to sanction their operation for test days.
Some venues in Europe have now began to reopen as lockdown restrictions have been eased.
GT World Challenge Endurance Cup team SPS Automotive Performance was one team to take advantage of the end of the hiatus in Germany by running its brand-new Mercedes-AMG GT3 at Hockenheim for three days last week.
Meanwhile, France's motorsport federation the FFSA announced that testing could begin this week, as long as it is at a venue within 100km of a driver's or competitor's home.
Groups of more than 10 people are forbidden, although the total number of people at the circuit can be higher, while changing rooms, meeting places and restaurants remain closed.