Motorsport UK has launched a £1 million funding package to help national racing clubs offset the financial damage caused by the coronavirus pandemic.
The governing body initially suspended all sanctioned events until the end of April, before extending that to the end of June amid a rolling review process.
It has now set aside a £1m pool to cover the 720 member clubs, which are responsible for the organisation and promotion of motorsport at all levels in the UK.
The aim of this funding is to "mitigate immediate financial risk and help to aid recovery towards a strong and sustainable future".
David Richards, the chairperson of Motorsport UK, said: "These are unprecedented times for the nation and for motorsport.
"Our community looks to us to provide leadership and help protect motorsport from the financial fallout of this pandemic.
"We have taken measures to reduce the overheads of the core organisation, while continuing to provide the essential levels of service to the sport.
"Today we have launched a series of financial measures that member clubs can access, in order to try and mitigate some of the hardship they are inevitably suffering."
According to statistics supplied by Motorsport UK, there are 40,000 people working in the racing industry in the UK and combined revenues total £10 billion per year.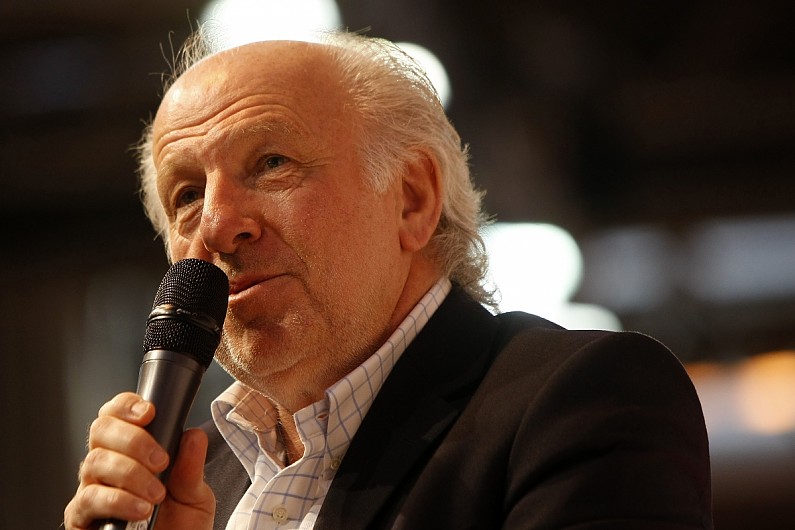 The £1m package, allocated by the board of the governing body, will be split between two funds to provide loans and grants.
Clubs can apply for a grant of up to £10,000 or a maximum loan of £25,000, with each application reviewed by a Motorsport UK panel.
The two Continuity Funds are set to assist clubs most at risk during the current freeze on motorsport events, but each organiser is expected to have followed all government guidance available prior to applying to Motorsport UK as a "last resort".
Richards added: "During this time, there is a spirit that we are all in this together, and it is only right that Motorsport UK takes practical measures to reduce expenditure, while launching these funds to preserve those responsible for organising events, without whom there can be no motorsport.
"We are custodians of motorsport in the UK and have a responsibility to our clubs, to do all that we realistically can, to sustain their operations at this uniquely challenging time."
Motorsport UK has itself furloughed one third of its staff, put a freeze on all discretionary spending, suspended investment in capital expenditure projects, reduced staff pay and cut working hours.
Prior to the outbreak of the COVID-19 pandemic, the governing body had been due to move premises from Colnbrook to the Bicester Heritage site.