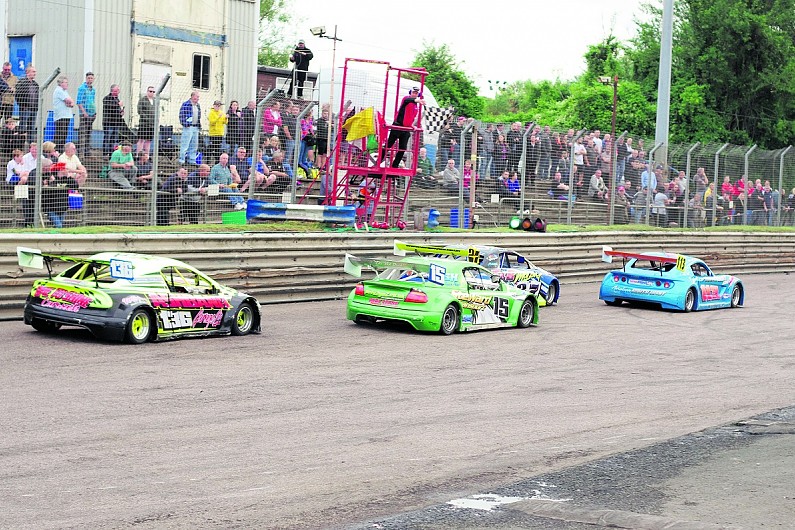 Birmingham Wheels Raceway is under threat of closure as the city council has taken steps to repossess the site that it owns, which could stop racing at the venue.
The tenant of the site is the Birmingham Wheels Company, which is a charitable division of the council.
However, the council took that charity to court over underpayment of rent and the council prevailed, and it is demanding back-payment of rent that totals nearly £800,000.
The operators of motorsport at the track have not been affected as they are up to date with payments to the venue.
The council has been tasked with finding an alternative venue to host the activities that currently take place on the site, but has failed to do so.
Motorsport bosses at the venue have been unable to arrange a meeting with the council.
The venue is due to return to the council's hands on January 31, 2020.
It is understood that some of the site would be reworked for the proposed HS2 railway development.
The venue has split usage. As well as the short oval, there is a drifting venue, an off-road karting section, an experience day and driver training area.
Two of Britain's major championships - BriSCA F1 and National Hot Rods - which both race all over the UK, would both be affected by racing ceasing at the venue.
The Kubica mechanic's other role
BriSCA F1 - competing since the 1950s - races 1500kg, 800bhp stock cars on dirt and asphalt, while National Hot Rods - which operates a non-contact policy - features a variety of model silhouettes with two-litre engines.
Spedeworth, which organises a host of short oval events and championships including BriSCA and National Hot Rods, holds a number of meetings at the track.
The firm's owner Billy Wood, who is also a racer in National Hot Rods, said: "This has been on the cards for a while, but it seems one arm of the council has been in dispute with the other, and it has caused a mess."
Elsewhere, the Belle Vue stadium in Manchester, another bedrock of the BriSCA F1 calendar, will be shut down.
Supporters of the stadium, which also hosts greyhound racing and was previously the home of Belle Vue Aces speedway team, have been battling for 12 months to stave off closure.

But this week the city council approved plans for nearly 250 new homes on the Belle Vue site, which first opened in 1926.
The final green light will be granted after a Section 106 planning agreement between the developers and the council has been approved.
Picture courtesy of mkpics.net