The future for one of the hottest young prospects in international racing looks bright after proving himself to be highly competitive and adaptable in either a TCR or BTCC car.
Reece Barr is a leading touring car talent despite only making the step up into cars last year after a short but successful career in karts.
The 17-year-old took a debut runner-up spot in the highly competitive JCW Mini Challenge series, before making the huge leap into international racing for 2018 in TCR Europe with leading TCR team Target Competition.
Having first tested the Hyundai i30 N TCR car at the start of the year at Adria International Raceway, Barr also sampled Motorbase's BTCC Ford Focus at Snetterton just weeks later and has a unique perspective on the characteristics of both cars.
"I've never really had issues with adapting my driving style to any car and with both cars I was pushing by the third lap," recalls the Irishman.
"In these cars you can push over the limit and still get away with it in a way. The skill is not to exceed the limit but to maximise the limit.
"In the TCR test Josh Files [two-time TCR Germany champion] was coaching me and I ended the session two tenths quicker than the podium finishers who raced at Adria that weekend; and my time in the TCR car probably helped me to adjust quicker to the BTCC car."
"The BTCC car was set up for three other drivers for my session at Snetterton, which also had TCR cars out that day, and I don't know if they were pushing but there wasn't anything in it."
"The BTCC car is softer, it has more straight-line speed and might be faster around the whole lap, but the TCR car feels quicker - it feels like you're more connected to the car.
"I feel around corners the TCR car is faster and more technical, but they are almost on a par."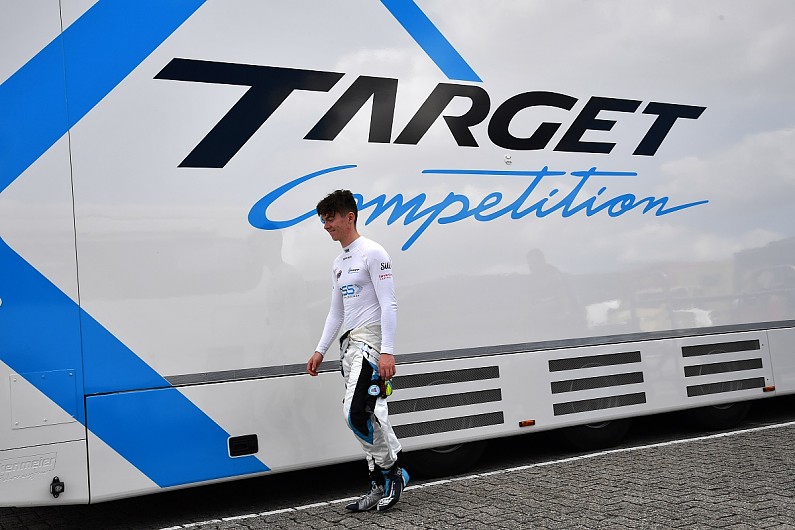 One of Barr's strongest assets is his smooth driving style, which is a crucial element in order to extract the most from any front-wheel-drive touring car, and is even more important when competing on some of Europe's most flowing and famously fast tracks.
"I have had to become a little more aggressive but I think my smoothness is an advantage as I'm getting more out of the tyres in qualifying and the races," he says.
"Smooth driving will probably help for the actual driving, but then the racing - that's a different skill in itself but you can adapt to anything with experience.
"It's about building up more controlled aggression in the races this season.
"The tracks in Europe are much smoother and more flowing than those in the UK and momentum is everything."
Against much more experienced drivers Barr has proven himself to be a match for any of them in TCR Europe, taking a fifth place at Paul Ricard in his first race in the series and consistently at the front of qualifying.
Despite struggling to match that result since, due to a mix of bad luck and a few forced errors, Barr continues to impress and is confident that next season he will benefit from
the 'lessons learned' this season.
"This year has gone a bit 'off-track' but the raw speed has been great and I must thank all at Target Competition, AP Sports Management and all of my sponsors and supporters for their valuable inputs, I'm getting to terms with the different European racing style towards the end of the year," says Barr.
"I think we will be in a great place next year, and if we stay in TCR Europe we will be aiming for the top step if the promoters get that BOP dilemma sorted."
As the teenage racer firms up his race plan for 2019 he also keeps himself busy as a junior project manager with Street Drone as they develop their interesting range of autonomous vehicles, and he also continues his fundraising efforts for the worthy Rainbow Trust Children's Charity.
TCR EUROPE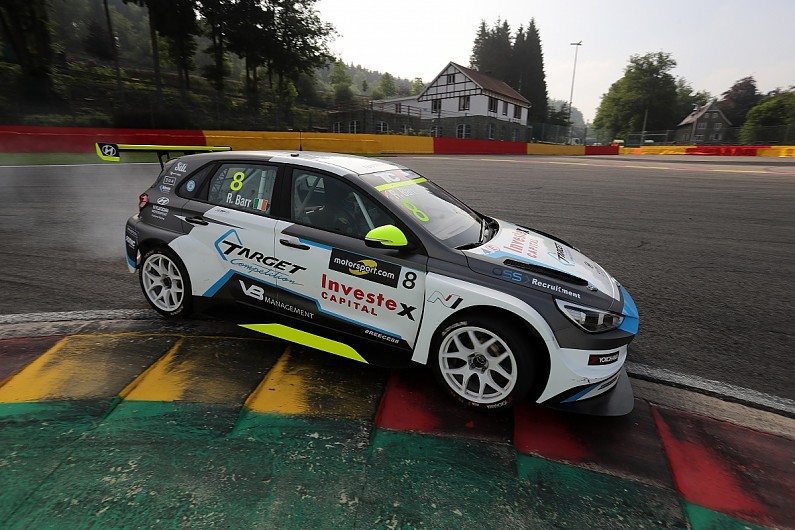 Drive Type Front-wheel drive only
Weight 1285kg
Tyres Two Compounds Yokohama dry tyre, Yokohama wet tyre
Engine 2.0L turbocharged, direct injected
Output 350 bhp (approx)
Max Torque 420Nm
Gearbox Xtrac 6-speed sequential with paddle shift + Lsd
Dampers Two-way adjustable (front and rear)
Brakes Brembo Racing specified package
Qualifying Q1 (20min), Q2 (10min), Top 12 shootout
Races Two races (23min+1 lap)
BTCC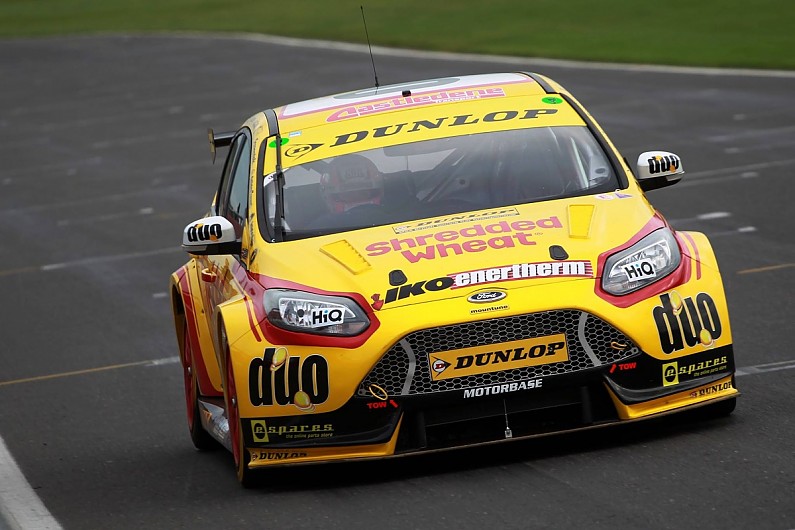 Drive Type Front and rear-wheel drive
Weight 1280kg
Tyres Three compounds Dunlop hard dry tyre, Dunlop soft dry, tyre Dunlop wet tyre
Engine 2.0L turbocharged, direct injected
Output 350+bhp
Max Torque 400Nm
Gearbox Xtrac 6-speed sequential-shift and differential
Dampers Multi-adjustable double-wishbone suspension (front and rear)
Brakes AP Racing specified package
Qualifying One 30-minute session
Races Three races (16-25 laps approx)