I think UK club racing is quite healthy at the moment - there are lots of options for aspiring racing drivers, whether they want to take it very seriously or just treat it as a bit of a hobby.
There are many different formulas that you can take part in, and they're very varied, which is fantastic. They also provide a brilliant atmosphere for racing because they're less political than formulas at a higher level, and you find that people actually enjoy themselves a lot more.
When you race at a higher level, there's so much more at stake and so you can just see that there's not quite so much enjoyment, purely because of the money involved. When you go and have a look around a club-level race meeting, it's all still very serious but everybody is enjoying themselves - which is great to see, because, at the end of the day, that's what it's all about isn't it? You go motor racing first and foremost to enjoy yourself.
I've always loved single-seaters, open-wheel racing - that's all I've ever been interested in. Obviously, I've tested other cars - Porsche Carrera Cup, Radical SR3 and Ginetta LMP3 - but I've always been in love with single-seater racing and I've always found that Formula Ford has given me the most pleasure.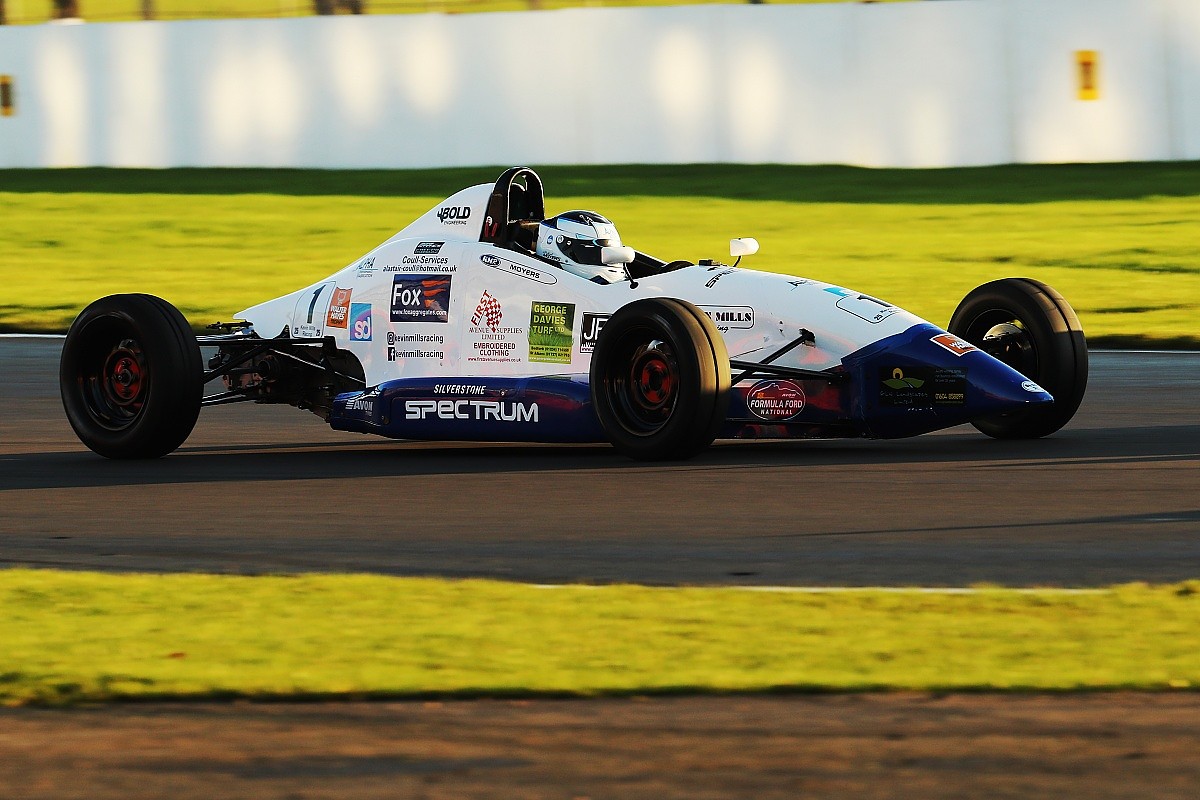 The racing is unbelievable, and you actually get to develop the cars - that's something I find really interesting. We dabbled a bit in Formula BMW in 2006/07 but they were really just part-seasons - that's when it was quite eye-opening with regards to the gap between us being able to do it on a certain financial level and the people at the sharp end who had got three times the budget.
It was really a case of saying to ourselves that if we couldn't afford to do it properly and be competitive then there was no point doing it at all - which is why we then dropped back down to a level that was more affordable and where we could be competitive.
Looking back now, one of the main reasons we weren't successful was because the stakes were a lot higher - I knew I had to hit the ground running and get results from the word go. Because I was putting so much pressure on myself, the results weren't coming.
The idea of jumping into something more raw is really attractive to me. An historic F1 car, 500bhp and an H-pattern gearbox - that is my kind of heaven
What I've realised now is that when I go racing and put less pressure on myself the results naturally come - so it was a real tough lesson. I know if I had just relaxed and enjoyed myself a little bit more I would have been more successful at that level, but obviously hindsight is a wonderful thing.
I still really enjoy the racing and I'm still really happy racing in Formula Ford, and I'm going to be looking at doing some sort of racing in historics in the future as well.
My dad has been involved in motorsport all of his life, hence I've been around race cars since I was a baby, basically. He worked on James Hunt's McLaren in 1976, and he's run Gil de Ferran, Tommy Byrne and Eddie Irvine - there's so much history and I think hearing about all these stories has certainly had an effect on my aspirations to race in more historic cars.
The idea of jumping into something more raw is really attractive to me. An historic F1 car, 500bhp and an H-pattern gearbox - that is my kind of heaven.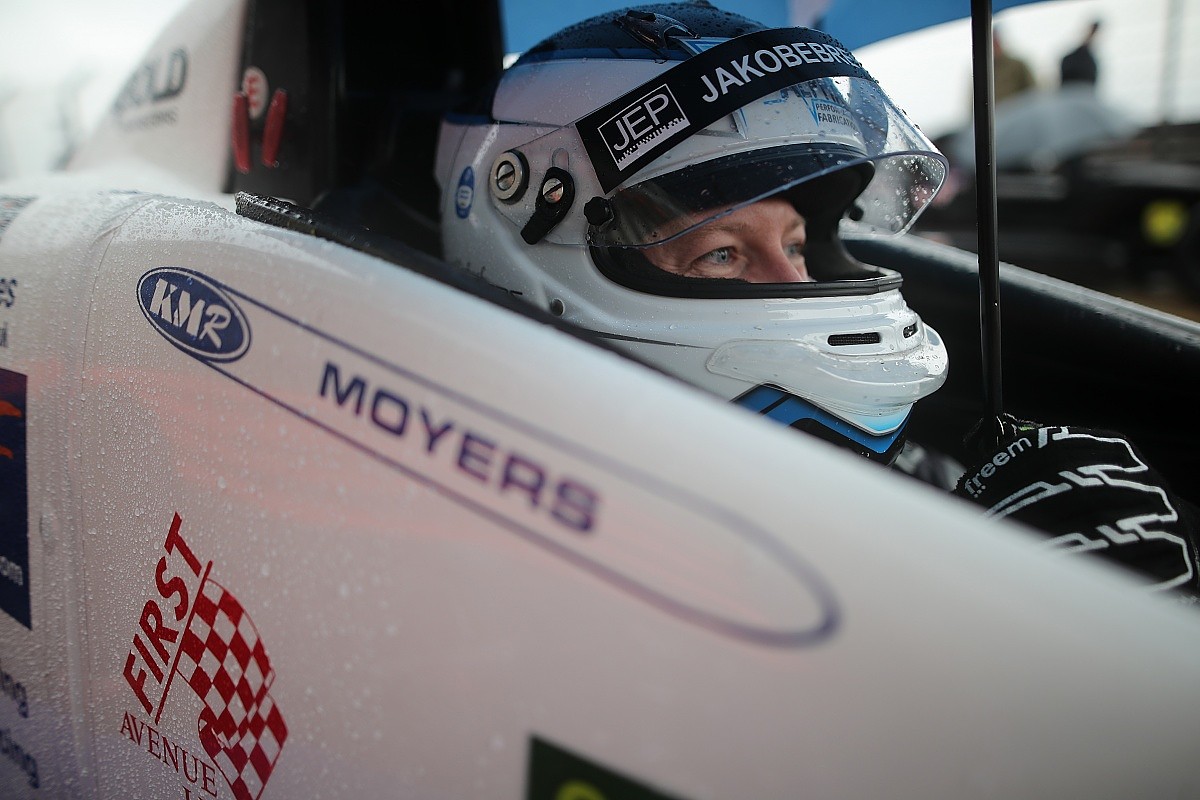 I don't know exactly what the plans are for this year yet regarding Formula Ford but I've always said to myself that as long as I can prepare myself in a way that means I know I can be competitive then I will continue to do it.
If I can't stay fit, if I'm not mentally prepared or I'm too busy doing other things so that it means I can't commit myself fully then I just won't do it. If I'm going to have another attempt at winning the Walter Hayes Trophy, and try to be a three-time winner, I'm only going to enter that race if I feel like I can commit myself to a point that I'm giving myself a realistic chance of winning, because if not then I'm wasting everybody's time, and that's not fair on anyone.
I'm very much just from a normal background - there's no rich family behind me or anything like that. We do this purely based on the fact I have half a dozen really loyal sponsors who all chip in a little bit for us to make sure that we can get out.
It's so tough just getting on the grid and getting an entry, let alone winning these events, so I think that's why it means more when we do well. I think we get more emotional than anyone else because of the journey to get there - obviously, it's not easy for anybody, but it's particularly hard for us because we're just normal people.