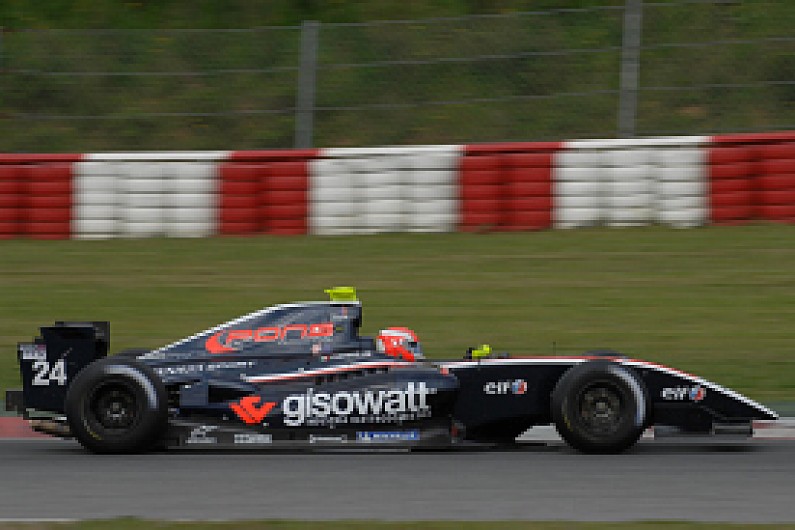 Federico Leo will remain with Formula Renault 3.5 team Pons Racing for a second season in 2010.
The 21-year-old Italian struggled during his debut season in 2009 but scored his first points in the Aragon finale.
"I'm very pleased that I'm continuing with such a high-calibre team in World Series," he said. "I expect my improvement to continue and hope that by growing as a driver I will be able to obtain some good results.
"I found last season to be very positive and this year I want to deliver on my potential."
Although Pons won four Formula Renault 3.5 races last season with Spaniard Marcos Martinez, the inaugural year of FR3.5, in 2005, when Adrian Valles finished runner-up to Robert Kubica, remains the Spanish outfit's strongest showing.
Team boss Sito Pons expressed his conviction that Leo has all the necessary attributes for a competitive season.
"Federico is a very intelligent young driver, who has shown constant progress," said Pons. "I am convinced that this year he will make a leap in quality and confirm our faith in him."

The 2010 Formula Renault 3.5 season gets underway at Motorland Aragon on April 17-18.