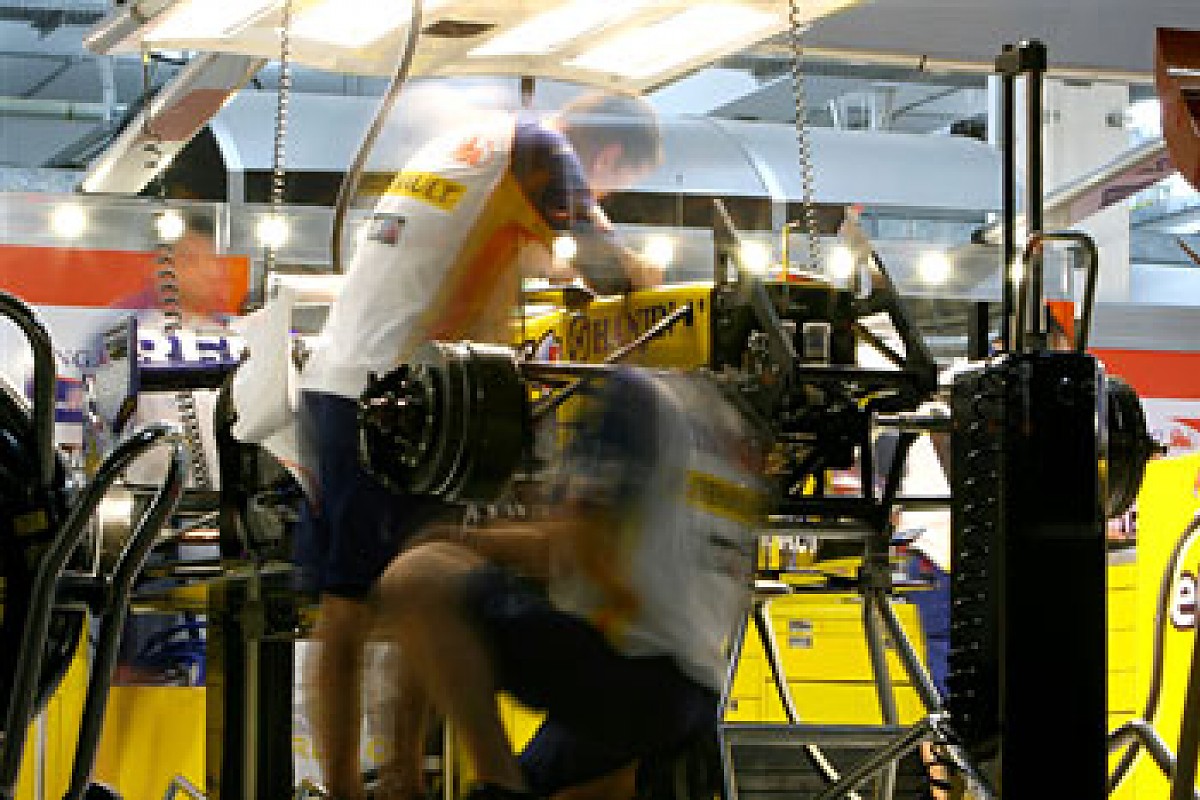 Why has Renault dropped off the pace in 2007? The truth is that the team doesn't know - but it does know how it will go about finding out. By STEVE COOPER
At Renault, they refer to it simply as 'the problem'. It's the itch that can't be scratched, the illness with no known cure, the question without an answer.
And what a problem. For the past two seasons, the Anglo-French team made it look almost too easy to build a title-winning Formula 1 car. Last year's stunning R26 and its 2005 predecessor, the R25, were brutal in their total efficiency: aerodynamically slippery, unremittingly reliable and child's play to drive. In every sense, Renault had it nailed.