The coronavirus pandemic has been an unprecedented time for this generation, and has had devastating effects worldwide, with over four million people infected and over 280,000 killed.
But, in this time of crisis, the best in humanity has been brought out as everyone - in big and small ways - have been making a difference for those around them.
The world of sport has been hit hard by the crisis, but it has united in immense ways to combat the virus, with MotoGP no exception.
From the riders' individual charity efforts to manufacturers redirecting resources to help build vital medical equipment, MotoGP's work has been relentless.
How MotoGP riders have been helping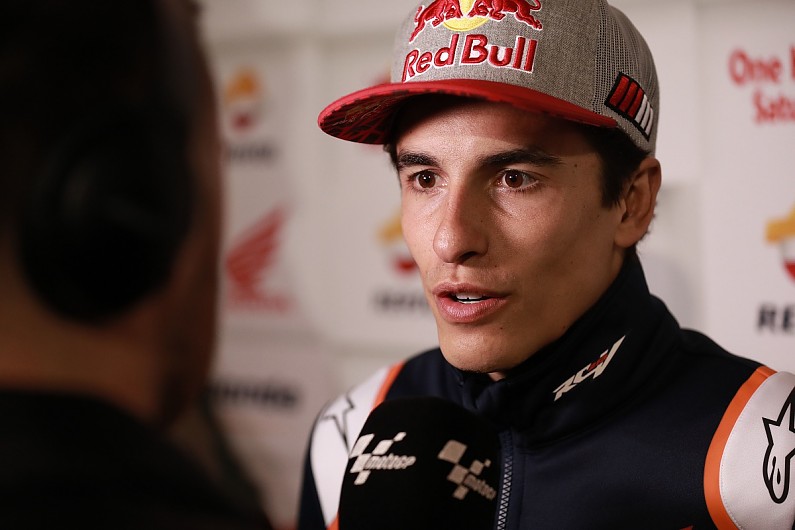 The reality of the current situation is that those with great wealth are in infinitely better circumstances than the ordinary person right now.
And this hasn't been something lost on the MotoGP field during this crisis. Reigning world champion Marc Marquez and his Honda team-mate, brother Alex - last year's Moto2 title winner - have been donating medical equipment to the Hospital Universitari Arnau de Vilanova in their home city of Lleida in Catalonia.
Seven-time MotoGP world champion Valentino Rossi and his VR46 company have combined with a number of other businesses in the Tavullia area of hard-hit Italy to raise funds for new respirator equipment for the l'Azienda Ospedaliera Marche Nord.
Rossi even surprised a 102-year-old fan and coronavirus survivor with a video message, while recording messages for various other fans who have been affected by the crisis.
His Yamaha team-mate Maverick Vinales has been buying and donating COVID-19 test kits, as well as protective equipment, to hospitals and care homes in Girona.
Pramac Ducati's Francesco Bagnaia's fan club helped raise almost €14,000 for the Agenzia hospital in Turin, while former Moto2 rider Dominique Aegerter helped disinfect a care home building in Barcelona.
How MotoGP teams and manufacturers have been helping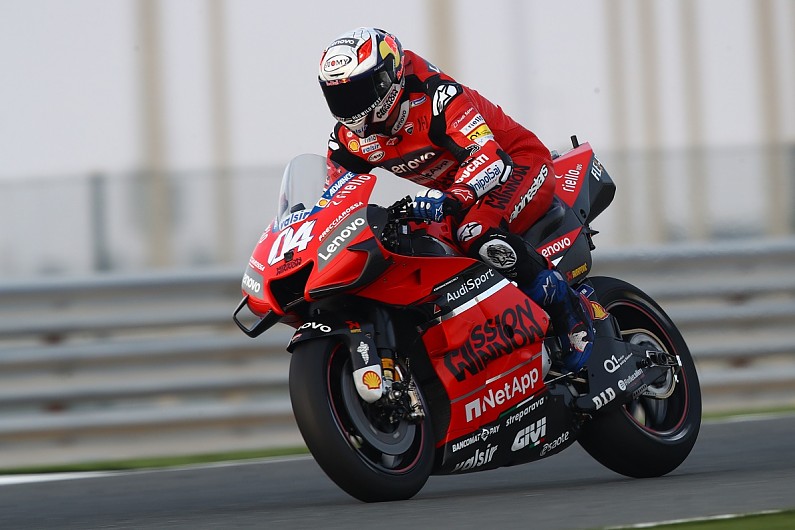 Ducati has set up a fundraising effort for a hospital in Bologna, where the marque is based, to raise €500,000 through the #raceagainstCOVID campaign.
The first donations will come from board members and Ducati employees, with the company then doubling those donations.
Andrea Dovizioso and Danilo Petrucci are supporting the campaign, with Ducati fans asked to help in any way they can.
MotoE bike supplier Energica is using its engineering expertise to help build prototype emergency valves for reanimation devices, as well as parts for ventilators - which are currently being tested in a hospital in Lombardy in Italy.
Elsewhere, Pramac has provided a diesel generator to supply backup power to a hospital in the Chinese city of Wuhan, where the disease originated, while LCR has donated one of its Hondas to be included in an art exhibition aimed at supporting hospitals.
How MotoGP's partners have been helping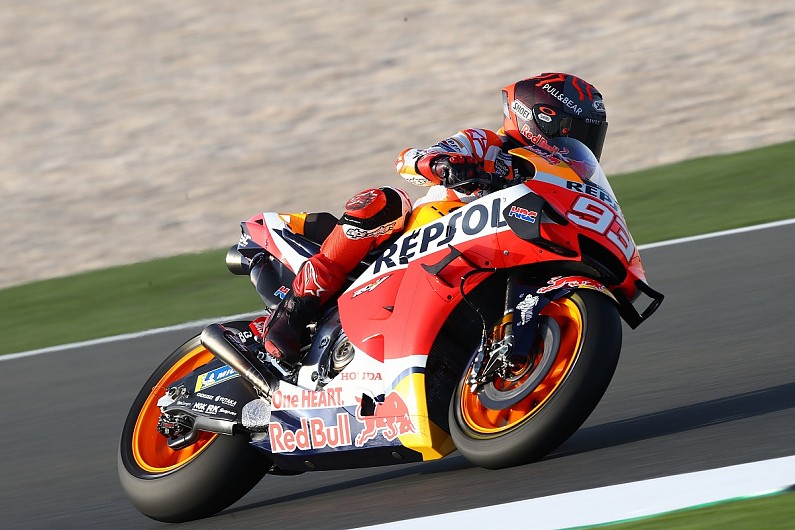 Title sponsor and fuel partner for the works Honda team Repsol has donated 400,000 protective masks in Spain.
Repsol has also repurposed its plant to manufacturer hand sanitizer and donated the polypropylene it uses to help build 5,700 face shield visors a day.
Petronas, which is the fuel partner for Moto2 and Moto3 and title sponsor of the Sepang Racing Team, is working on a CPAP (Continuous Positive Airway Pressure) prototype, developing on machinery the Mercedes Formula 1 team designed and is now in use by the NHS in the UK.
The Malaysian company has also donated €4.3 million towards medical equipment and hospital supplies.
More than 20 FIM doctors have been on the frontline in hospitals in their native countries, while MotoGP's Clinica Mobile has had its staff - including its head Michele Zasa - helping the healthcare system in Italy.
MotoGP's official charity Two Wheels for Life has been raising funds through the Virtual Grand Prix Esports event first run last week, with money raised being used to help in the delivery of test results, safety and educational equipment in Africa in the fight against COVID-19, as well as other diseases.
You can donate to Two Wheels for Life here.