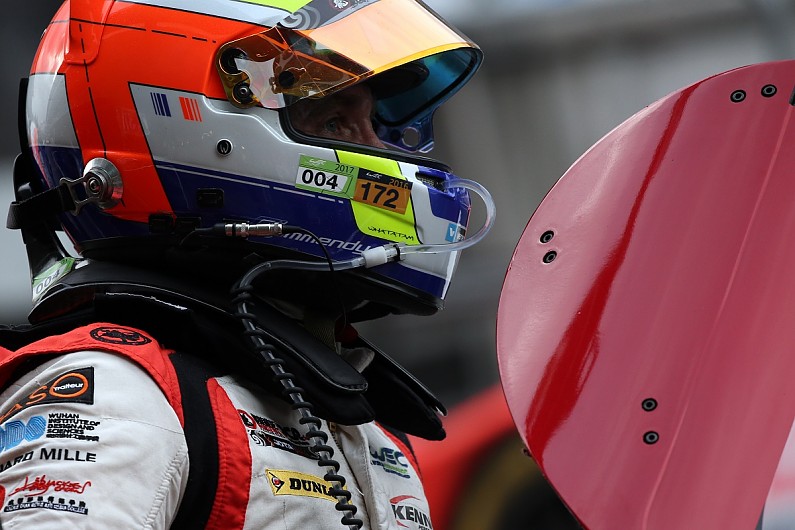 One-time Champ Car polesitter Tristan Gommendy will make his Indianapolis 500 debut next year with the Schmidt Peterson Motorsports team.
The 38-year-old has spent the last five years racing LMP2 cars in Europe and Asia, and lies sixth in class in this year's World Endurance Championship standings.
Gommendy raced in Champ Car with KV Racing in 2007, finishing 12th overall, before becoming a frontrunner in Superleague Formula.
His Honda-powered Indy 500 entry with SPM is in partnership with Didier Calmels, owner of French team Calmels Sport and co-owner of Signatech.
"Competing in the Indianapolis 500 is a dream come true; it was a career goal when I was racing in Champ Car," said Gommendy.
"Even though I grew up driving open-wheel cars, everything is completely new when you get to Indy.
"I know I'll have to work very hard to get ready for next May.
"The first steps, including my first simulator test, went well, but much more work needs to be done.
"Everything so far has shown me that this partnership between Calmels Sport and SPM is extraordinary."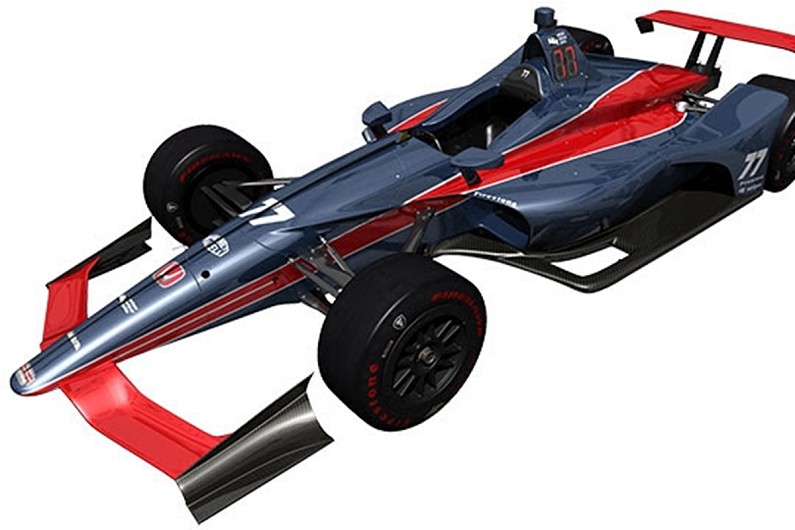 Gommendy's early single-seater career includes victory in the 2002 Macau Grand Prix and a race-winning Formula Renault 3.5 campaign in 2005.
He will have his first test with SPM in October.
"We look forward to learning a tremendous amount from Didier regarding the business of racing and his innovative approaches which have resulted in great success in European formulas," said SPM co-owner Sam Schmidt.
"He has a similar background to Simon [Pagenaud, 2016 IndyCar champion], so we have very high expectations."