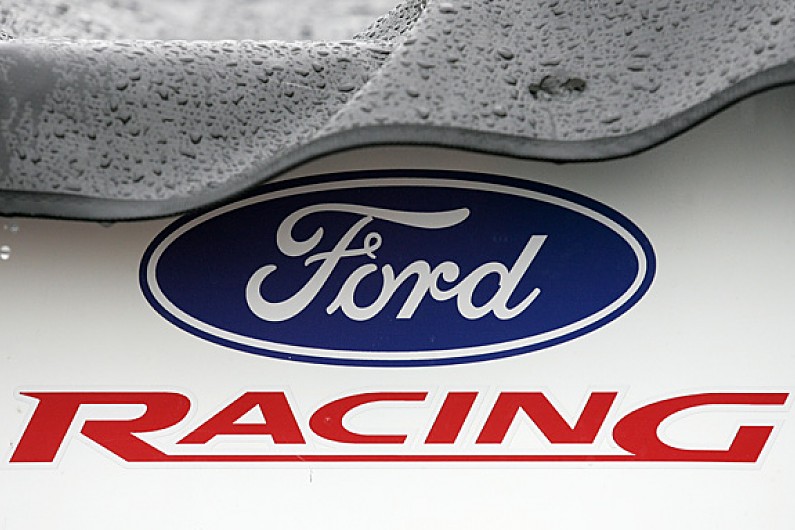 Honda's IndyCar project leader is optimistic that Ford will reconsider comments made last week in which the American manufacturer ruled out any IndyCar programme in the foreseeable future.
Edsel Ford II, great-grandson of Henry Ford and a member of the Ford Motor Company board of directors, was quoted at a private event saying that IndyCar's support base is too small to make it worthwhile.
HPD IndyCar project leader Mark Crawford said that he respects Ford's opinion, but that he believes that he has underestimated the value of being involved in the series.
"It's his prerogative to have his opinion on IndyCar racing," Crawford said.
"It's certainly good to get it out there. We would welcome any competitor back into the series, and Ford has been a good competitor in the past.
"To Ford specifically, they're welcome to come out here and take a look.
"I trust that they have, and that's the reason they have the opinion that they do. But look a bit deeper, because I think that the IndyCar Series is a great value.
"It's great exposure. It's the only place where you can come to run the Indy 500, the biggest race in the world.
"They're welcome out here. Hopefully they reconsider, and if not Ford, someone else."
Both Honda and IndyCar engine rival Chevrolet have been open about their desire for a third manufacturer to enter the series and fill the void left by Lotus, which withdrew after a single farcical season in 2012.
Cosworth is actively seeking to put together an IndyCar programme, but under series regulations it can only do so if aligned with a manufacturer partner.
The company's marketing director Tom Buckler told AUTOSPORT last month that Cosworth was hoping to continue talks with potential collaborators at the Indianapolis 500, and indicated that the "two or three" manufacturers involved in the current discussions are not US-based.