The interior of the Dallara truck in the IndyCar paddock doesn't look much like the headquarters of a powerful villain - it's light, orderly and welcoming, with a small but potent espresso machine taking pride of place in the back office. Darth Vader never had an espresso machine.
But based on comments from some of the team owners in recent weeks, this white trailer is the Death Star, and its planet-obliterating laser is targeted directly at them. Or, more precisely, their budgets. The Italian constructor has been hailed for hitting all its targets with the DW12 chassis in delivering a car that is both better and cheaper than its predecessor, but those initial savings came with a caveat...
In the past, teams could build or source many spare parts independently, a scenario that supported an entire cottage industry within the American motorsport scene. Now, teams must buy those parts from Dallara, and at prices significantly higher than they had been paying previously. As well as being catastrophic for the small suppliers that had previously served the series, teams say that it has pushed their running costs to the point of being unsustainable.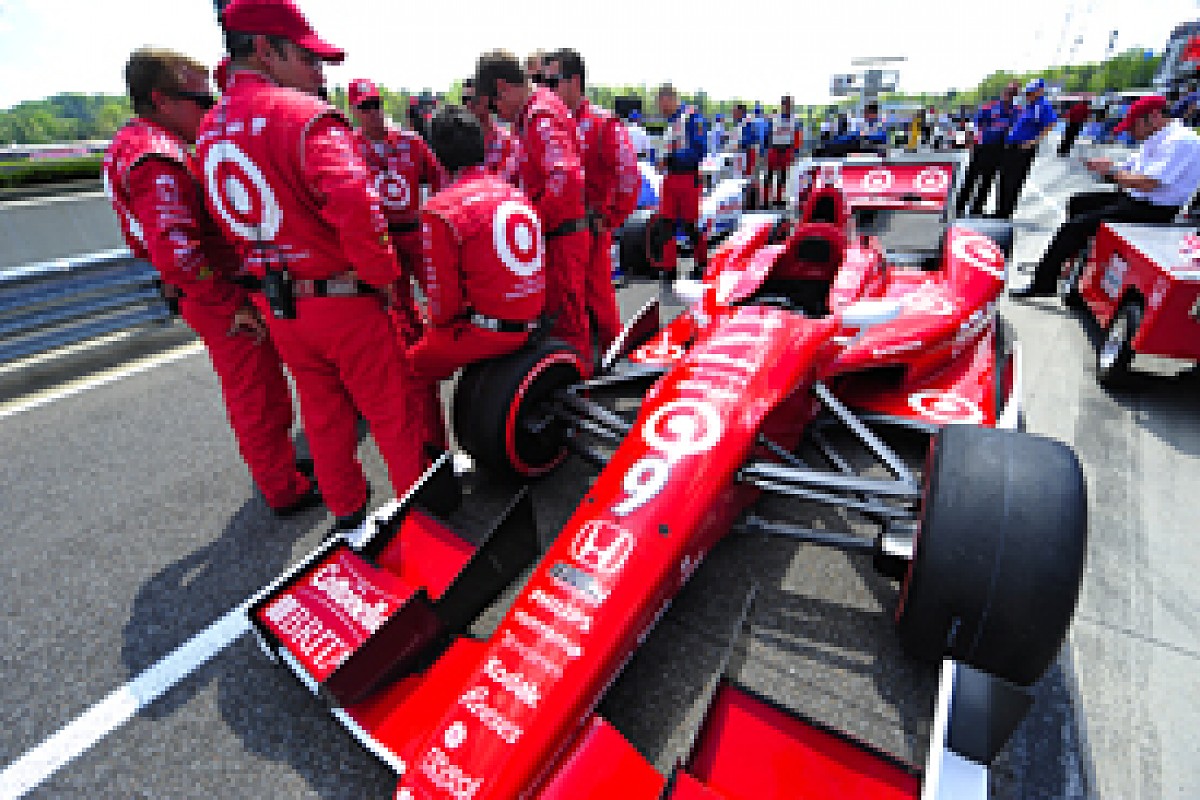 Teams say having to buy only from Dallara has made running costs soar © LAT
The owners have joined forces to demand a 40 per cent reduction in costs. But progress in finding a solution has been slow over a number of meetings with the series.