You don't have to know a lot about IndyCar racing to be able to look at a picture of the recently-retired Dallara IR03 alongside the new DW12 and spot a few differences.
After nine years with a chassis that wasn't intended to form the basis of a spec car, last nearly a decade, or even to race on road and street courses (at least, initially), the series has aggressively pursued change for the coming season. And change is what the teams have got.
The DW12 is faster, safer and far more modern than the car that came before it. Visually, the most striking features are the enormous sidepods and chunky bodywork sections behind the wheels. Both were designed with safety in mind - the sidepods are designed to prevent wheels interlocking; the rear blocks to lessen the chances of cars launching each other skywards.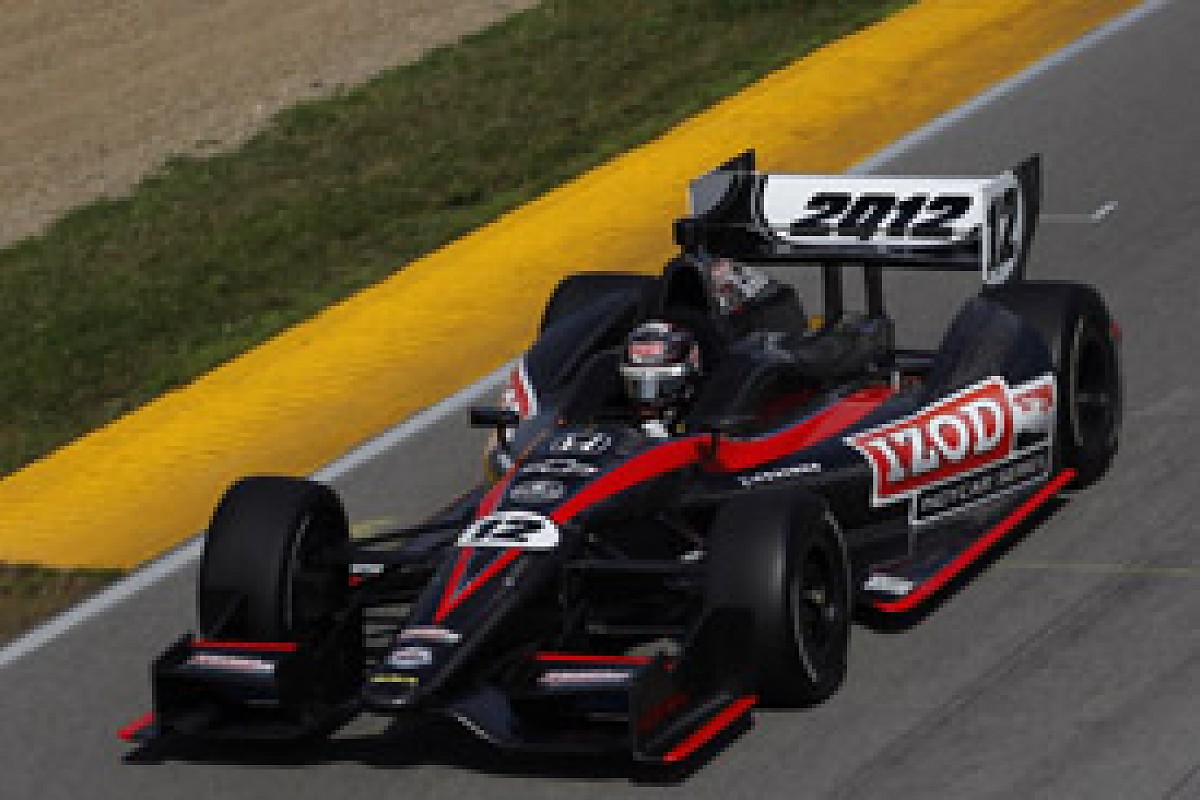 The late Dan Wheldon began testing the car midway through 2011 © LAT
Dallara's head of research and development for the IndyCar project, Andrea Toso, believes that the new bodywork could lead to a new style of racing.