I'm not sure what it means when one man's highlight is another man's conversation in a service elevator. One of the blessings of working in motorsport is that you routinely find yourself doing things that most people can only ever hope to do by paying a lot of money at a charity fundraising auction, but the moment I enjoyed most of all in 2011 was about as simple as they come.
It was at Baltimore's inaugural IndyCar race. The event could have qualified as a highlight itself - in the weeks prior, most people I spoke to either couldn't find Baltimore on a map, or only knew it through gritty crime drama The Wire. Consequently, the fact that it went on to produce an event that came close to capturing the spirit of the legendary Champ Car races on the Gold Coast came as a bit of a surprise.
Almost impressive as the race itself was the performance Will Power had to put in to win it. Baltimore's tough layout demanded much from the drivers, both mentally and physically (remember, IndyCars don't have power steering). So the string of 13 or 14 qualifying laps that Power reeled off late in the stint to ensure that he kept his lead after the pitstops was extraordinary, and you could tell by how shattered he looked after the race that he'd left nothing on the table.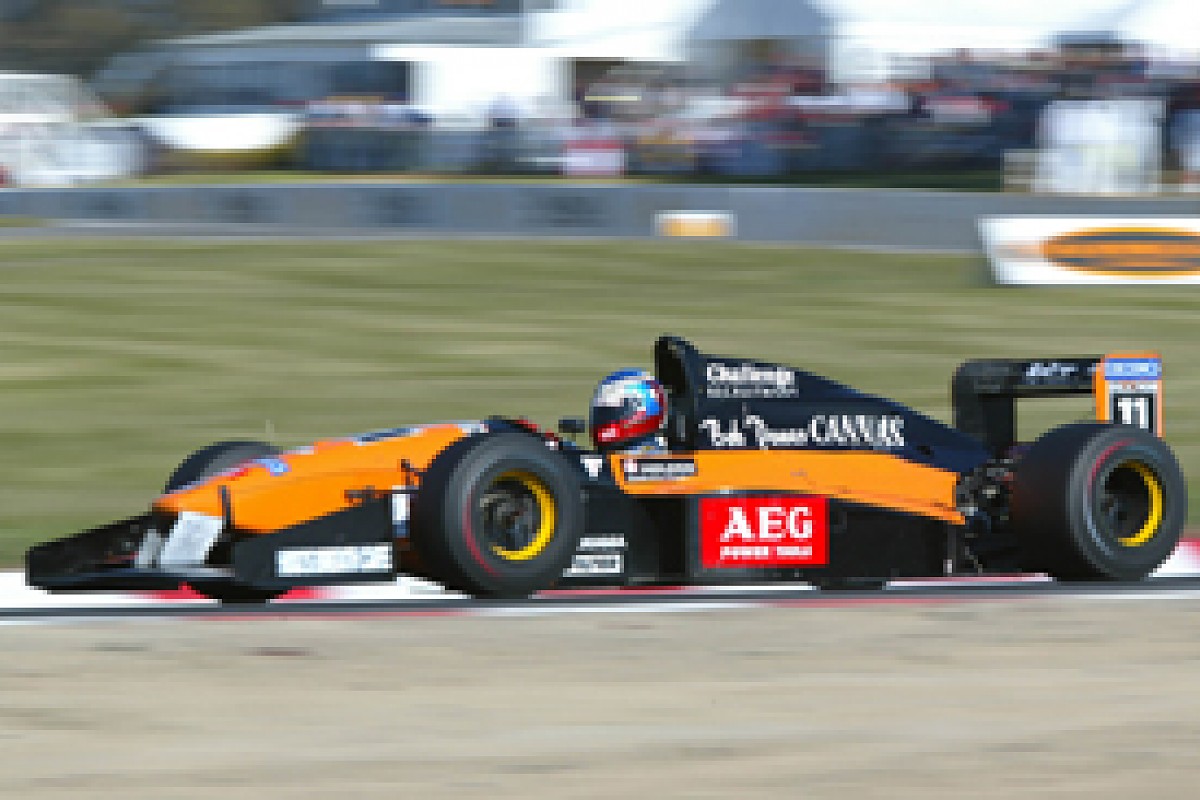 Glendenning reported on Power's 2002 Formula Holden title success © LAT
But as awesome as that drive was to watch, my personal highlight came later in the day. Power and I go back a long time - the first season of racing that I covered as a journalist was the year he was fighting for the Australian Formula Ford Championship, and I stayed on to report on his Formula Holden triumph the following year too. We'd stayed in touch while he was racing in Europe, and then when he switched to Champ Car, but after that our careers took different paths that didn't cross again until I made a few trips to the States to cover a handful of IndyCar races this season.