Can anyone stop Castroneves?
Immediately under the 2009 pole speeds as he topped the month's opening practice sessions, fastest on Pole Day with speeds that left his rivals amazed, and already a three-time Indianapolis 500 winner... Helio Castroneves has to start the race as a strong favourite.
Even though the Brazilian seems unable to convert his blistering speed into the season-long form needed to become a champion, he knows how to deliver around 500 miles of Indy. A place in history awaits Castroneves, as he only needs one more Indy win to equal AJ Foyt, Al Unser and Rick Mears' record tally of four - and at the age of 35 and with no sign of any cracks in his decade-long relationship with Penske, he still has time to beat their mark, especially if he gets his fourth bottle of winner's milk this weekend.
Will the racing be better?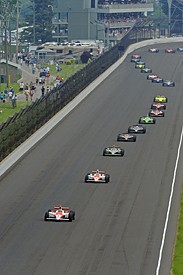 The field gets strung out in 2009 © LAT
Last year's Indianapolis 500 saw little on-track passing between the frontrunners, though the midfielders found plenty of ways around each other. That became an unhappy theme in oval races in early 2009, so Honda created a 'Push to Pass' button that gave drivers a burst of extra power for a limited number of uses in each race.
That and some aero changes turned last summer's Kentucky and Chicagoland races into classic IndyCar photo finish thrillers, although the results were not so convincing at Motegi, Homestead or this year's Kansas race. At Indy the drivers each have 15 pushes of the magic button - not a lot to spread out across 200 laps, but potentially crucial if you've saved plenty of yours for the final laps and those in front have not...
Who will fall first?
After such a long build-up, the Indy 500 can go horribly wrong very quickly - and it's often one of the big names who slips up first. Polesitters Roberto Guerrero and Scott Sharp famously crashed on the pace lap in 1992 and at the first corner of the opening lap in 2001 respectively. Last year Mario Moraes was one of the heroes of qualifying as he put KV's car on the inside of row three, yet within half a lap he had collided with Marco Andretti.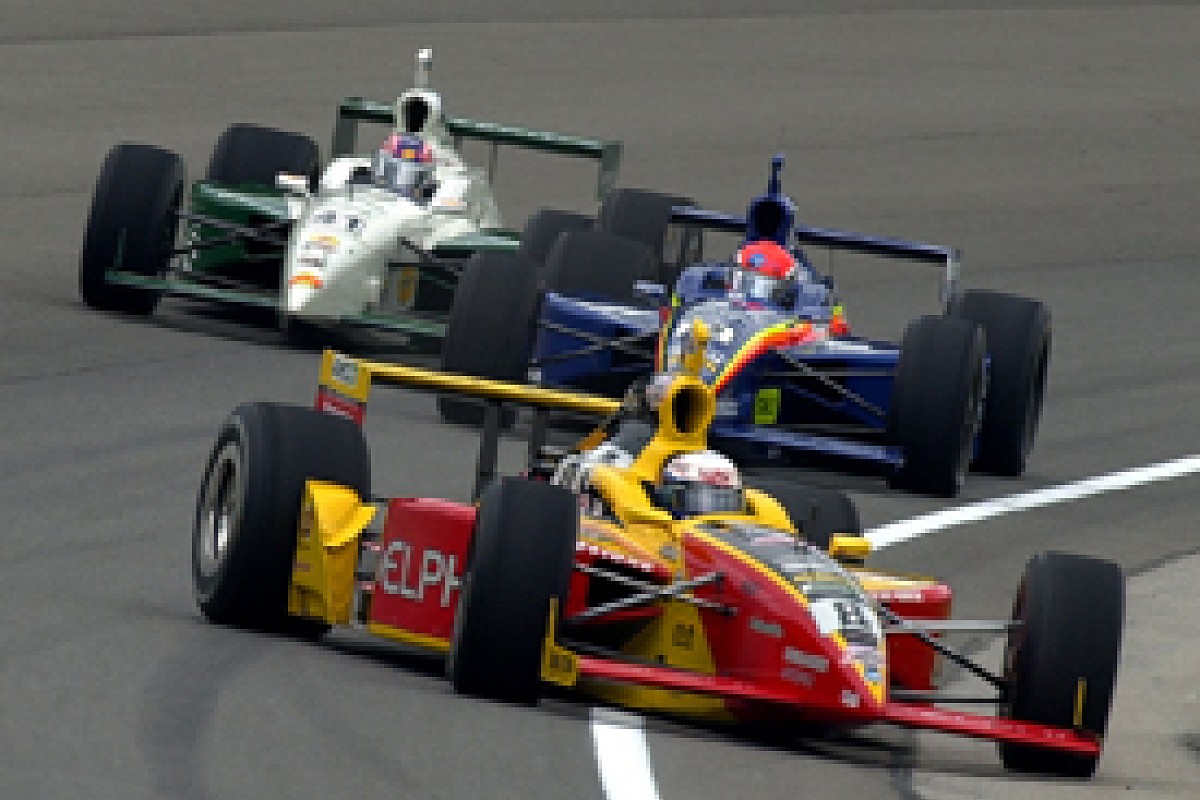 Polesitter Scott Sharp snaps into a spin at the first corner in 2001 © LAT
This year the ingredients are in place for some fireworks, with some big names near the back and eager to make progress. The Andretti Autosport quintet, KV Racing's hard-charging trio and former winner Dan Wheldon of Panther all qualified down the order, but most of them showed real speed earlier in practice and can be expected to move forward.
They will have to take on not only the usual suspects from Penske and Ganassi, but also the upstarts of the flying Fazzt team, and several drivers and teams for whom Indianapolis could be their only chance to impress all year. Graham Rahal, Ed Carpenter and Townsend Bell have careers to fight for and little to lose - they won't be waving any underperforming series regulars past. Will all the top names get through the opening stint unscathed?
The battle of the female drivers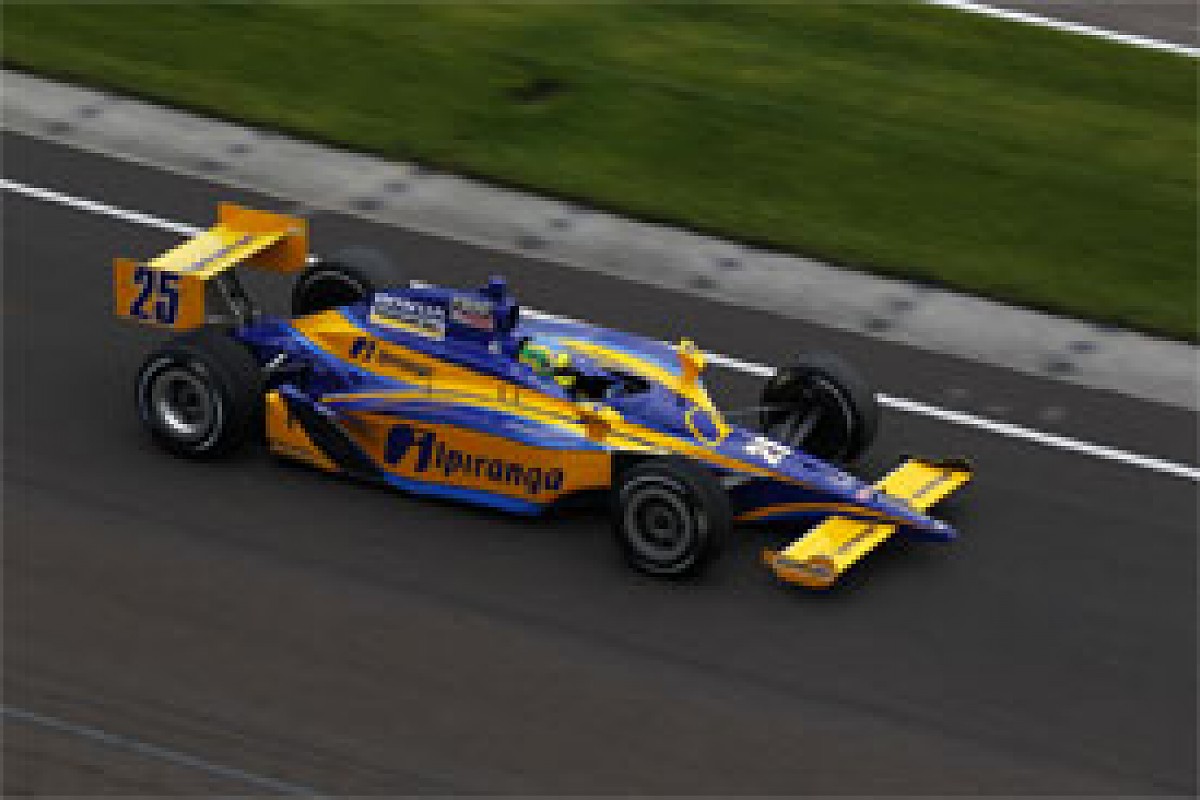 Ana Beatriz was both top woman and top rookie in qualifying
A record four female drivers are in the field, with rookies Ana Beatriz and Simona de Silvestro joining Danica Patrick and Sarah Fisher (Milka Duno wanted to make it a quintet, but failed to qualify).
All four rightly say that they're more interested in overall results than winning some unofficial 'women's class', but comparisons between them are inevitable - especially as Beatriz and de Silvestro both outqualified Patrick, and Fisher also lapped faster than the troubled Andretti Autosport driver when she qualified on Bump Day. Patrick's poor form - and her vehement criticisms of her car's performance - have been one of the month's hot topics, and having shown little speed in practice, she might have to rely on her experience to restore her 'top female' status in the race.
Will Power versus the ovals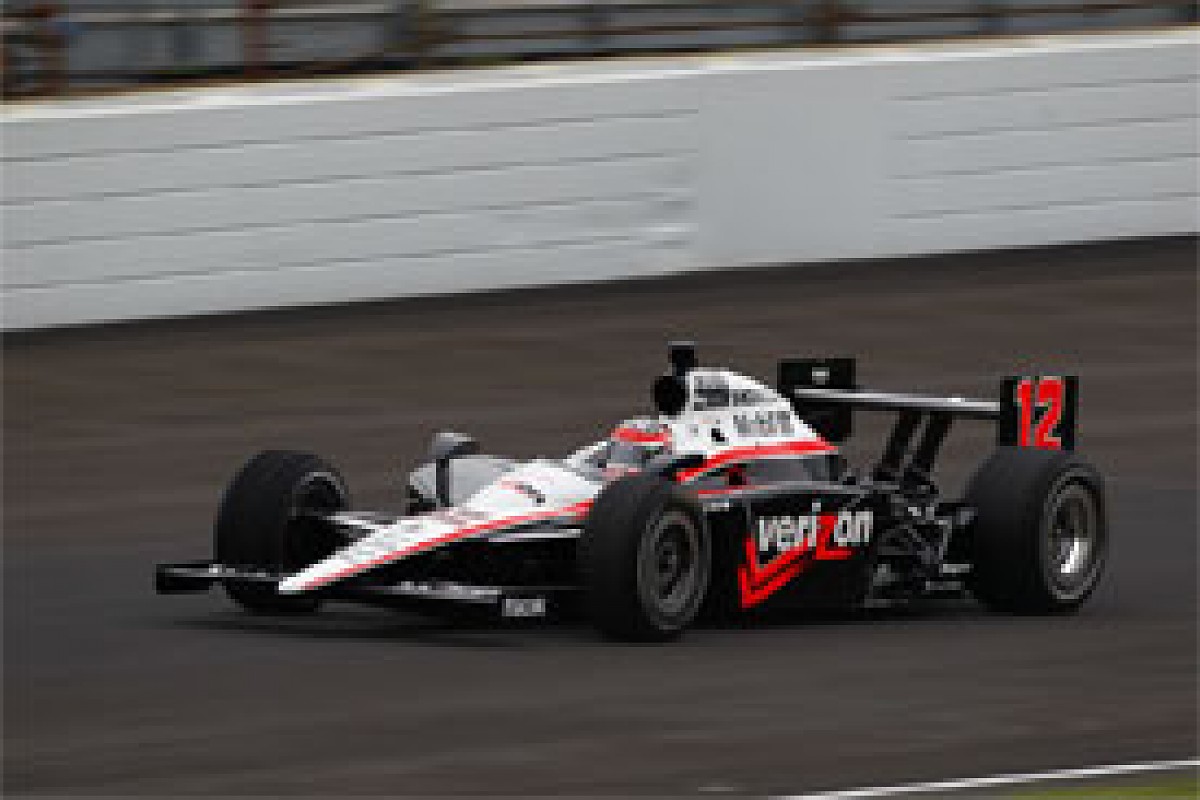 Will Power will start second
Champ Car had all but abandoned ovals by the time Power joined the series, and until he was picked up by Penske, he had never really had a decent oval car in his career. So when he became a full-time Penske driver, it was clear he would be tough to beat on road courses, but his oval form remained a question mark. As Justin Wilson put it in AUTOSPORT's season preview, Power would lack his team-mates' vast experience of exactly what to do in an inches-apart, last-lap lead fight on a speedway.
Power's two wins and three poles from the four road courses that opened the 2010 season were followed by a lowly 12th place at Kansas, 2010's first oval. But he has qualified second only to Castroneves at Indianapolis - so now is the ideal time to prove that he really can match the oval masters. With a run of ovals coming up in the schedule and a points lead to defend, that's going to be very significant for his title bid.