Scott Atherton is standing down after 20 years at the helm of the American Le Mans Series and then the IMSA SportsCar Championship.
The 59-year-old American will relinquish his position as president of IMSA at the end of the year, having previously been CEO of the Panoz Motor Sports Group that encompassed the ALMS.
He will remain on the IMSA board of directors and will continue to oversee its relationship with Le Mans 24 Hours organiser Automobile Club de l'Ouest.
Atherton explained that he was standing down for "family reasons".
"I've been in this industry for 34 years and I've been married for 32 years," he said.
"My wife, Nancy, informed me that she was tired of waiting and a change was needed, and I was very candid saying the only way that my schedule will change is if I'm no longer doing what I'm doing.
"So there's no more to the story - it's completely my choice."
A succession plan is already in place and the new president who will work alongside IMSA CEO Ed Bennett will be announced in the wake of next month's Petit Le Mans series finale at Road Atlanta.
Atherton was recruited by ALMS founder Don Panoz at the end of the championship's inaugural season in 1999 from Penske Motorsports, for which he had run the Nazareth and Fontana circuits.
A wannabe racer who completed a single season of Formula Ford 1600 on the West Coast, Atherton began his career in motorsport working for successful Formula Atlantic driver Tom Gloy in the early 1980s.
In 1985 he took a position with Domino's Pizza, which backed the Shierson CART team, that involved looking after its show cars.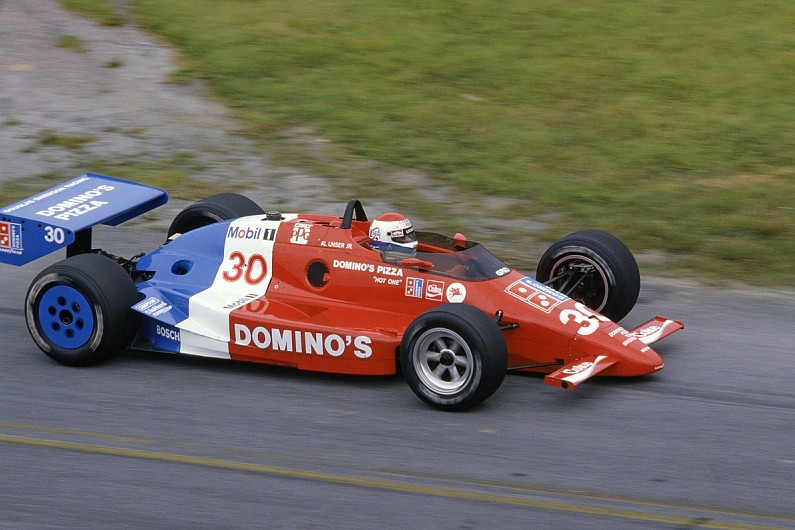 Within months Atherton was promoted to run Domino's motorsport programmes when the previous management team was let go.
He moved up the career ladder at Domino's, becoming a company vice-president, before returning to motorsport as general manager of the Laguna Seca circuit.
Atherton labelled the biggest achievement of his time in sportscar racing as his involvement in the process that led to the takeover of the ALMS by the France family and its merger with the Grand American Road Racing Series for the 2014 season.
"Without question, it is the crafting of the process and ultimately the coming to fruition of the merging of what was the ALMS and what was Grand-Am Road Racing," he said.
"I would say the second highlight is the outcome of that merger and what we've been able to do as a whole since then.
"To me, it's been the most rewarding, satisfying period of my career."