In association with
A report commissioned by the Historic Endurance Rally Organisation has revealed the true scale of the UK's heritage motor industry, with historic motorsport generating over £600 million a year.
The overall classic car movement generates over £18 billion and employs 113,000 people. Of that total, historic motorsport is calculated to account for more than £600m, broken down into historic racing which is worth £371m a year, while owner clubs generate £111m and historic rallying produces £253m. Vehicle museums add in £62m and historic vehicle magazines contribute £59m.
"Contrary to perception, the heritage motor industry emits miniscule carbon by comparison with other ways of spending," says the report, published today by Cebr, the Centre for Economics and Business Research.
Historic rallying, where HERO is one of the market leaders, is a growing sport with between 200 and 250 classic car rallies held in the UK alone in a non-COVID year.
The report says that historic and classic motorsport events are highly popular at two levels, as spectator events and for participants. HERO's headline event, the historic Peking to Paris Motor Challenge which first ran in 1907, attracts competitors from around the globe and the 2022 event is eight times over-subscribed.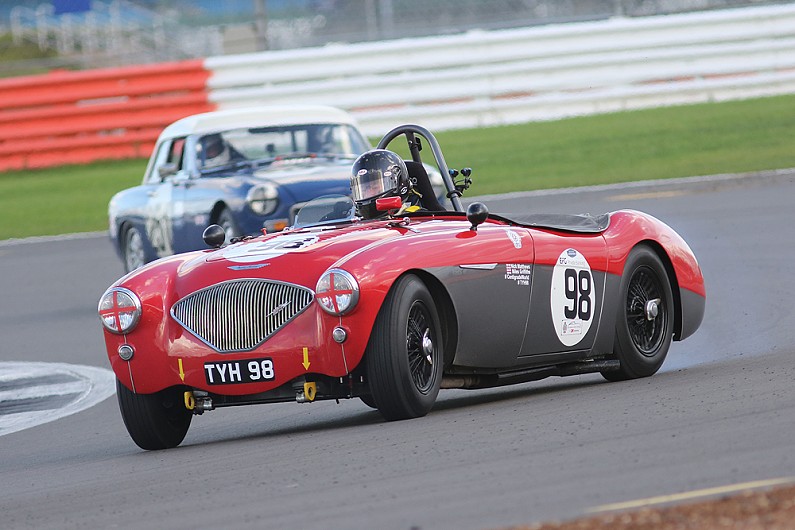 In summary, the report states that the economic and environmental impact of the historic and classic motor industry in 2019 proved to be larger than expected, with a tiny carbon emission in comparison with general motoring and consumer item spending.
The UK heritage motor industry is a European market leader and is now seeking recognition and protection in order to nurture the future of UK's motoring heritage in all its forms in order to cherish and preserve for future generations.
The industry is also asking for further assistance from government and industry to bring more apprentices into the business so that vital skills can be passed on.