In association with
Double Historic Formula Ford 1600 champion Cameron Jackson has set up a new initiative aimed at encouraging more young people into historic motorsport.
Jackson believes there is a sustainability issue in the historic strand of the sport, as current competitors approach retirement with not enough young drivers to take their place.
He has therefore created the Faster Faster scheme on Instagram, which attempts to get people from the automotive world with large social media followings involved in historic racing and they can then share their experiences, encouraging more to follow suit.
"Historic motorsport has a sustainability issue - the people who have defined it are unfortunately getting older," Jackson told Autosport. "I think it could become quite problematic in the future.
"I think people in the automotive world, especially on Instagram, they organise themselves very well and harness social media in an interesting way.
"The model is based on passionate enthusiasts and professionals who have a significant following and influence in their own right.
"I've talked to people I've mostly found on Instagram who love cars and have got a desire to race.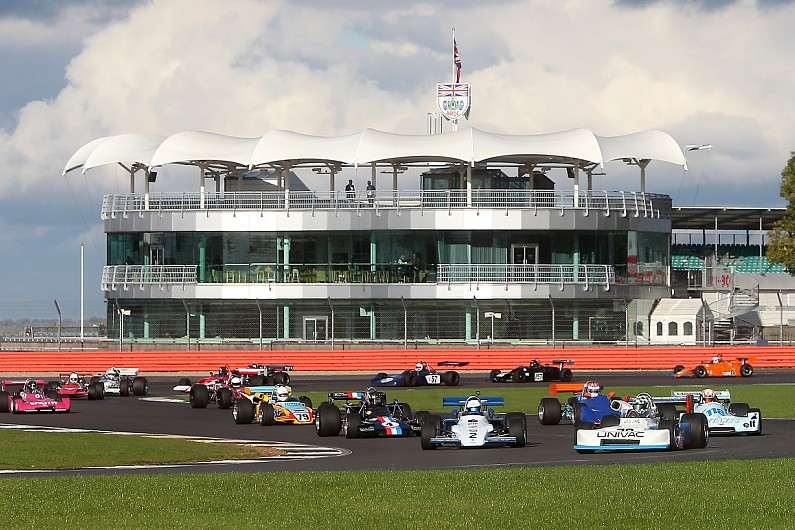 "There's essentially two groups - people who would like to race but don't know where to start through a lack of education and there's people who have got a licence but haven't managed to take part in their first race yet.
"I've found quite a few people who have already got their licence and already have that passion.
"What if we could utilise their following on social media and they could race for significantly less."
Jackson intends to assist these people to compete in historic racing and aims to offer a range of discounts - including in areas like race entries - as well as logistical support, and he himself plans to help with driver coaching.
"One of the first to sign up is Amy Shore, a globally renowned photographer in historic racing and automotive circles and has 130,000 followers on Instagram," said Jackson, who was chosen as Autosport magazine's club racing driver of the year in 2018.
"There's lots of opportunity for cross-pollination with other influencers and brands on Instagram and other social platforms.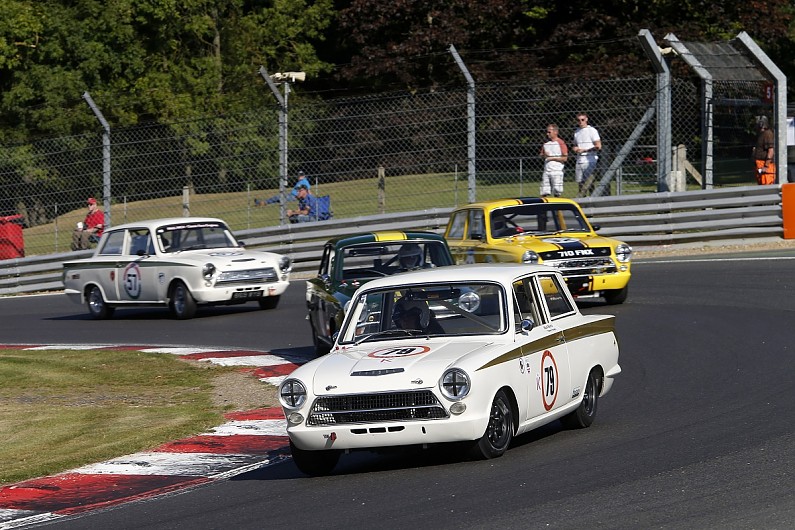 "This is a passion project for me - I'm not monetising it in any way but have tried to set it up as a proper brand.
"We've had some really positive responses and it's quite exciting."