In association with
Historic competition promoter Peter Auto has unveiled its 2020 calendar, which is headlined by the biennial Le Mans Classic over the weekend of July 4-5.
Peter Auto is one of Europe's biggest promoters of competition for historic cars and will run a 2020 schedule covering race meetings at Paul Ricard, Spa, Dijon-Prenois, Monza and Estoril.
It will also run the Le Mans Classic and the annual Tour Auto Optic 2000.
The Le Mans Classic is one of the biggest events in historic racing and features cars that took part in the famous endurance race between 1923 and '81, with each age-based grid racing three times in 24 hours.
Over 500 cars and around 200,000 spectators attend each edition.
Support races will take the Le Mans story right through until 10 years ago, with a race for Group C cars of the 1980s and an 'Endurance Racing Legends' race for the most recent sports-prototypes and GT cars.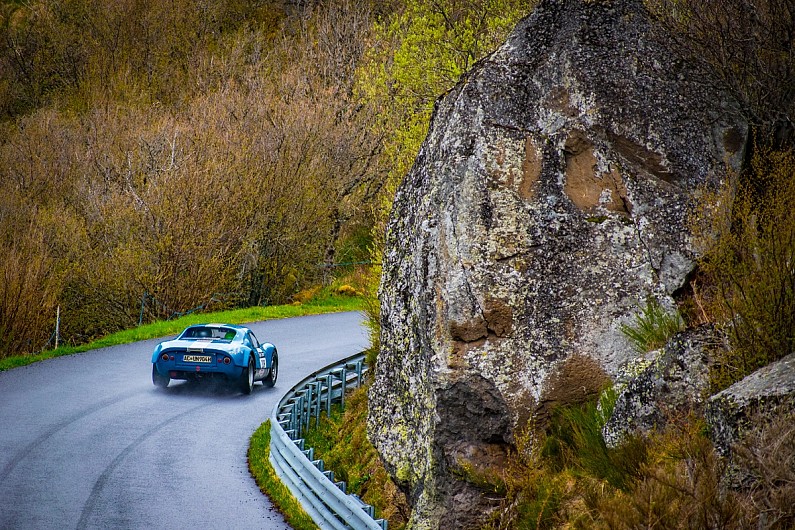 The 2020 Tour Auto Optic 2000 will take place on April 20-25.
The hugely popular French classic race and rally tour for cars of the type that competed in Tour de France Automobile between 1951 and '73 will start in Paris as usual but the finish venue is yet to be announced.
The 2020 edition will celebrate Porsche prototypes including the 550, 904 GTS, 910, 906 and 907.
Examples of these models are expected to be included on the entry list. Peter Auto's seven-race series feature at each of the five race meetings, although the Group C series does not go to Dijon in early June due to its proximity to the Le Mans Classic.
The Dix Mille Tours race meeting at Paul Ricard moves from its October date to open the season on April 4-5.
As well as Group C and Endurance Racing Legends, the race series portfolio takes in the 2L Cup for pre 1966 Porsche 911s, the Heritage Touring Cup for pre '84 touring cars, Sixties Endurance for pre '66 GT cars and the recently re-tiled Greatest's Trophy.
The remit of the former Trofeo Nastro Rosso has also been widened to take in non-Italian cars from the major endurance events of the 1950s and early '60s.