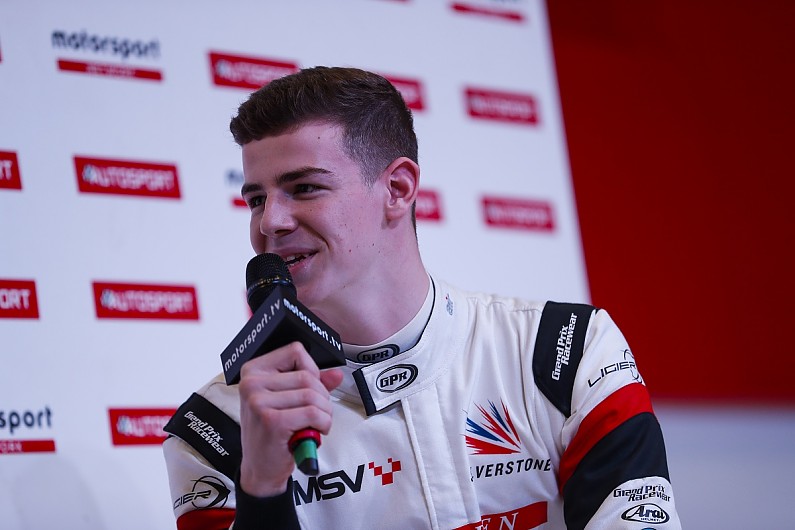 McLaren Autosport BRDC Award winner Tom Gamble will race on the Le Mans 24 Hours undercard next month in an Aston Martin.
The 17-year-old Briton, who won last year's edition of what has now become the Aston Martin Autosport BRDC Young Driver of the Year Award, will contest the Road to Le Mans races open to LMP3 and GT3 machinery that support the World Endurance Championship 2018/19 superseason finale.
Sportscar convert Gamble will race in the double-header round of the Michelin Le Mans Cup aboard a TF Sport-run Vantage GT3 together with Flick Haigh, who won last year's British GT Championship alongside Aston Martin factory driver Jonny Adam.
TF boss Tom Ferrier said: "I've been working with Flick and Tom on this for some time, so we're delighted that the plan came together for us to do Road to Le Mans again.
"Flick is a standout talent as her results suggest, so it's great to be working with her, and Tom is at the early stage of his career and he clearly has tremendous natural speed."
Ferrier added that the team was looking to repeat its 2017 success in the event after claiming GT3 honours in both races with an Aston V12 Vantage shared by Ahmad Al Harthy and Tom Jackson (pictured below).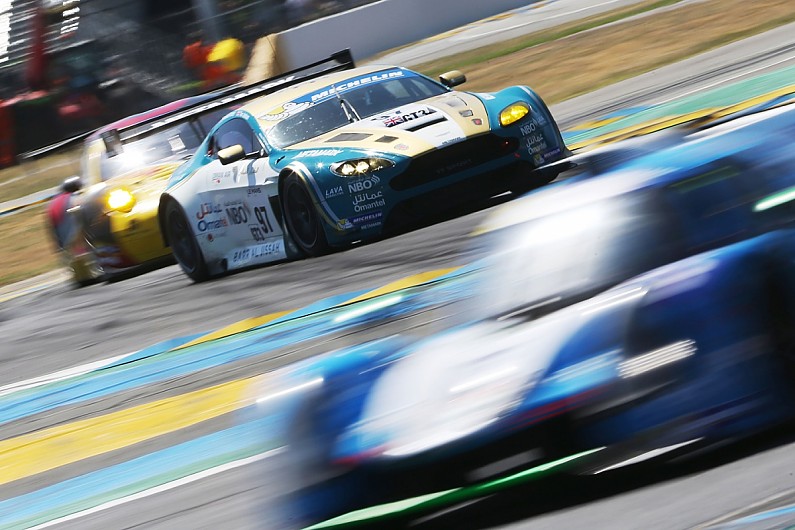 Gamble, who has switched over from single-seaters this season with a Blancpain GT World Challenge Europe assault with the WRT Audi squad, said: "We don't know where the pecking order is yet because we've not taken part in the other Michelin Le Mans Cup rounds, but we're very much going there with the expectations of a strong result.
"We have a great line-up and TF Sport continues to demonstrate its winning pace, so with the right package around us we head there with confidence."
Gamble and Haigh have already tested the car at the Anglesey circuit and have a further test planned ahead of Le Mans week.
The two 55-minute Road to Le Mans races take place early on Thursday evening and then on Saturday morning ahead of the start of the 24 Hours.