The top 10 FIA GT1 drivers of 2012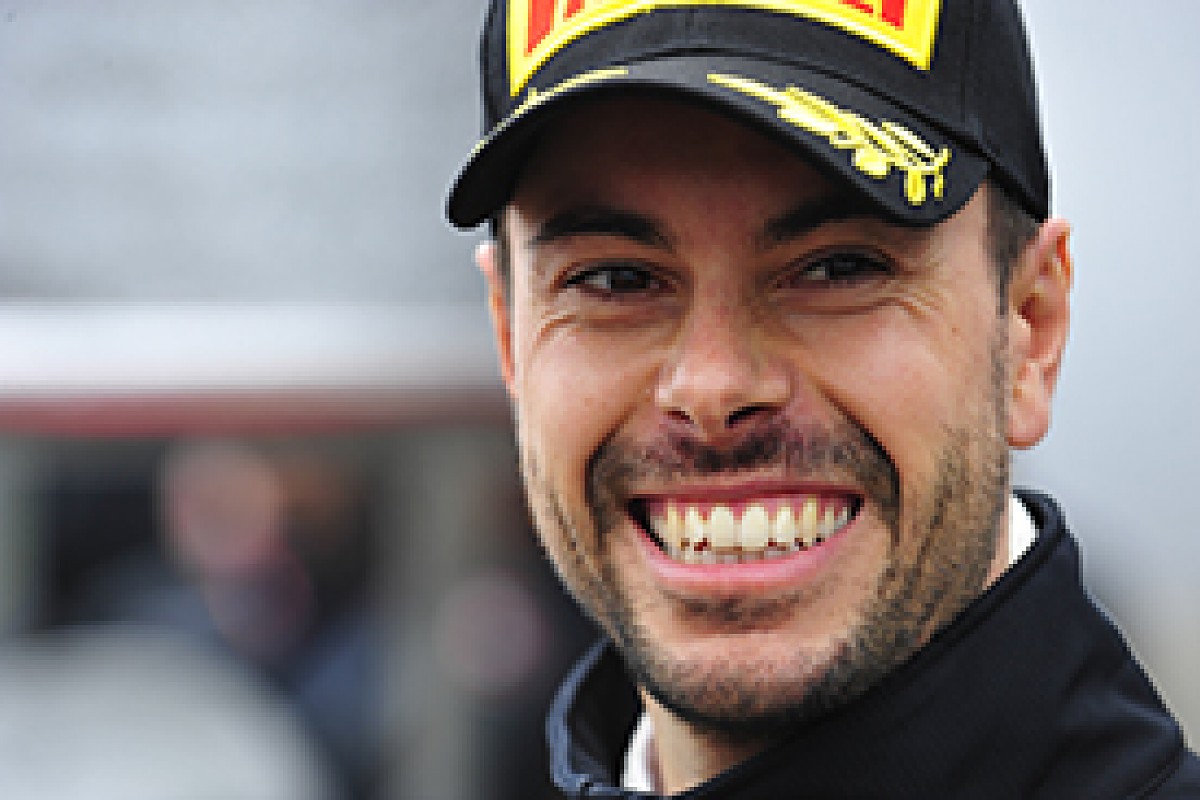 1. Frederic Makowiecki (F)
Team: Hexis Racing
Championship position: 2nd= (145 points)
Races: 9
Wins: 5
Poles: 2
Fastest laps: 4
The best driver in the championship, admittedly with the best car, never had an off-day. His only mistake, if it could be called that, was the tap on the back of a car competing in the concurrent FIA GT3 European Championship race at the Nurburgring.
The penalty that followed, along with any number of factors through the season, ultimately cost 'Mako' and team-mate Stef Dusseldorp the championship. It would have been somehow fitting if the 'winningest' driver in the short history of World GT1 had been its final champion.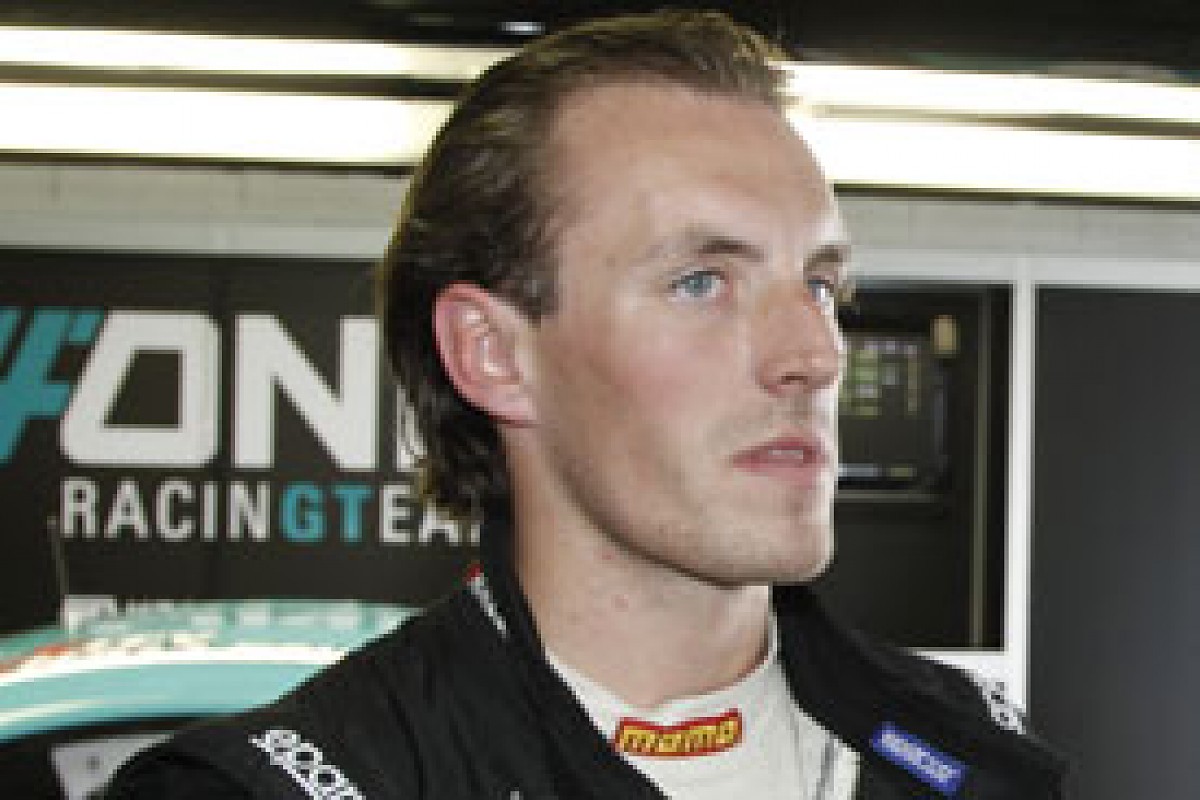 2. Yelmer Buurman (NL)
Team: Vita4One Racing Team
Championship position: 3rd= (144)
Races: 9
Wins: 4
Poles: 1
Fastest laps: 1
Quick from the get-go with Vita4One, the Dutchman shone throughout a season that might have yielded more if he'd been paired with a driver quicker than team boss Bartels (who never looked quite the same force in the Bimmer as the old Maserati MC12).
Buurman appears to have everything in his armoury - the speed, consistency and level-headedness - to make him a top sportscar pro.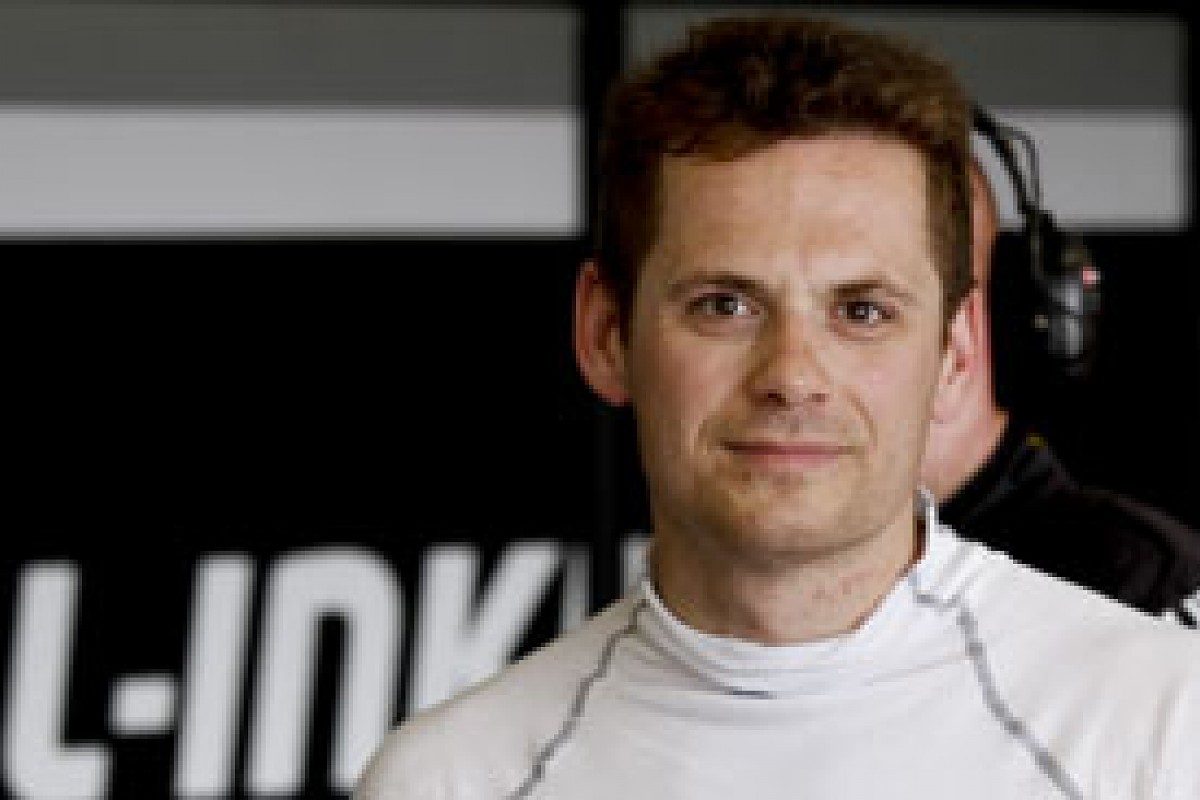 3. Marc Basseng (D)
Team: All-Inkl.com Munnich Motorsport
Championship position: 1st= (145)
Races: 9
Wins: 1
Poles: 0
Fastest laps: 0
The German proved again that he can juggle team management with driving a race car hard and fast. He puts All-Inkl's success down to the team, but he is the one who has to take credit for that, turning the shambolic affair that pitched up with a pair of Lamborghinis at the start of 2010 into the best-drilled squad in the pitlane.
That's not to diminish his talents out on the track. Basseng was ever the opportunist at the lights and resolute in his defence of the places gained. And when there was a chance of victory, he proved he was a winner.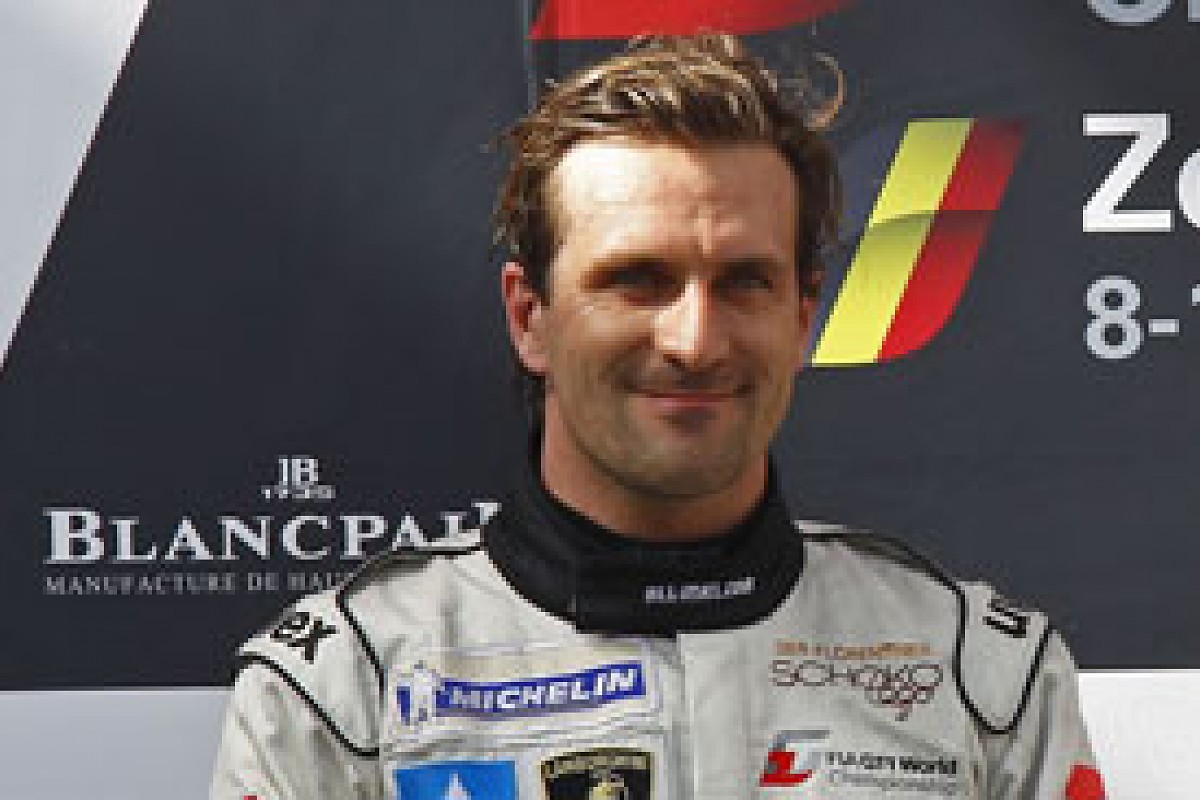 4. Markus Winkelhock (D)
Team: All-Inkl.com Munnich Motorsport
Races: 9
Championship position: 1st= (145)
Wins: 1
Poles: 0
Fastest laps: 0
Every bit as quick as Basseng, Winkelhock finished the season with a black mark against his name courtesy of his clash with Buurman when the chips were down at the Donington finale. The German was quite rightly penalised for the move he put on the Vita4One driver.
That was the only flaw in an impressive second season of GT racing during which he built on the promise of 2011. Should a return to touring cars in the World Touring Car Championship not work out, there must be a future for him in sportscars.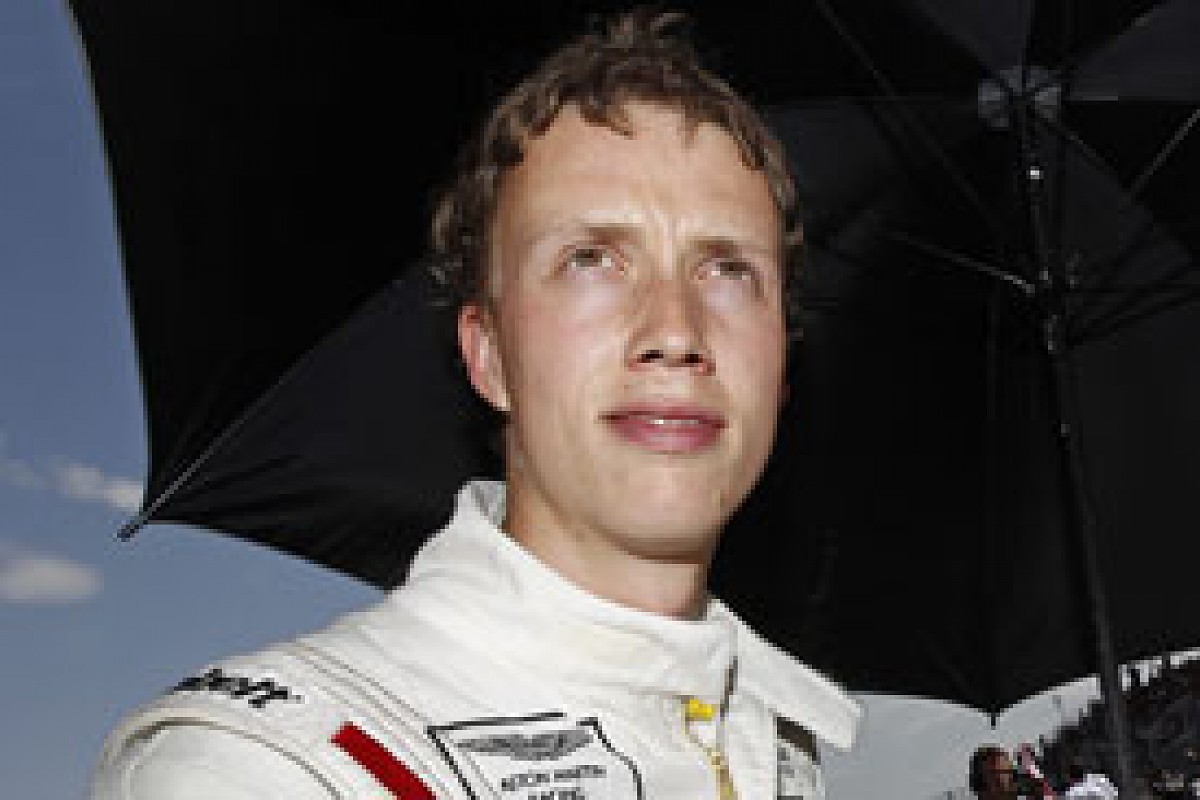 5. Stef Dusseldorp (NL)
Team: Hexis Racing
Championship position: 2nd= (144)
Races: 9
Wins: 5
Poles: 0
Fastest laps: 0
The Dutchman eradicated the mistakes and inconsistency of last season to emerge as a true top-liner. The problem for Dusseldorp if his career is to take him onwards and upwards is that there is an obvious comparison to be made with Makowiecki, though it's early days yet for a 23-year-old who was only in his second season of sportscars.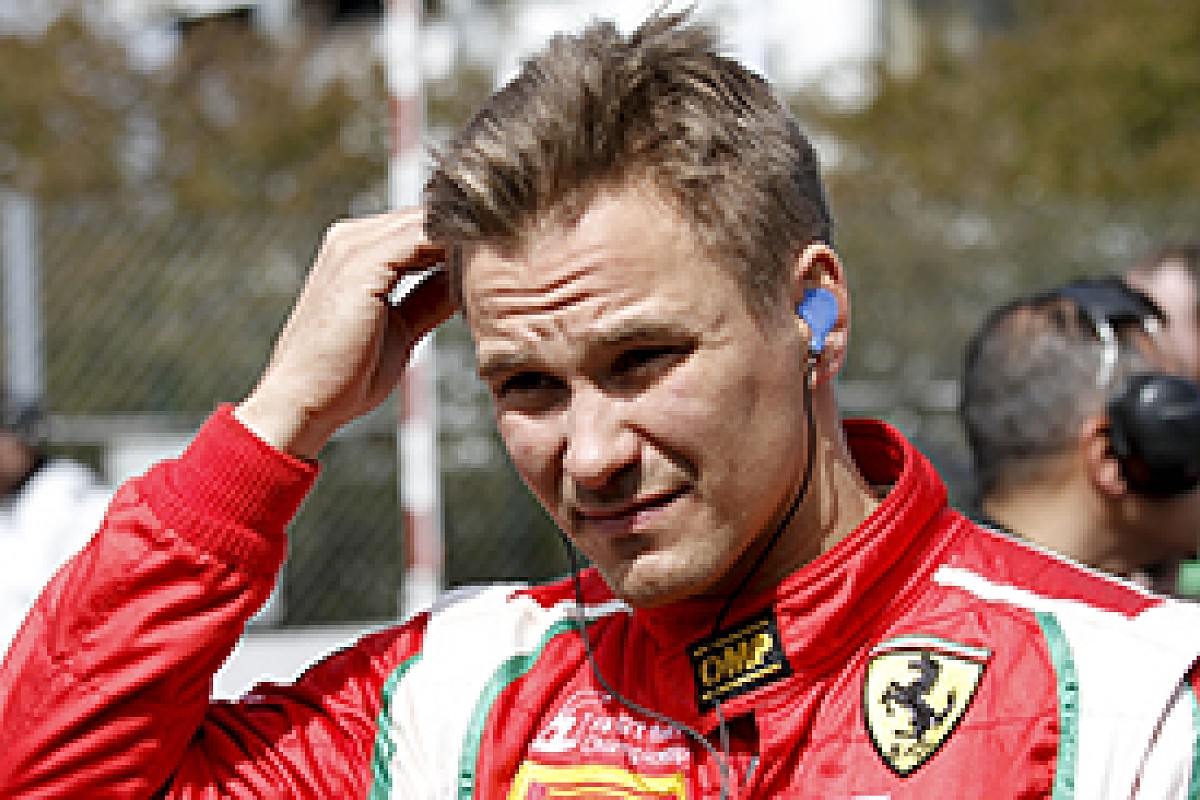 6. Toni Vilander (FIN)
Team: AF Corse
Championship position: 9th (80)
Races: 8
Wins: 2
Poles: 2
Fastest laps: 3
The Ferrari factory man drove his heart out despite a car and team-mate in Filip Salaquarda that weren't always the quickest. The Finn's tally of poles and fastest laps prove he was one of the best drivers in the championship, and in any conditions.
7. Alvaro Parente (P)
Team: Hexis Racing
Championship position: 11th (65)
Races: 9
Wins: 0
Poles: 1
Fastest laps: 1
The ex-British Formula 3 cproved his credentials during a first full season of sportscars after being placed by new employer McLaren with the Hexis squad. The Portuguese was fast but was never going to notch up top results after being paired with Gregoire Demoustier.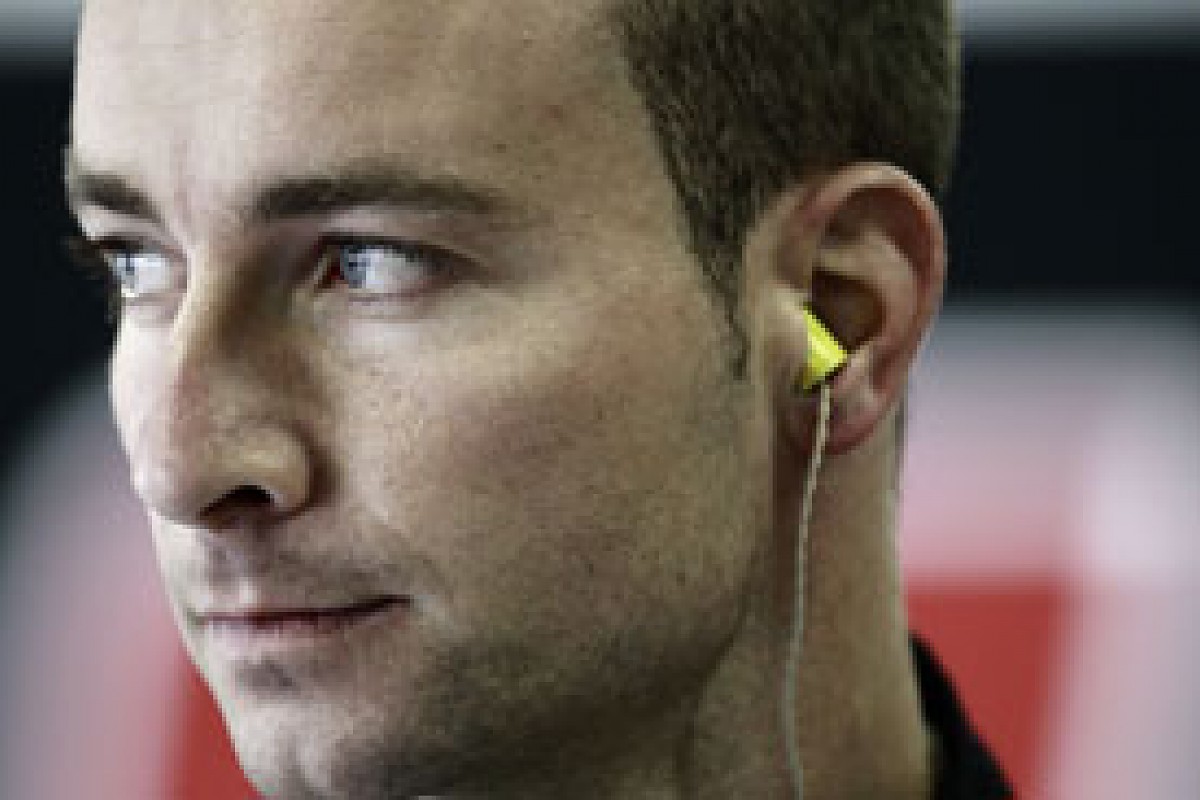 8. Nicky Pastorelli (NL)
Team: All-Inkl.com Munnich Motorsport
Championship position: 6th= (100)
Races: 9
Wins: 1
Poles: 0
Fastest laps: 0
Still the fastest All-Inkl driver over one lap, Pastorelli and team-mate Thomas Jager didn't have the same kind of season as Basseng and Winkelhock in the lead entry. Much of that was down to what happened when the lights changed.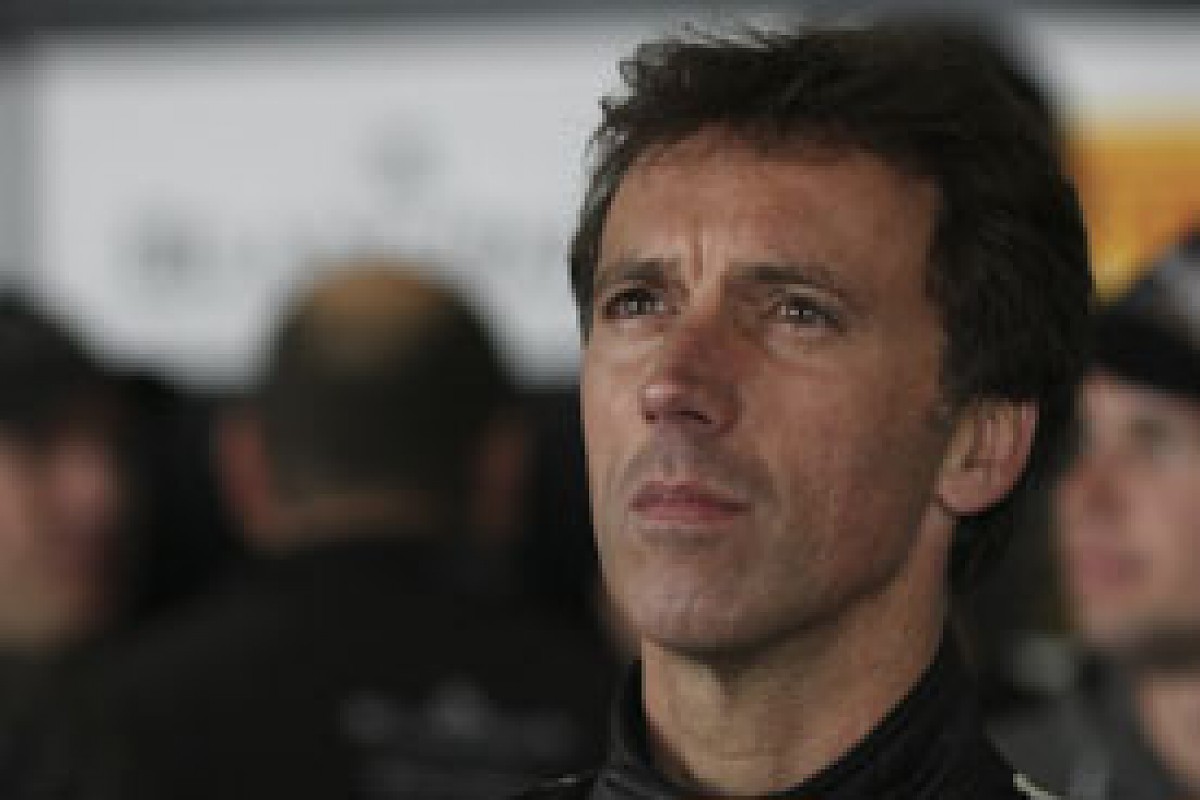 9. Peter Kox (NL)
Team: Reiter Engineering
Championship position: 10th (78)
Races: 7
Wins: 1
Poles: 1
Fastest laps: 1
Kox proved he's still quick at 48 aboard the Reiter Lamborghini during a season that could have produced more. A couple of missed races and some inconsistent performances from regular team-mate Darryl O'Young limited the old hand to 10th in the final points.
Victory with Stefan Rosina in the Qualifying Race at the Nurburgring and his comeback drive to seventh at Nogaro stand out as the highlights of his season.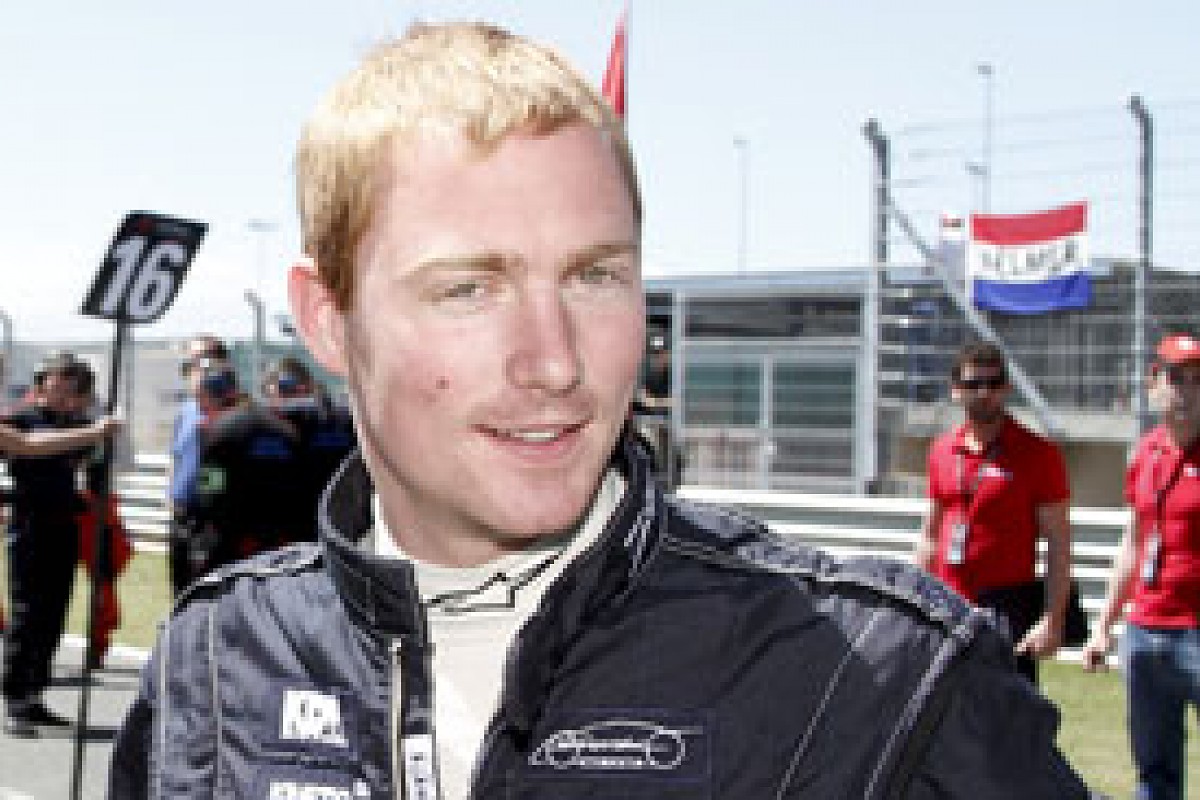 10. Maxime Martin (B)
Team: Valmon Racing Team Russia (LMP/Prodrive)
Championship position: NC (0)
Races: 3
Wins: 0
Poles: 0
Fastest laps: 1
Series irregulars like Martin shouldn't really have a place on this list, but his wet-weather Zolder drive nets him a spot nonetheless. He disappeared into the distance aboard the Prodrive-run Valmon Aston Martin, just one of a run of superlative wet performances from the Belgian over the course of the season.
Once series boss Stephane Ratel's deal for the French LMP squad to enter a pair of Astons broke down, there was no place for Martin in World GT1, but he briefly reminded us of the form that took him to four victories with Marc VDS in 2011.