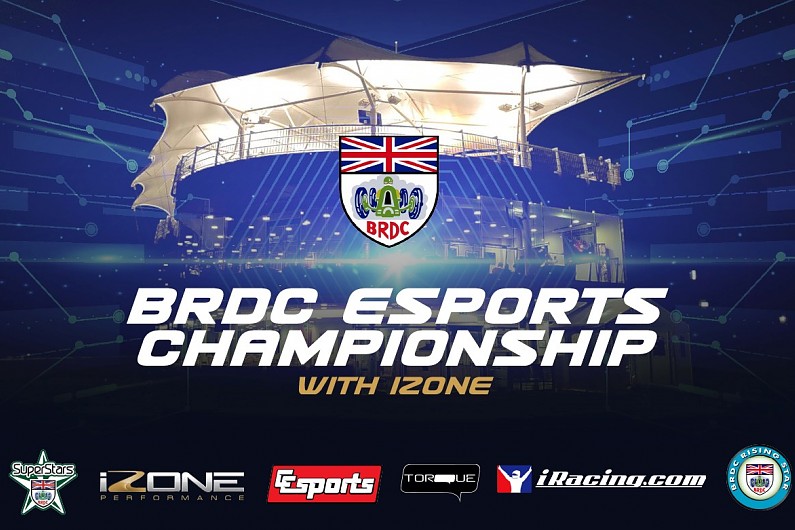 The BRDC Esports Championship gets underway on Thursday 14 May to begin a five-round series of racing on simulator-platform iRacing in Formula 3 machinery with all proceeds going to the National Health Service.
The series, which will be run in partnership with Silverstone-based simulator and driving coach specialist iZone, will feature 37 permanent drivers and three guest drivers at each round.
Among the drivers are eight previous winners of the Aston Martin Autosport BRDC Young Driver of the Year Award, as well as the top talents from the BRDC's Rising Stars and SuperStars programmes.
The opening race takes place at a virtual Silverstone and gets underway on Thursday 14 May at 7pm BST.
Headlining the stars in action are three-time Indianapolis 500 winner Dario Franchitti and double British Touring Car champion Jason Plato.
"What started as a light-hearted idea during some of our Instagram live sessions with BRDC SuperStars has quickly turned into a professional championship," SuperStars director Andy Meyrick explained.
"I am extremely grateful to everyone who has expressed an interest and donated to the cause. To have already raised over £5,000 for the NHS is just incredible.
"It will be fantastic to see BRDC Members from different disciplines and generations competing in identical cars around some of the world's best circuits and interesting to see who will come out on top after the first race."