Extreme E founder and CEO Alejandro Agag has rejected "opportunistic" criticism of the requirement for each team to run a female driver, saying the rule is no different to tennis.
The all-electric SUV off-road racing series will mandate teams to field two-person line-ups consisting of a male and female driver in a first for international motorsport.
This announcement drew criticism on social media, with detractors claiming the rule encouraged positive discrimination rather gender equality.
Speaking exclusively to Autosport, Agag compared the Extreme E regulation to mixed doubles tennis.
He said: "I think it's very simple, we are doing mixed doubles, like in tennis.
"So I imagine those people [criticising] are also against Wimbledon?
"Otherwise, I will think they're just opportunistic trying to make some comments, because it is nothing strange to have a team of a man and a woman.
"This happens in other sports."
Agag added that as a brand new series, XE did not have to follow any limitations.
"Actually, it's very interesting.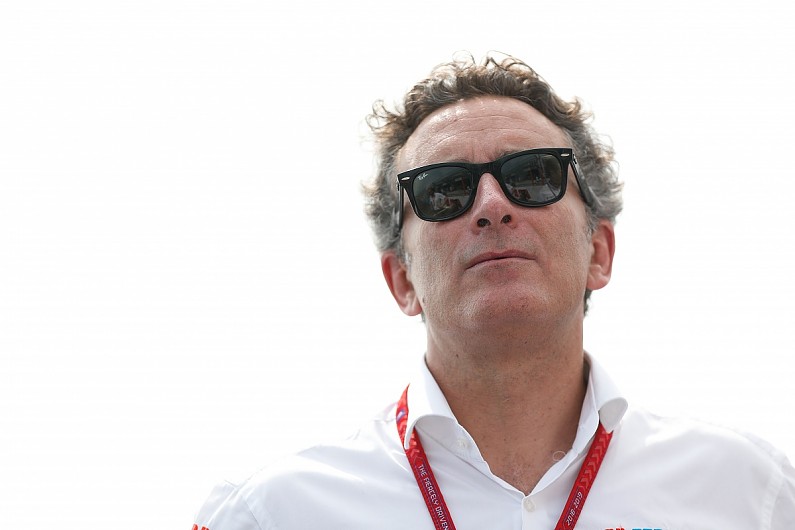 "I particularly came up with the idea when we were debating how to make Extreme E break more boundaries and go further in different things.
"I remember Martina Navratilova [widely considered to be one of the greatest tennis players of all time] playing double mixed in Wimbledon.
"I think it's completely normal.
"It's another way, another format - and also, we can do whatever format we want.
"It's up to us to decide on the format."
Agag also denied online accusations that the XE regulation undermined a 'level playing field', adding that he was proud the series was the first to mandate such a move.
He told Autosport: "I think it happens to promote gender equality, which is a good thing.
"But above all, I think it's going to be a really interesting format that does not exist in other motorsports.
"It's something new, it's innovation.
"We're glad we had the idea and not someone else."
Agag confirmed that although the coronavirus pandemic had delayed the build of the 550bhp ODYSSEY 21 cars, the series was still on target to host its first event in Senegal across 23-24 January.